Retirement is the time when you can take a break from your hectic life and enjoy the fruits of your labor. But choosing where to settle down for retirement can be daunting, with so many options available. Whether you're looking for an outdoor paradise or a vibrant city scene, there's something out there for everyone. From sunny Florida beaches to majestic mountain ranges in Colorado, here are six great places that will make any retiree feel right at home!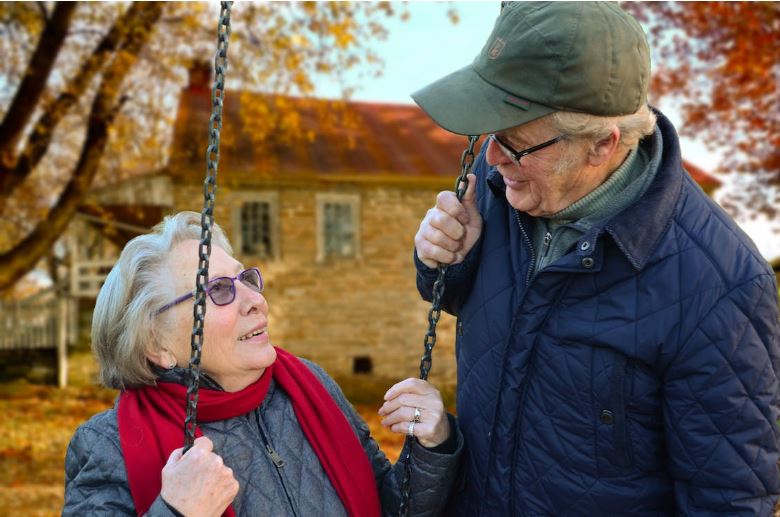 Great Places To Retire – 6 Retirement Locations To Consider
Retirement is a time to relax and enjoy life, and finding the right place to do so can be of great help. However, to be able to retire just like you wanted, you should do your homework. For instance, if you are to retire in the Round Mountain reserve, you would need to research all the amenities that come along with it. Conversely, if you are looking to retire in a Floridian city, you need to understand the cost of living. Essentially, because there are so many options, you will need to find the best one for you. If you love colder weather, you can always consider the majestic mountain ranges of Colorado. If you prefer sunny weather, then Florida and its many beaches are the places to go. Let's take a look at six great places for retirement:
1. Florida
Florida has long been a popular destination among retirees due to its warm weather and beaches. In addition, there are many amenities in Floridian cities that cater to seniors such as senior-friendly communities with plenty of activities to do. There are also several tax perks available for those who choose to retire in Florida. In fact, Florida is one of the most tax-friendly states for retirees, as well as one of the most affordable places to live.
2. Colorado
Colorado provides breathtaking views of the mountains and a much cooler climate than its southern neighbor, making it ideal for retirees looking to escape the heat. Colorado's low cost of living and tax benefits makes it a great place to retire, as well as numerous outdoor activities for seniors. Additionally, the state offers many services for seniors such as senior centers, meal delivery programs, and transportation services for those who need them.
3. Arizona
Arizona is another popular destination for retirees, due to its year-round sunny weather and scenic landscapes. The state also offers numerous tax breaks for those who choose to retire here, such as the pension income exclusion and the property tax credit. Arizona is also home to several golf courses and resorts that cater specifically to retirees. Furthermore, the Grand Canyon State has some of the most diverse wildlife in the country and is a great place to explore nature. To the extent, Arizona is a great place for retirees who like to stay active and enjoy the outdoors.
4. Oregon
Oregon is known for its lush forests and stunning coastline, making it an ideal place for outdoor enthusiasts looking to retire. The state also offers tax breaks for those who choose to settle here, including property tax exemptions and pension income exclusions for their retirees. Additionally, Oregon is home to several senior-friendly communities with plenty of activities for retirees, such as golf courses and hiking trails. Moreover, the state offers a variety of services for seniors, such as meal delivery programs and transportation services.
5. Nevada
Nevada's low cost of living makes it an attractive destination for retirees, especially those on a fixed income. Additionally, the state offers generous tax incentives for those who choose to retire in Nevada, such as property tax exemptions and sales tax credits. There are also many senior-friendly activities to enjoy in Nevada, including museum tours and casinos. The Nevada retirement program also provides additional benefits for seniors, such as discounts on utilities and property taxes.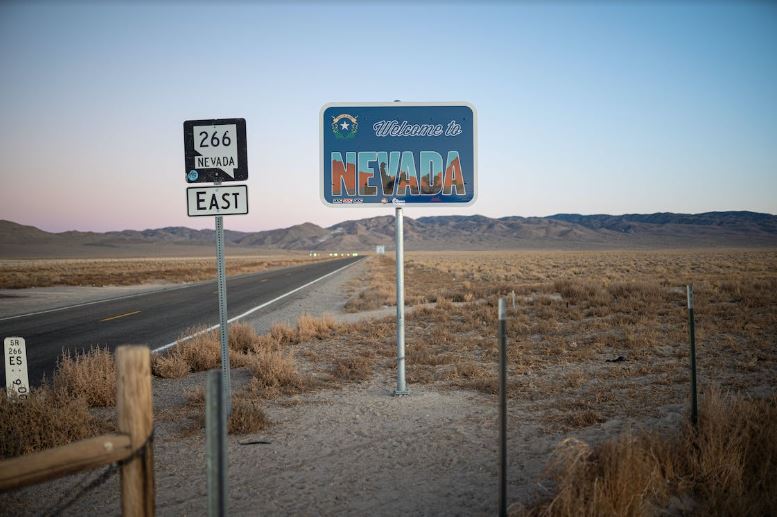 6. Hawaii
Hawaii is a tropical paradise that offers retirees a relaxed lifestyle and beautiful scenery. The cost of living in Hawaii is quite high, but the state does offer tax incentives for seniors who choose to retire here. Additionally, there are plenty of activities available for retirees on the islands including hiking, snorkeling, and golfing. Hawaiian culture extends invites retirees to enjoy its vibrant and laidback lifestyle, making it a great place to retire.
Retirement should be a time of relaxation and enjoyment, and these six places are sure to provide retirees with plenty of options for that. Whether you're looking to stay active outdoors or relax in the sun, there's something for everyone. Finally, each state offers a variety of tax incentives and services for seniors, making it easier to enjoy retirement without stretching your budget. With these six places in mind, retirees can find the ideal spot to spend their golden years.