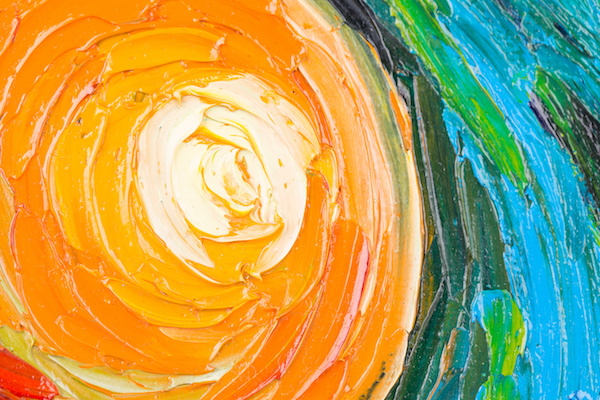 Looking for a fun spring outing or day trip? Head to beautiful Kingston, Ontario, and Martello Alley. There's nothing else like it in the province. An art themed historic alley in the downtown area of the picturesque city, Martello Alley is the only art gallery in an alley in Ontario. In fact, it has even been filmed by the Ontario Tourism Board and was featured in advertisements last fall.
Artist David Dossett is the visionary behind this captivating destination. "I started it in July 2015, as a way to provide local emerging artists with an opportunity to display and sell their work," he explains.
Located at 203 B Wellington Street, just north east of Princess Street (Kingston's main street), this artful alley represents numerous artists. Not only is Martello Alley a gallery where you can find original and printed artwork, it's also a place to meet the artists and see their work in progress. "We are an artist collective with a common interest in bringing great art at a great value to residents and visitors to Kingston in a fun a friendly atmosphere," David says.
"Everyone working in the Alley is a participating artist. You can meet the artists on site and have a coffee with us while checking out some amazing works of art. The atmosphere is friendly and relaxed. The alley leads to a beautiful courtyard with charming artistic accents. There is a gallery of original art work at the end of the courtyard that still has the original limestone walls proudly displaying our work."
Martello Alley is open from 10 am to 5 pm daily, including Sunday. And while you're in downtown Kingston, there are lots of other creative and historic attractions, plus museums and great restaurants, to discover. Check the Kingston tourism website for details.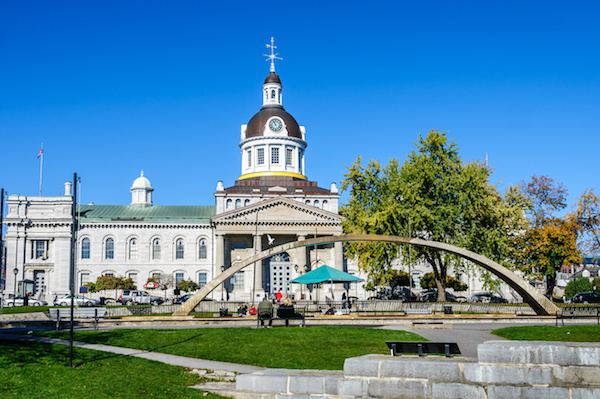 Martello Alley can be found on the Web at http://martelloalley.com
Facebook: https://www.facebook.com/MartelloAlley
Twitter: @MartelloAlley