Vegas, baby!
Ready to explore the bright lights and thrilling entertainment of America's most famous city? Whether you're a first-time visitor or a returning fan, Vegas has something for everyone. From incredible shows and world-class casinos to luxurious spas and highly-rated restaurants, there is no shortage of fun things to do when in Vegas. In this blog post, we will give you an exclusive look at some of the must-do activities on your next trip to Nevada. From shopping to outdoor adventures, here are some amazing things you need to check out!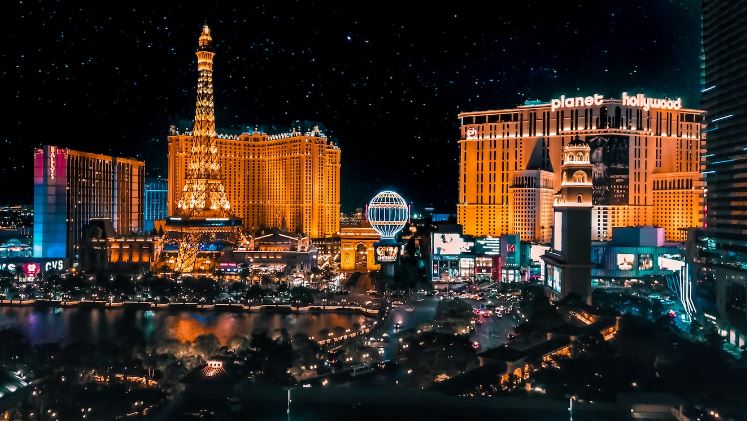 Visit the Grand Canyon
The Grand Canyon is one of the most popular tourist destinations in the United States. Over five million people visit the canyon each year. The Grand Canyon is a large canyon located in the state of Arizona. The canyon is about 277 miles long and up to 18 miles wide. The depth of the canyon varies from 4,000 feet to 6,000 feet. When you're planning a trip to the Grand Canyon, there are a variety of activities to choose from. Activities include camping, climbing, rafting, and even helicopter rides. There is also plenty of opportunity for sightseeing and viewing the majestic landscapes. Plus, there are plenty of educational programs and exhibits to learn more about the canyon and its history. Additionally, you can use this list if you want to find out more about what to do when in Vegas. Remember to check the weather and wear appropriate clothing and enjoy your time!
See a Show on the Strip
There is no shortage of things to do when in Vegas, but one of the best things to do is see a show on the Strip. There are a variety of shows to choose from, so there is sure to be something for everyone.
Whether you want to see a magic show, a comedy act, or a musical performance, there are plenty of great options available. Many of the shows on the Strip are world-renowned and offer an incredible experience that you won't find anywhere else.
If you're looking for something truly unique, there are also a number of shows that feature acrobats and other circus-style acts. These shows are unlike anything else you'll see and are sure to amaze and entertain.
No matter what type of show you're looking for, there is sure to be something playing on the Strip that will suit your taste. So make sure to check out some of the great shows Vegas has to offer during your next visit.
Go to a Museum
There are plenty of museums to choose from when in Vegas. The Neon Museum is a great option if you want to learn about the history of the city. The Mob Museum is another popular choice, which tells the story of organized crime in America. For art lovers, the Bellagio Gallery of Fine Art is a must-see. This museum features rotating exhibitions of paintings, sculptures, and other artwork from various time periods and cultures. Keep in mind that most museums in Vegas have a fee for entry, so be sure to check the admission prices before you go.
Eat at a Fine Restaurant
If you want to have an amazing dining experience while in Vegas, you should definitely try to eat at a fine restaurant. There are plenty of these throughout the city, so you're sure to find one that suits your taste.
When choosing a restaurant, make sure to read the reviews beforehand, so you know what to expect. Once you've found a place you'd like to try, go ahead and make a reservation – especially if it's during peak hours.
Once you're seated, take your time perusing the menu and be adventurous with your choices. After all, this is a once-in-a-lifetime opportunity to indulge in some of the best food in the world!
Don't forget to order a drink (or two) from the bar – most restaurants in Vegas have an extensive selection of wine and cocktails. And when it comes time to pay the bill, don't be afraid to leave a generous tip for the excellent service you're sure to receive.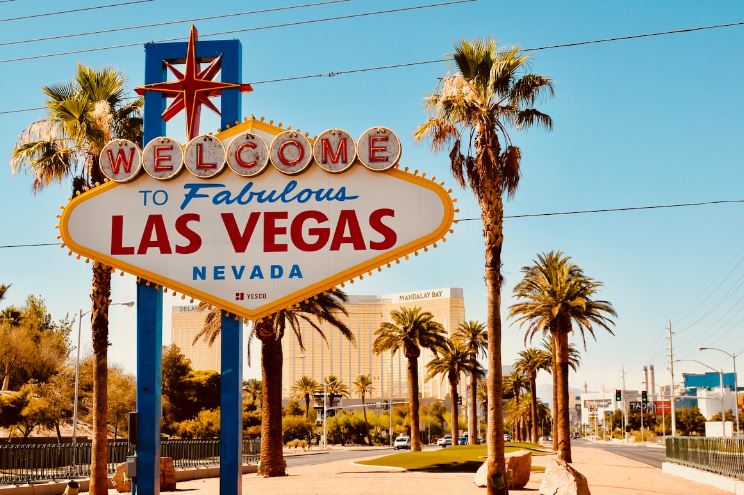 Vegas is one of the most exciting cities in the world, and there's no shortage of fun things to do. We hope our list has given you an idea of the type of activities that are available to those looking for a good time while in Vegas. From gambling and sightseeing to live shows and luxurious spa days, there really is something for everyone here. So if you're looking for some fun in Sin City, don't forget these tips for your next trip!