Turkey is one destination where you really need to take your time. Trying to get through this trip in a week is not going to be possible in any way. You need at least 10 days for this place, even if you just want to explore a couple of spots because there is so much depth to the experience. Turkey is one of the oldest regions on the planet. It is also a very interesting location owing to heavy influences from both the West and the East.
Moreover, it is not a small country; it takes time just to travel from one part to the other. However, it is an experience that one must-have, even if it has to be a brief trip. If you are planning a trip to Turkey, here are a few important things to help you make the most of it.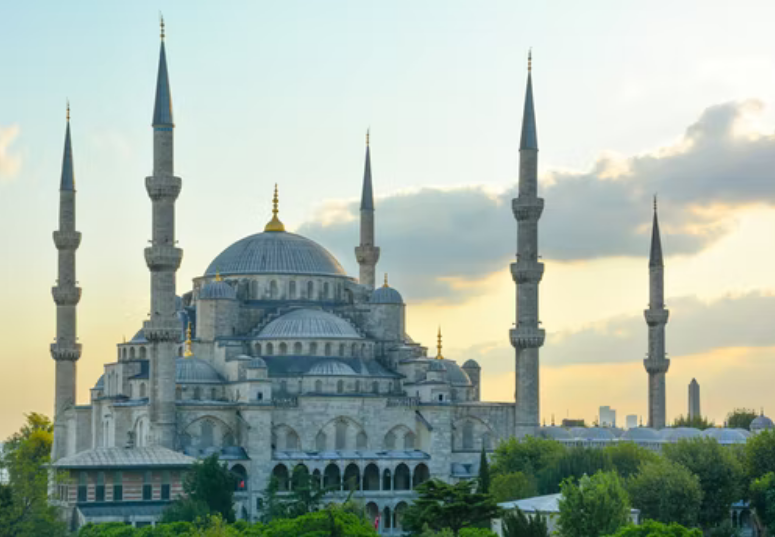 Season
The ideal time to visit Turkey would be summer. Turkey follows a similar seasonal pattern to the Northern Hemisphere, so anywhere between April and August will be nice and warm. This is when the place really comes alive: there is a lot of tourist activity and you can explore every part of the country. However, it is also the most expensive part of the year, and in some cases, you might not even find space. Especially for things like cruises and hotel reservations, you need to make arrangements in advance. In recent times, the dip in the Lira has made it more economical, but it is still far cheaper if you were to visit during the winter.
Cities
Each part of Turkey has something unique to offer. For instance, if you are in Istanbul, you will get a taste of what modern life is like in Turkey, but also a glimpse of what classic life used to be like. Turkey is known for a lot of things including poetry, architecture, food, music, trade, and beaches. If you want to explore the smaller towns, then look into the Best places to visit in Antalya where you will learn a lot about the history and culture of Turkey. Similarly, you can head out to the lesser-traveled paths if you want to explore mountain ranges, beaches, snow-capped mountains, and quieter, more scenic locations.
Markets
Much like other parts of the Eastern world and the Middle East, Turkey has a strong bazaar culture. These are essentially markets with small shops and kiosks rather than big buildings with stores and food courts. However, they offer some of the most authentic local gems and it is an experience in itself. Every city and every town has its own unique features, and to get a taste of these things you just need to visit the local bazaar. For instance, if you are in Istanbul, the Spice Bazaar   and the Grand bazaar are great options that you can visit. Each of these will take at least 4 hours to explore fully, and it is all on foot, so you will need some time for the bazaar experience. But you will find everything from fruit to rugs to clothes to makeup, and much more. It'll definitely be worth your time.
Coastline
One of the main attractions, especially for those coming from colder climates, is the beaches and the coastline. Turkey has an extensive coastline along the Red Sea, the Atlantic Ocean, and the sea of Marmara. In nearly any part of the country, you will have easy access to freshwater. The cities along the coasts are also extremely lively with plenty of water sports activities as well as great nightlife. If you enjoy luxury ferry rides and scuba diving, this is the place to go.
Food
Turkish cuisine is a mix of eastern and western flavors, but it is blended to perfection. Moreover, being a country with easy access to freshwater, the seafood is also outstanding. Traditional food is not very spicy, there is plenty of meat, and it is extremely refined. The region also has some very interesting cooking techniques that not only add amazing flavor but it is an experience just to watch the food being prepared. To top it all off, make sure you grab a tub of the well-known Turkish ice cream.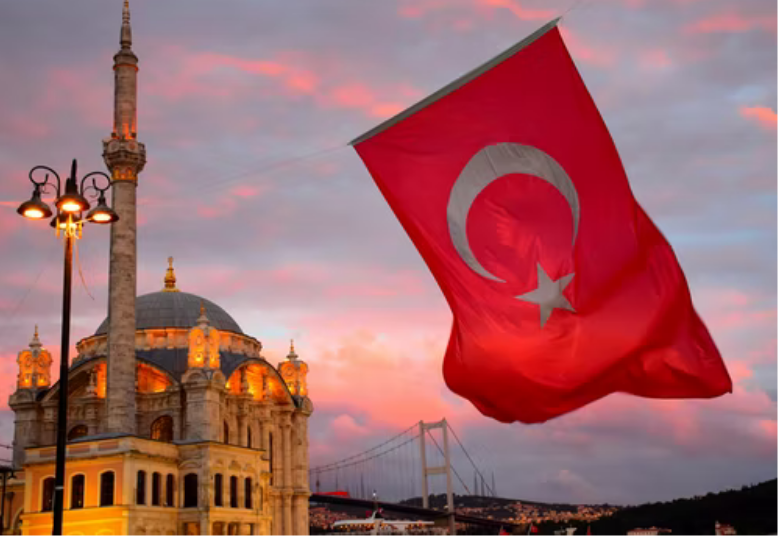 Turkey is a great place to explore because it is not too remote a location, and it offers a very entertaining experience. Like all tourist locations, there are some drawbacks like pickpockets and various scams, but that is something you will find in any popular tourist city. Generally, communication is very easy, the people are extremely welcoming, and it is very easy to just land and get started. Within just a couple of days, you will have acclimatized yourself and you will be enjoying the pace of life in Turkey. To make the most of your trip, do your research beforehand so you know what you want to do and where you want to go.