Planning a trip can be a lot of fun but can also be stressful. One of the most important aspects of planning a trip is finding the right accommodation. Many different types of accommodation are available, from hotels to hostels to Airbnb rentals. So, how do you choose the right one for you? Here are tips on how to find the right accommodation for your trip.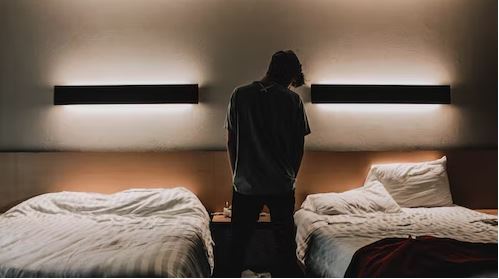 Determine Your Budget
Accommodation can range from very expensive to quite affordable, and you want to ensure that the option you choose fits your budget. Consider how much you are willing to spend on accommodation and set a budget accordingly. Once you have determined your budget, you can start looking for the right accommodation. There are many ways to save money on accommodation, such as booking in advance or looking for special offers and discounts. You can also search online for deals and discounts to help you get the best deal. You can also save money by booking a hotel during off-peak times.
Consider Your Needs
It is essential to consider your needs when choosing accommodation. Think about the type of accommodation most suitable for you and your travel companions. If you are a sustainable traveler, look for eco-friendly and energy-efficient accommodation. You can also visit Sustays to learn about the best eco-friendly and sustainable hotels worldwide. This is a great way to reduce the environmental impact of your trip and help support green initiatives.
If you are traveling with family or a large group, consider looking for an Airbnb rental or a hotel that offers multiple bedrooms and bathrooms. Consider any other needs you might have and ensure that the accommodation meets these needs.
Consider the Location
The location of your accommodation will make or break your trip. Consider the distance from attractions and other places of interest, such as restaurants, supermarkets, and public transportation. Think about how easily you can get around and if there are any safety concerns. If you are looking for a quieter stay, make sure you choose accommodation away from the hustle and bustle of the city center. You can also find accommodation close to nature, such as a beach house or cabin in the woods. It will give you more opportunities to explore your surroundings and enjoy peace and quiet.
Research Amenities
It would be best if you also took some time to research the accommodations' amenities. Look for information regarding Wi-Fi access, breakfast options, laundry services, and any other amenities that might be important to you. It is also a great way to get an idea of what kind of atmosphere the accommodation offers. If you are looking for a relaxed stay, choose accommodation with a laid-back vibe. If you want more of an active stay, look for accommodation with sports facilities and entertainment options.
Read reviews
Before making your final decision, read reviews about the accommodation you are considering. Reviews can provide valuable insight into the experience that other travelers have had and help you decide if the accommodation is a good fit for your needs. Reading reviews can also be a great way to find out more information about hidden fees or restrictions that may not have been mentioned on the website. Make sure to read reviews from multiple sources and look for any red flags that could indicate potential problems down the road.
Check Availability
Before making a final decision, ensure that the accommodation is available during your travel dates. Many accommodations are booked up months in advance, so planning is important. Check the accommodation availability online and contact the provider if you have any questions or need more information. It will ensure that you get the best deal and can enjoy your trip without any worries about accommodation. It is also vital to check the cancellation policy before booking, as this could save you money if you have to cancel your trip unexpectedly.
Consider Package Deals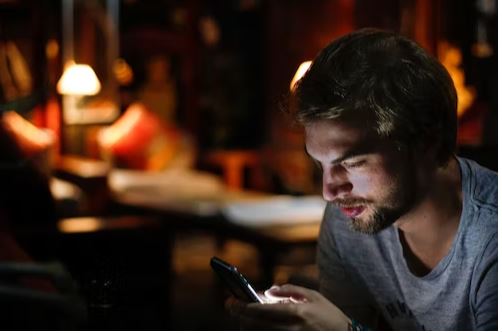 Consider any package deals that the accommodation may offer. It is a great way to save money and get more value for your money. Many accommodations offer discounts when booking multiple nights or include meals in the cost of the stay. These packages are worth looking into as they can often be a better deal than paying separately for each night's accommodation. Furthermore, packages may also include activities and tours that can enhance your travel experience.
By following these tips, you will be able to find the perfect accommodation for your trip. Make sure to research, read reviews before making a decision, and consider any package deals that may save you money. With research and planning, you can find the perfect accommodation for your needs and budget.