By Jason Marshall

Sitting in the solitude of the Negev Desert, under a mesmerizing parachute of a million stars, a feeling of peace cascaded through me. It was like nothing I'd felt before.
I'd later come to learn that it was my welcome-to-Israel moment.
There would be many more. Senses would be bombarded. Emotions tickled.
As a Christian visiting the Holy Land for the first time, I didn't know what to expect. My plan was to simply expect the unexpected and have faith.
It wasn't a religious pilgrimage for me, rather a journey of discovery, and here I was sitting under a brilliant night sky that was energizing my heart and mind. Less than 12 hours earlier we'd touched down at Ben Gurion Airport in Tel Aviv, but the plan was never to embark upon this adventure in the City That Doesn't Stop. That's where it would end in seven days. The week's itinerary was hectic. But what's the point of a vacation if you don't slow down and gaze upon the heavens above?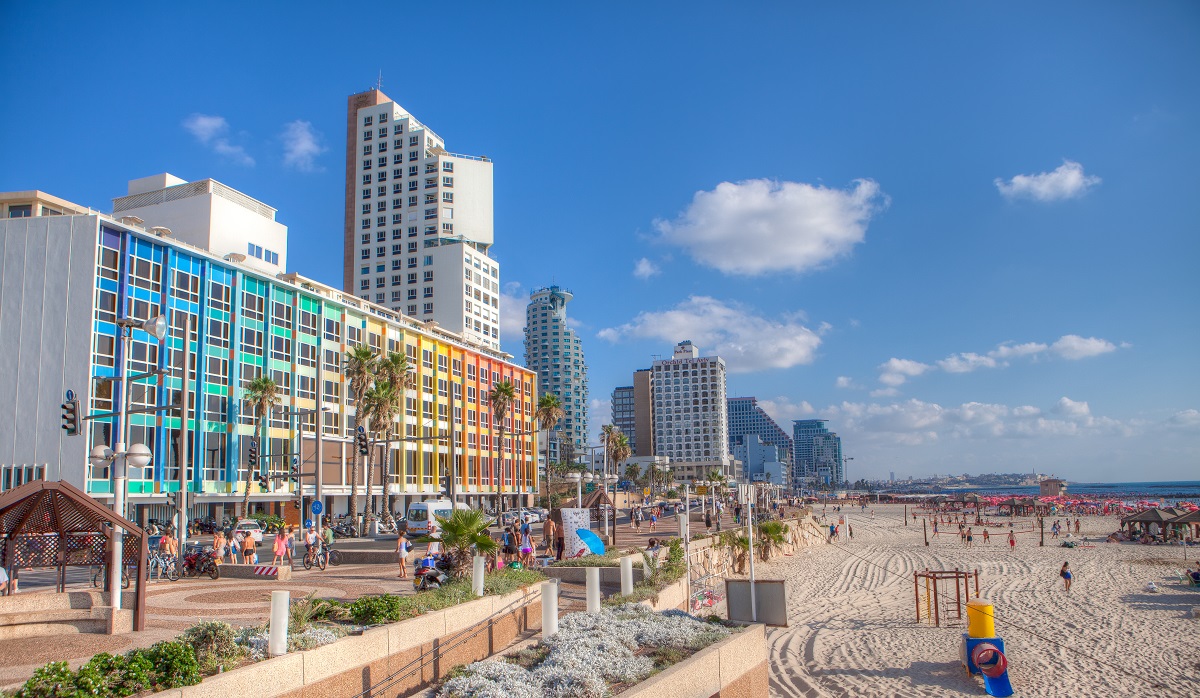 This was the first day, and we'd already visited Carmey Avdat Farm—a winery in the desert. It still amazes me that we enjoyed a glass of Cabernet Sauvignon made from grapes grown in such unforgiving ground. Yet much of what you'll discover in Israel is a merger of the past and present. Modern ideas and ancient technology gave us delectable wine. Complementing the wine were locally grown olives and dates, along with cheeses, fruits and breads. Who knew dipping fresh mangos in olive oil would be so delicious? This little taste of Israel was the perfect appetizer for what was to come.
Even though Israel is a very small country, there is no way you can see it all in a week. Our focus was on southern Israel, beginning in the Negev and making our way to the historic Dead Sea. From there we'd visit the capital city of Jerusalem and the Judean Mountains, before making our way to modern Tel Aviv and Old Jaffa.
The Negev Desert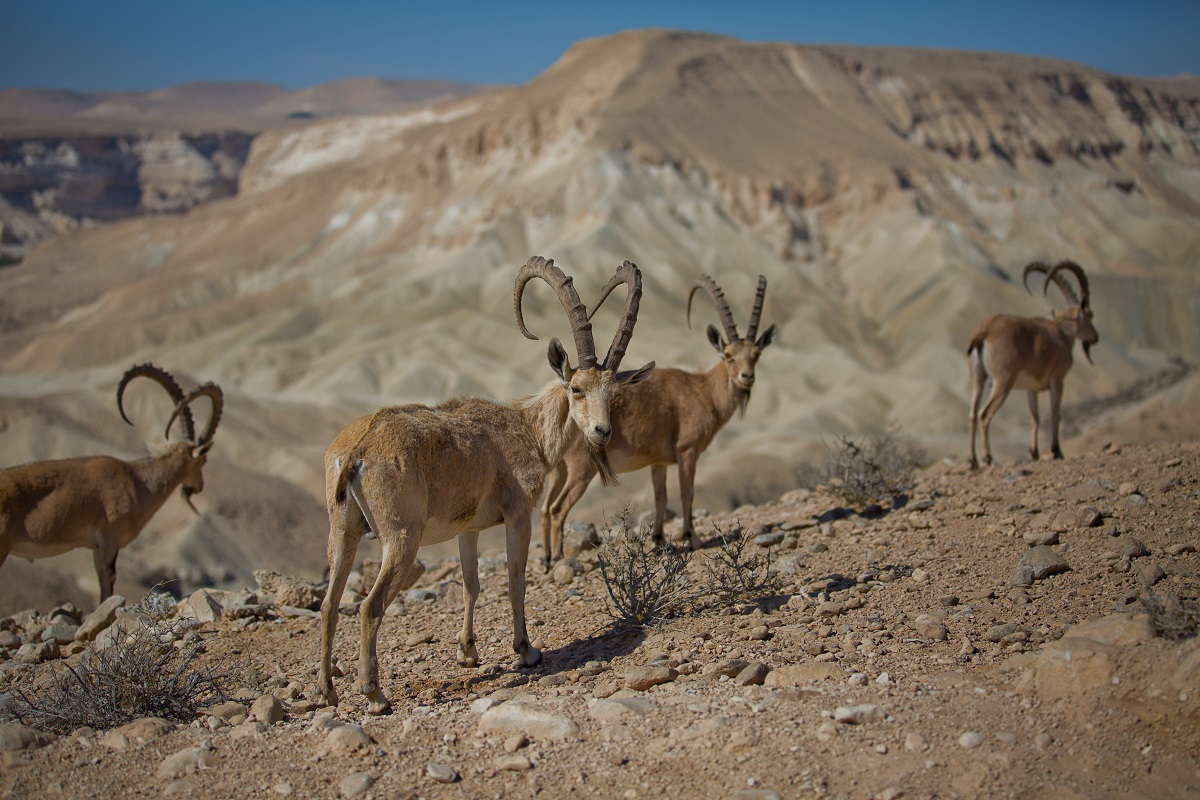 The natural cracks, craters and rugged peaks are equal parts stark harshness and awe-inspiring beauty. There is a feeling that you've somehow travelled back to biblical times. Depending on your sense of adventure you can go mountain biking or hiking on hundreds of kilometres of trails and terrain. If walking or rolling aren't your thing, overnight glamping and morning desert yoga are also offered. Stargazing should be on your to-do list in the Negev, as should a visit to Avdat National Park. There you'll find the impressive remains of an ancient Nabatean city that was once a caravan station on the famed Incense Route dating back to the 3rd century B.C. It's now a UNESCO World Heritage Site.
MUST-VISIT: The Ramon Crater
The Dead Sea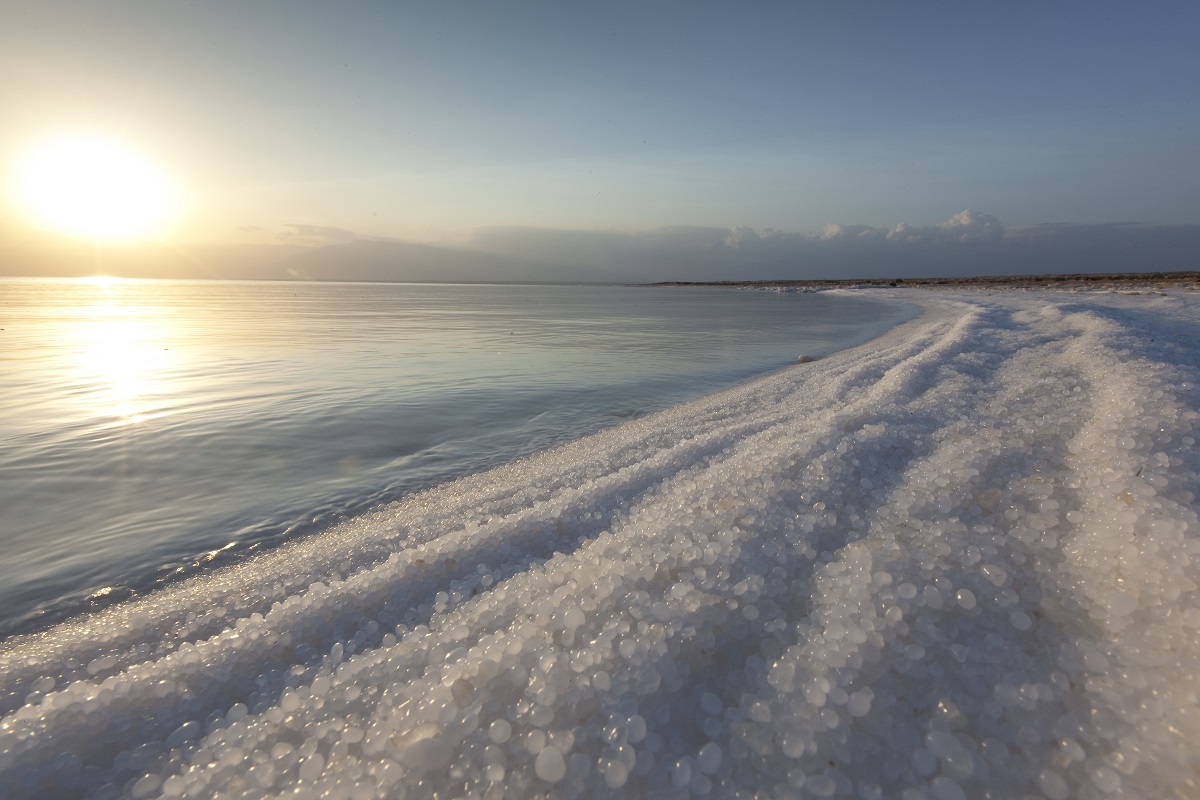 When you visit the Dead Sea, truly a natural wonder, you are at the lowest point on Earth at 428 metres below sea level. You can smell the salt in the air and literally scoop up handfuls of salt from under the water. The high concentration of salt means the water is much more dense than regular water, so you can't sink. Floating is a strange sensation at first, but you'll quickly learn to love it. The most mind-boggling part for me was knowing I soaked in the same spot as King Herod and Queen Cleopatra, who immersed themselves in Dead Sea water to benefit from its therapeutic value.
MUST-VISIT: Ein Gedi National Park
Jerusalem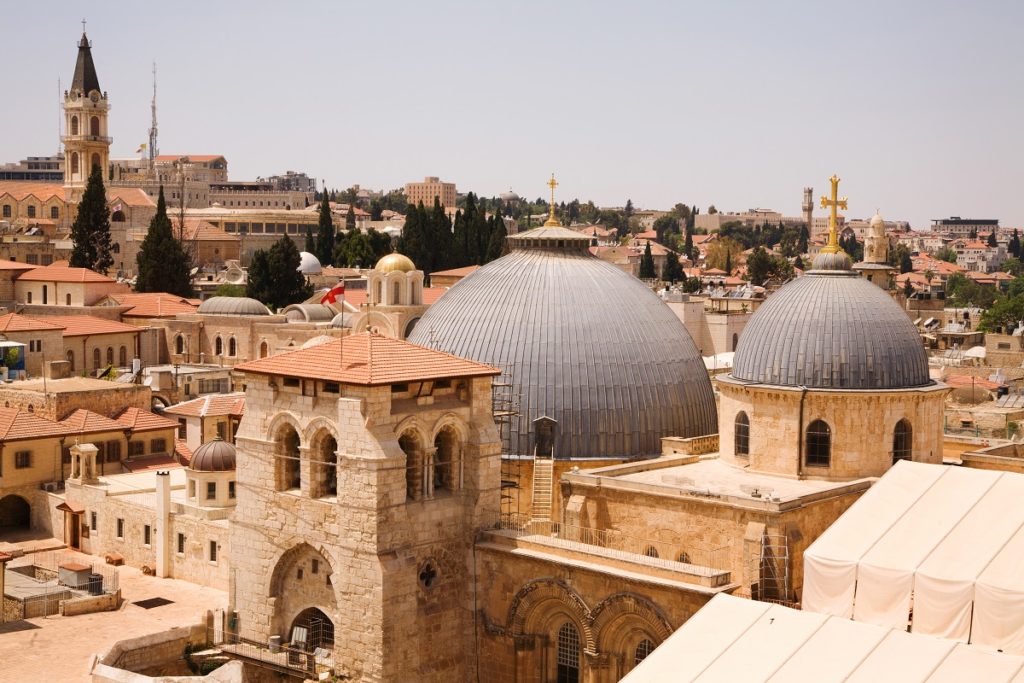 Jerusalem, dating back 3,000 years, is living, breathing history. The Old City is incredibly spiritual and considered a holy city for the three major Abrahamic religions: Judaism, Christianity and Islam. I felt drawn to visit the sacred Church of the Holy Sepulcher, built on the site of Jesus's crucifixion, burial and resurrection. Words will never capture what it felt like to stand on that ground. A walk along the cobblestone streets is a must and you'll be captivated by the famed Western Wall. Make it a priority. And if the opportunity arises to walk through the Western Wall underground tunnels, jump at it. Temple Mount should also be on your list to visit. There are numerous adventures to be had outside the Old City and a stroll up Pedestrian Street at night will give you a taste of modern Jerusalem, which is welcoming and comfortable.
MUST-VISIT: Yad Vashem, The World Holocaust Remembrance Center
Old Jaffa and Tel-Aviv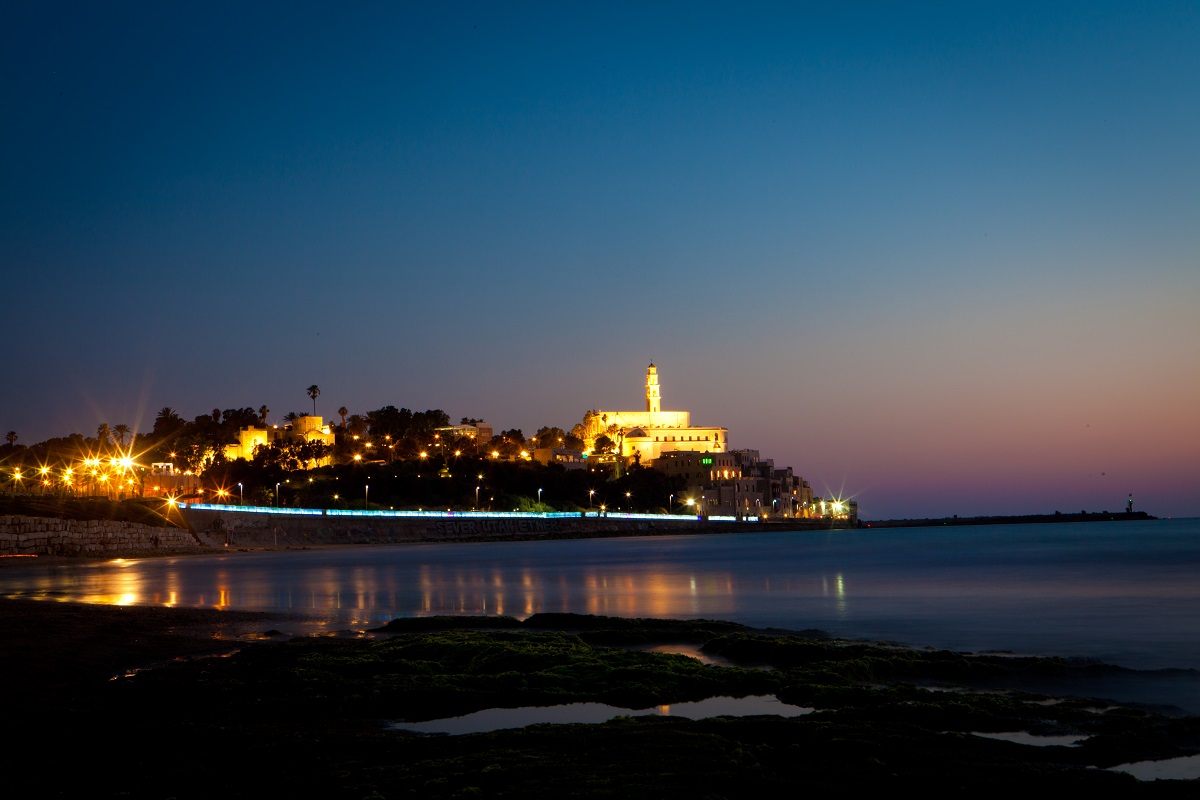 Our trip came full circle in the city we first saw from the sky more than a week earlier. We began in Jaffa Port, an ancient seaport that is more than 4,000 years old. It's where Jonah (from the Bible story of Jonah and the Whale) began his journey. Today in Old Jaffa you'll find art galleries, markets, boutiques and restaurants dotting the landscape of historic buildings and landmarks. Tel Aviv, which grew around Jaffa, is Israel's most vibrant city and a trendy destination. One of the world's top 10 beach cities, it's also known for its spectacular nightlife. During the day, try a walking downtown graffiti tour, a stroll through the famed Carmel Market and a visit to the Milk and Honey Distillery.
MUST-DO: Walk the beach and put your feet in the Mediterranean Sea
Parting thoughts
Israel is a vacation spot that not only feeds your mind and body, but also nourishes your spirit and soul.
You need to visit the historical sites. But my experience says don't dismiss what's in between the "must-see" places on your itinerary. You'll find unexpected moments and stops along the way that you will want to savour, as they are unlike anything you will find elsewhere on the planet. Your only regret may be that you didn't have more time to explore—until you realize you can visit again and continue your journey of discovery.
To learn more on what Israel has to offer, visit www.goisrael.com.