Photos by Visit Music City
Famous as the cradle of country music and the birthplace of bluegrass, with rock, pop and R&B mixed into that same fabled soundtrack, Nashville, Tennessee is known the world over as Music City. What you may not realize, though, is what an amazing place it is for a vacation, especially, but not only, if you're a music lover.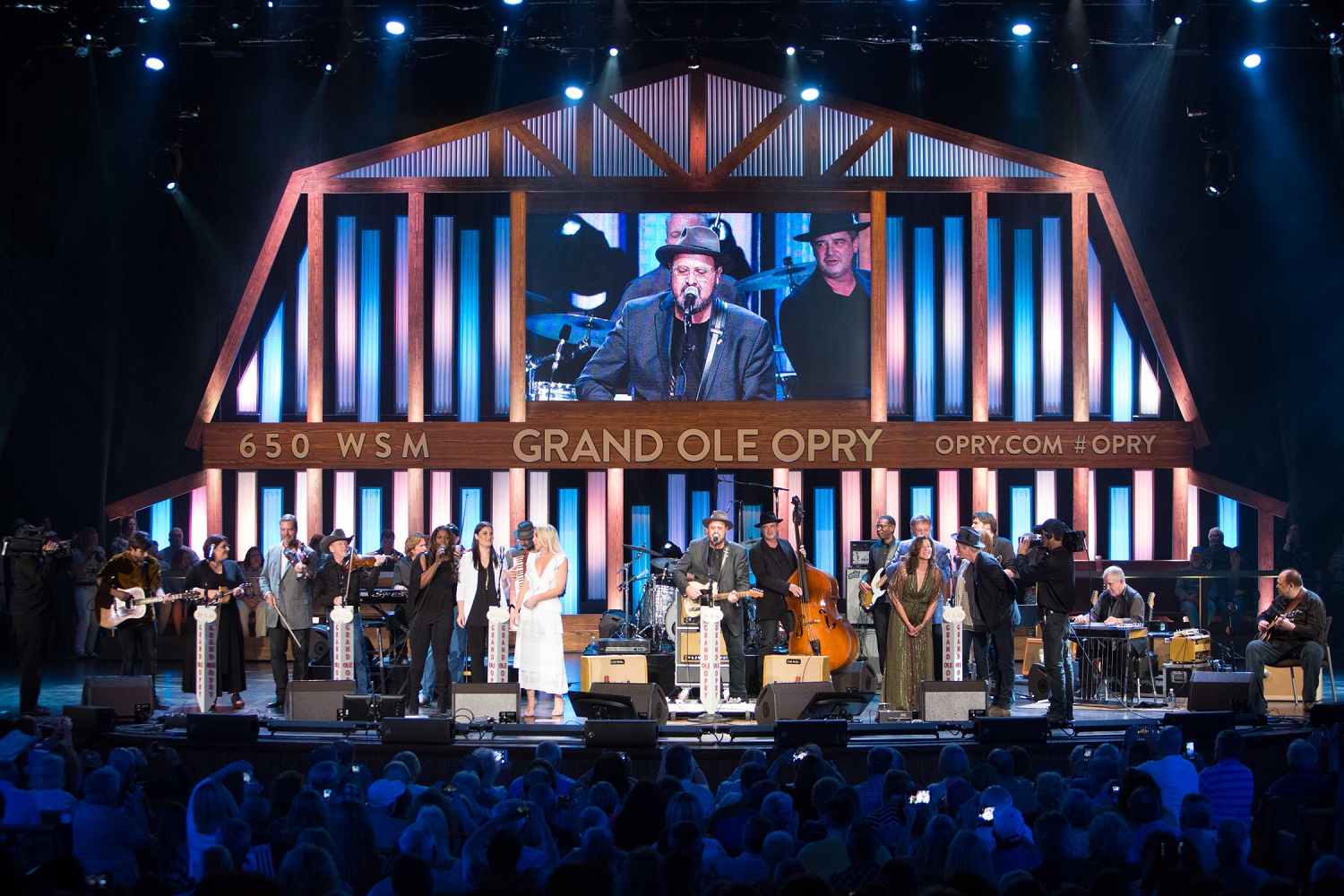 Home of the Grand Ole Opry, the Country Music Hall of Fame, historic Ryman Auditorium and the Johnny Cash Museum, Nashville is loaded with places to see, things to do and attractions to experience, from festivals, events and live-music spots to live sports games. For instance, the Nashville Predators are hosting the 2023 NHL draft and NHL Awards.
Even the food is incredible. An "unsung" culinary town, Nashville dishes tons of delectable options and unique, elevated experiences, with over 200 new restaurants having opened in the last two years alone. The places to stay are just as notable.
But do experience the celebrated music and the creative spirit that drives it. You can't miss, since Nashville has more than 180 live music venues.
Here's a Greatest Hits lineup of Music City highlights:
The Grand Ole Opry, opry.com: Don't miss experiencing a show at this landmark. Attend a performance and take a tour of the historic home of country music, located at 2804 Opryland Drive.
Storytellers Hideaway Farm and Museum, storytellershideawayfarm.com: This is the place to visit if you're a fan of Johnny Cash. This spot was a real-life haven for the country music icon.
The Bluebird Café, bluebirdcafe.com: Long established south of Music Row, at 4104 Hillsboro Pike, this intimate, 90-seat listening room is world famous. It's where acoustic, singer-songwriter music is performed nightly and where industry greats, including Garth Brooks, have turned heads and launched their careers.
Honky Tonk Highway: Also known as Broadway and Honky Tonk Row, this downtown Nashville destination is Music Central. This is where live music plays 365 days a year, from 10 a.m. to 3 p.m. There's no cover charge. You just walk into any bar to hear great live music, day or night.
Ryman Auditorium: Dating back to 1892, the beloved Ryman is described, at ryman.com, as "the exact spot where bluegrass was born—where Johnny Cash met June Carter, where souls were saved and a slice of history was nearly lost." It's also a spot that hosts 200 live shows a year, along with daytime tours.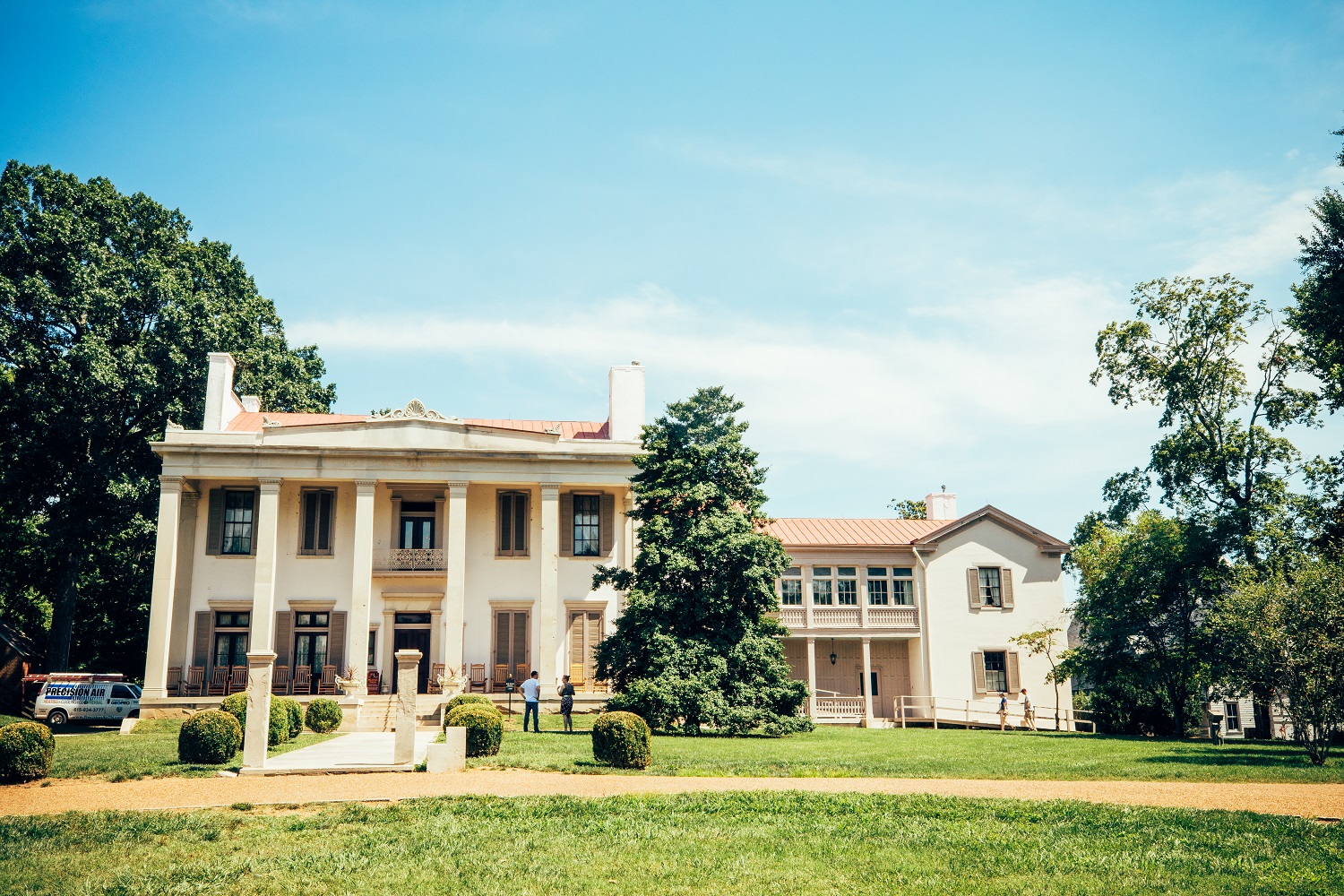 Country Music Hall of Fame and Museum, countrymusichalloffame.org: Located in downtown Nashville, this revered landmark is home to 350,000 square feet of exhibition, archival and event space devoted to the history, culture and stories of country music. You can take a tour of the Historic RCA Studio B where Elvis Presley, Dolly Parton and other greats recorded their hits.
Cheekwood Estate and Gardens, cheekwood.org: This grand 1930s estate has 55 acres of cultivated gardens as well as a museum with historic rooms and art galleries. The property includes 12 different gardens and a woodland trail.
National Museum of African American Music, nmaam.org: A must-see landmark at 510 Broadway, this museum celebrates and shares the stories of how African Americans played a central role in shaping American music in all its many forms.
GEODIS Park, nashvillesc.com: If you're a soccer fan you'll want to get tickets to see a Nashville SC game and check out its new home. A state-of-the-art  stadium, GEODIS is one of the premier sports destinations in the United States.
Nashville Zoo, Topgolf Nashville, Cumberland Caverns, golf courses and the Pontoon Saloon are just a few of the other offerings on tap. visitmusiccity.com