Travel Bug
By Susan Campbell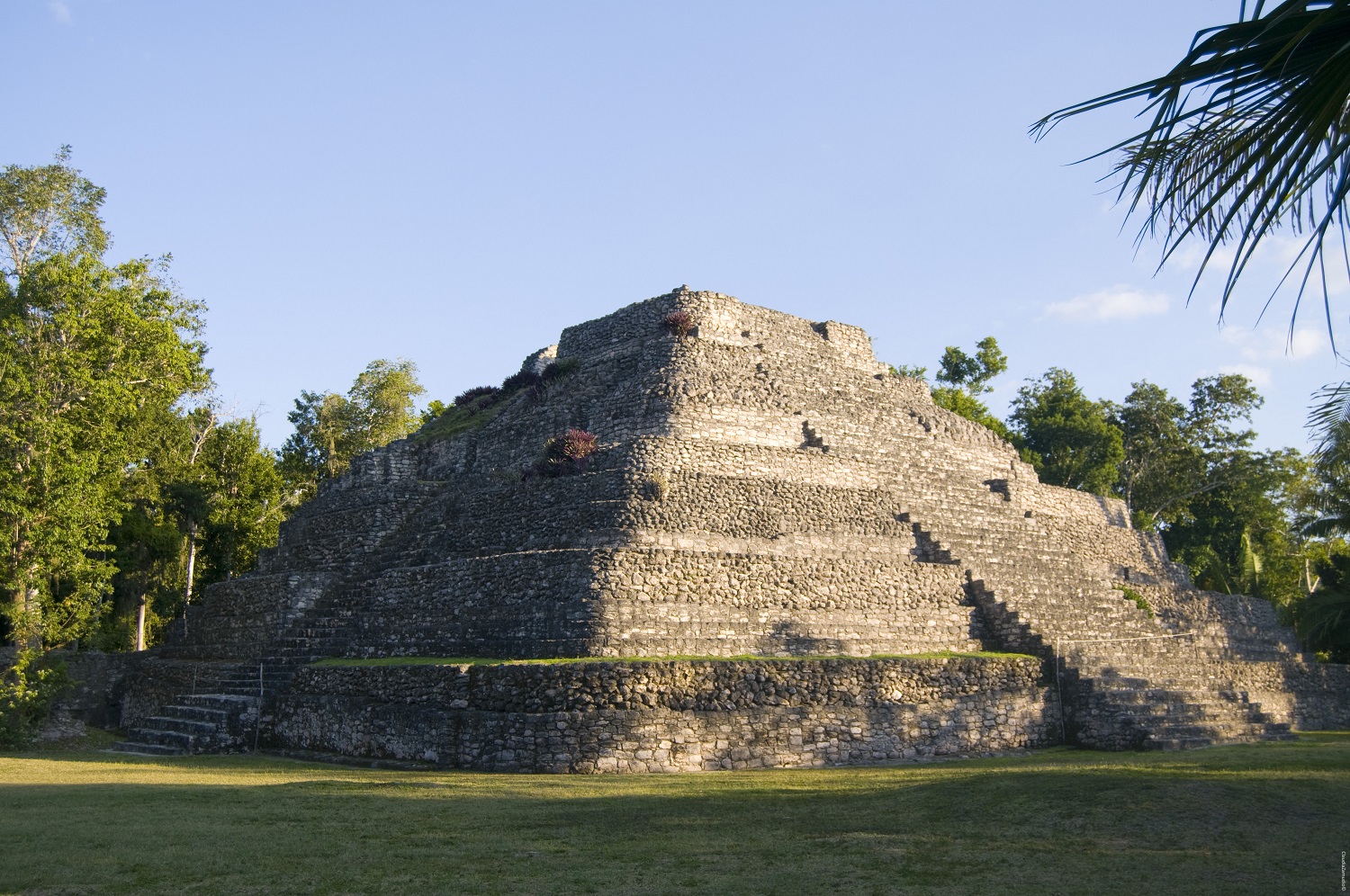 Now it's easier to discover off-radar Grand Costa Maya The state of Quintana Roo is one of Mexico's best-known tourist regions embracing popular hot spots like Cancun, Riviera Maya, and Playa del Carmen—full of first-rate resorts and excellent cultural attractions. But it also includes enchanting low-key and off-radar regions like Grand Costa Maya worth discovering for a quieter, gentler kind of holiday. And now, with American airlines offering twice-weekly direct flights to Chetumal airport, it's easier to get there than ever. Throughout the region, you'll find secret cenotes hidden in lush pristine jungles, ancient well-preserved Mayan ruins, and natural wonders like the lagoon of seven colors. Stay at charming little boutique hotels and seaside resorts on secluded beaches, enjoy authentic Mexican cuisine, and discover excellent snorkelling and diving, too. Visit: mexicancaribbean.travel/grand-costa-maya/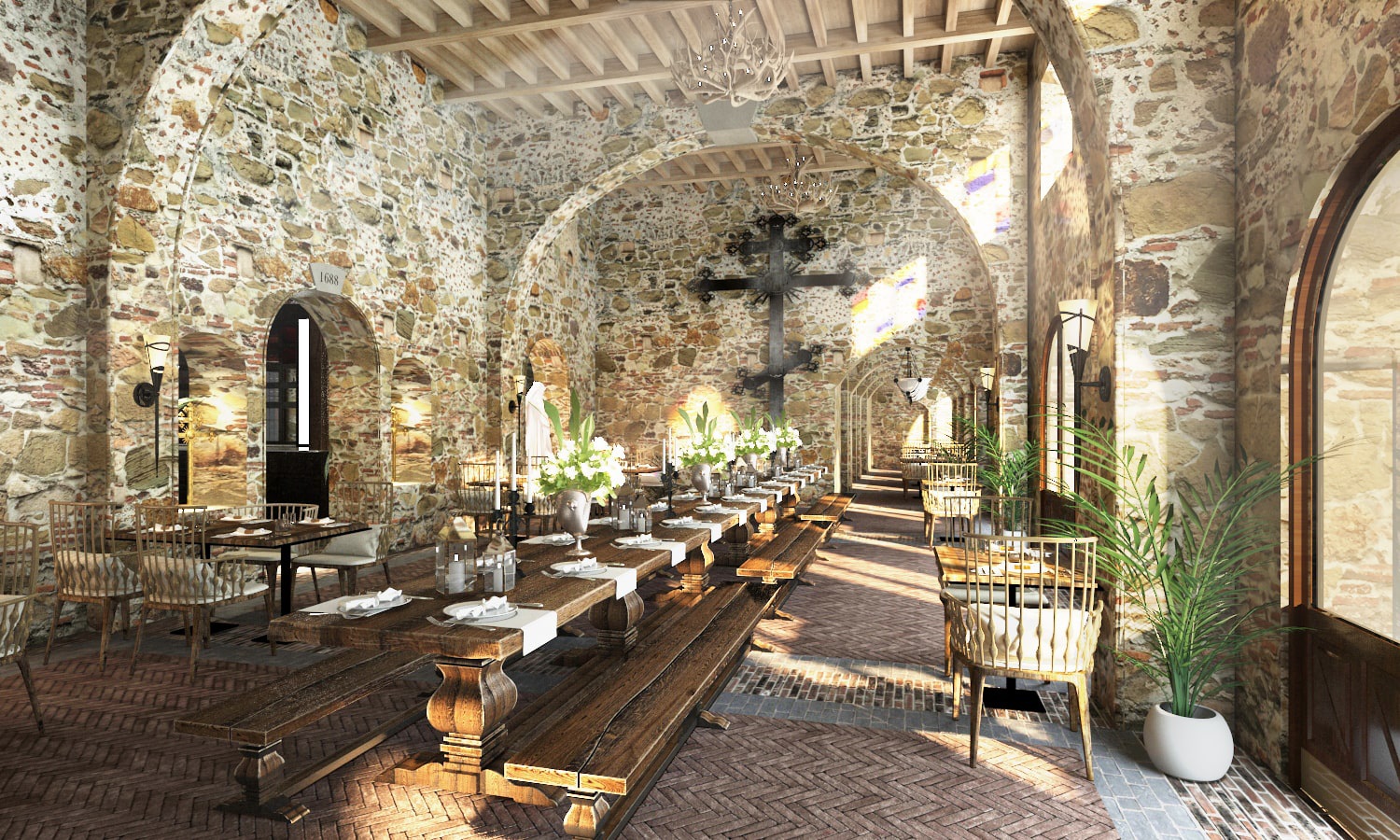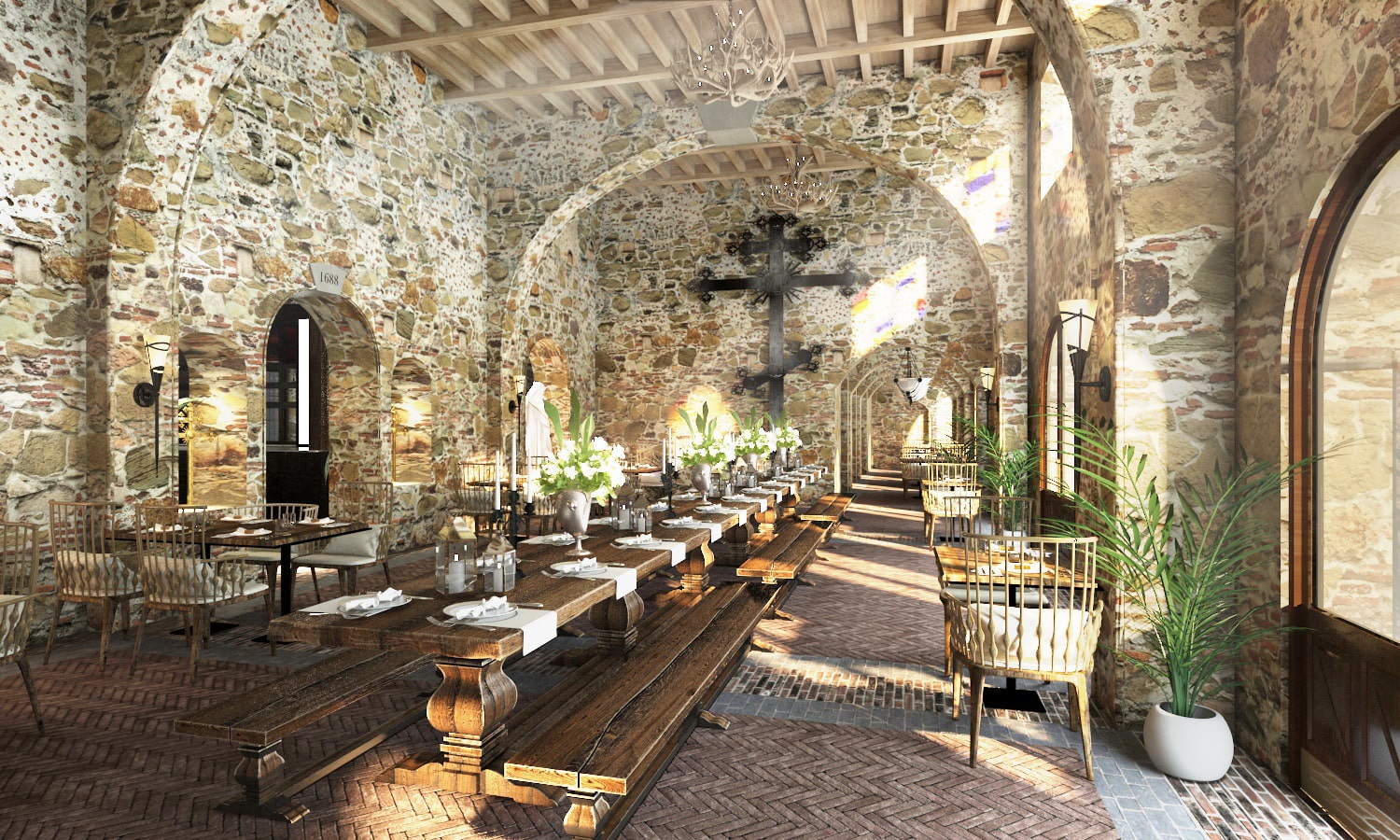 Panama's first Hyatt hotel will be a living museum
If you like a heaping side of luxury with your history, then chart a course for the Hyatt's first hotel in Central America set to open April 2022. Hotel La Compañía will become part of their unique Unbound Collection of global stays, an 88- room luxury accommodation set deep in the heart of Casco Antiguo (old quarter), Panama's most historic and vibrant cultural district. Curated accommodations span three different wings: Spanish Colonial dating back to 1688, French Colonial built by Jesuit priests in 1739, and the American Beaux-Arts wing, constructed in 1905. Modern amenities will include a rooftop sky lounge, a rooftop spa and infinity pool, and world-class dining and creative cocktails in a choice of five dining emporiums and two bars. Visit: hlcpanama.com
New eco-friendly urban 'nests' in 'the land of saints and scholars'
Discover Dublin's many charms from the chic new little boutique Wren Hotel. This little "urban cocoon" as they call it, is secreted away in a quieter part of this fair city, yet within easy walking distance of its most creative quarter chock full of cafés, restaurants, theatres, museums, pubs, and clubs. The new building of 137 rooms (they call "nests") was designed to offer the best in creature comforts while keeping sustainability top of mind. Their environmental practices are impressive, incorporating renewable energy and promoting recycling, upcycling, and cutting-edge fossil-free technology for heating. Their onsite dining nook ALT also follows suit serving up a creative menu of locally sourced sustainable fare. They also offer a thoughtfully curated Wren Guide for exploring the city. Visit: wrenhotel.ie/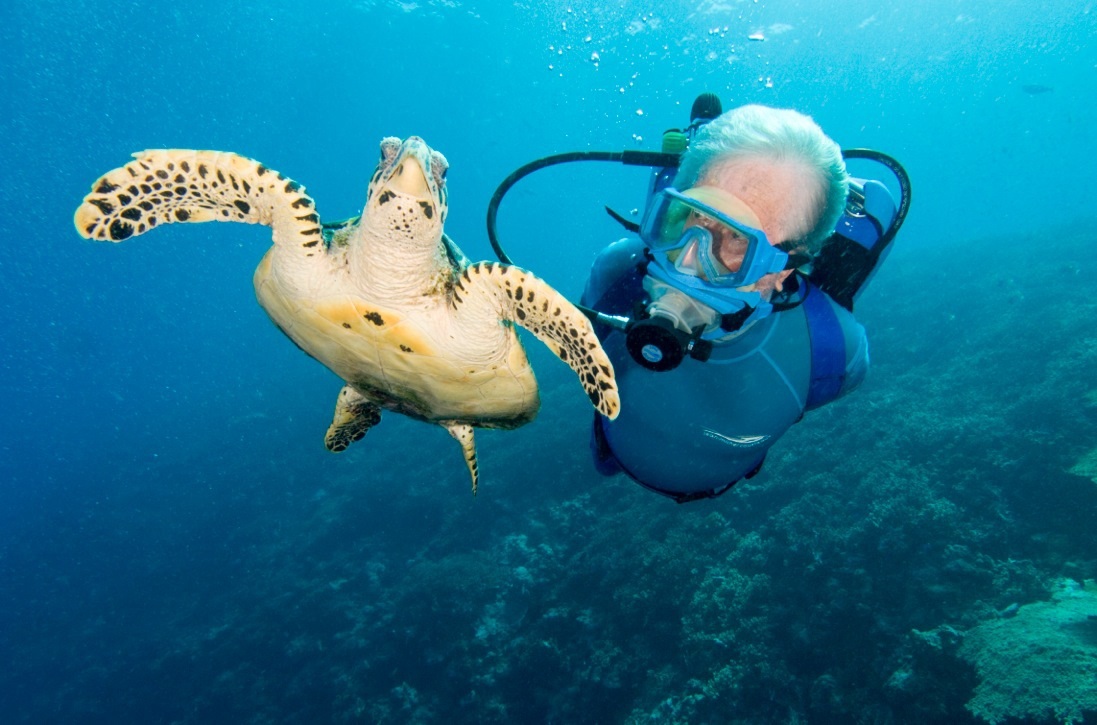 Dive into Jean-Michel Cousteau's happiest place
If you're a Survivor fan, Fiji is surely on your bucket list, and this is the best spot to place on your radar for exploring it sustainably. "Of all my adventures in the world, Fiji is my favourite destination on the planet," says famed underwater naturalist Jean-Michel Cousteau, owner of this awardwinning resort. He ensures that guests can truly become one with pristine nature and immerse in local culture at his oasis. And though they have a world-class dive centre, the snorkelling is also out of this world. Their Bula Kid's Club is also touted as the best in the South Pacific. All-inclusive packages include adult-only areas, and who knows? You might run into Jean-Michel himself while underwater there! Visit: fijiresort.com/
Why go just anywhere when you can go "Somewhere?"
You need not wander farther than the Ottawa Valley to find the Somewhere Inn Calabogie that opened in the fall of 2021. It's a novel concept that appears almost as a spartan barracks of rooms yet inside you'll find all kinds of surprises like fireplaces and deep soaking tubs. But no TVs. The focus is on nature here, created by husband-and-wife team Joel Greaves and Devon Vaillancourt who were out to create a true country cottagestyle stay. Surrounded by Calabogie's many forests, rivers, lakes, and a beach just minutes away, it invites guests to enjoy a laidback getaway. Outdoor fire pits and picnic tables add to the communal spirit, and they source locally for food and drink whenever possible. They're also pet-friendly. Visit: somewhereinn.ca/.
Susan Campbell is an award-winning travel writer originally from Ottawa, but now based in Montreal. Her work has appeared in hundreds of major print and web publications throughout North America. Follow her on Instagram and Twitter @suectravel.