By Jennifer Hartley
Author John Steinback once said, "People don't take trips, trips take people." As we mark Black History Month, it is the perfect time to remember how, for 30,000 to 40,000 people from the United States, a trip to Canada on the Underground Railroad brought freedom.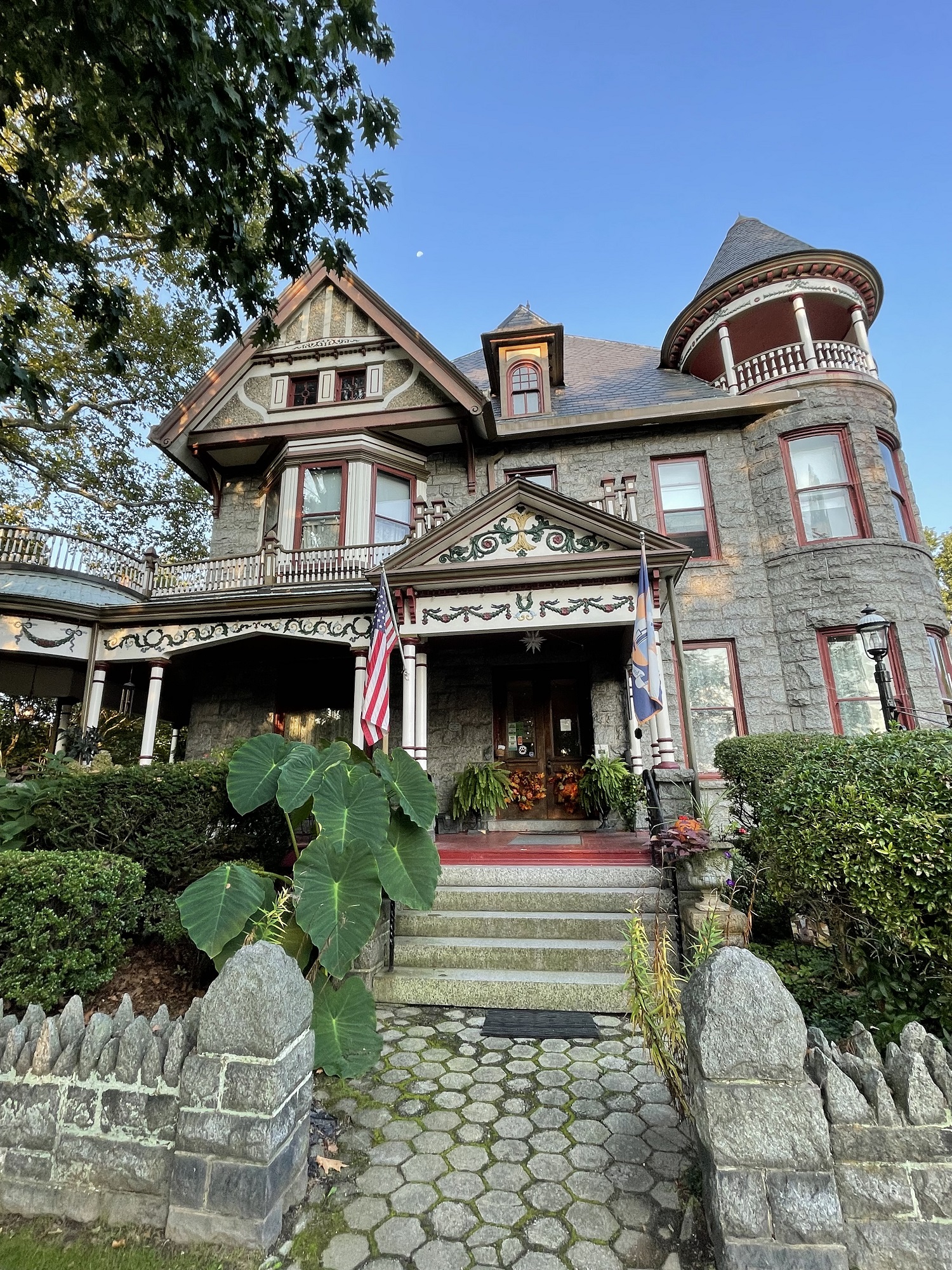 Today, you can take that same journey back, by car, to where it originated: Maryland. It's a mere eight hours away. The northeastern area of the state is chock full of diverse experiences, and of course, fantastic cuisine that is a mix of the local bounty of the land and the waters of Chesapeake Bay and Susquehanna River. Finding the best crab cakes here is a noble endeavour.
If you only have time for a quick getaway, the two main counties to hit are Harford, including the villages of Bel Air and Havre de Grace, and Cecil, with stops in Charlestown, Chesapeake City, Elkton, North East, Earleville and Rising Sun.
Harford
Bel Air
A quaint little town, Bel Air has an eclectic main street for shopping. History enthusiasts will find the nearby Hays-Heighe House museum intriguing. It is located on Harford College campus. There is an uneasiness to the house given its slave history, but that makes it all the more interesting.
Liriodendron Mansion, built in 1898, is a magical spot and a must-see site. It was the summer home of Dr. Howard Kelly, one of the founders of Johns Hopkins University, who was also a champion of women's health. While the home and grounds are magnificent (since he was a nature enthusiast), it is Dr. Kelly's life, his research and kind soul that linger in the mind. He founded the department of gynecology and obstetrics at the university in 1895.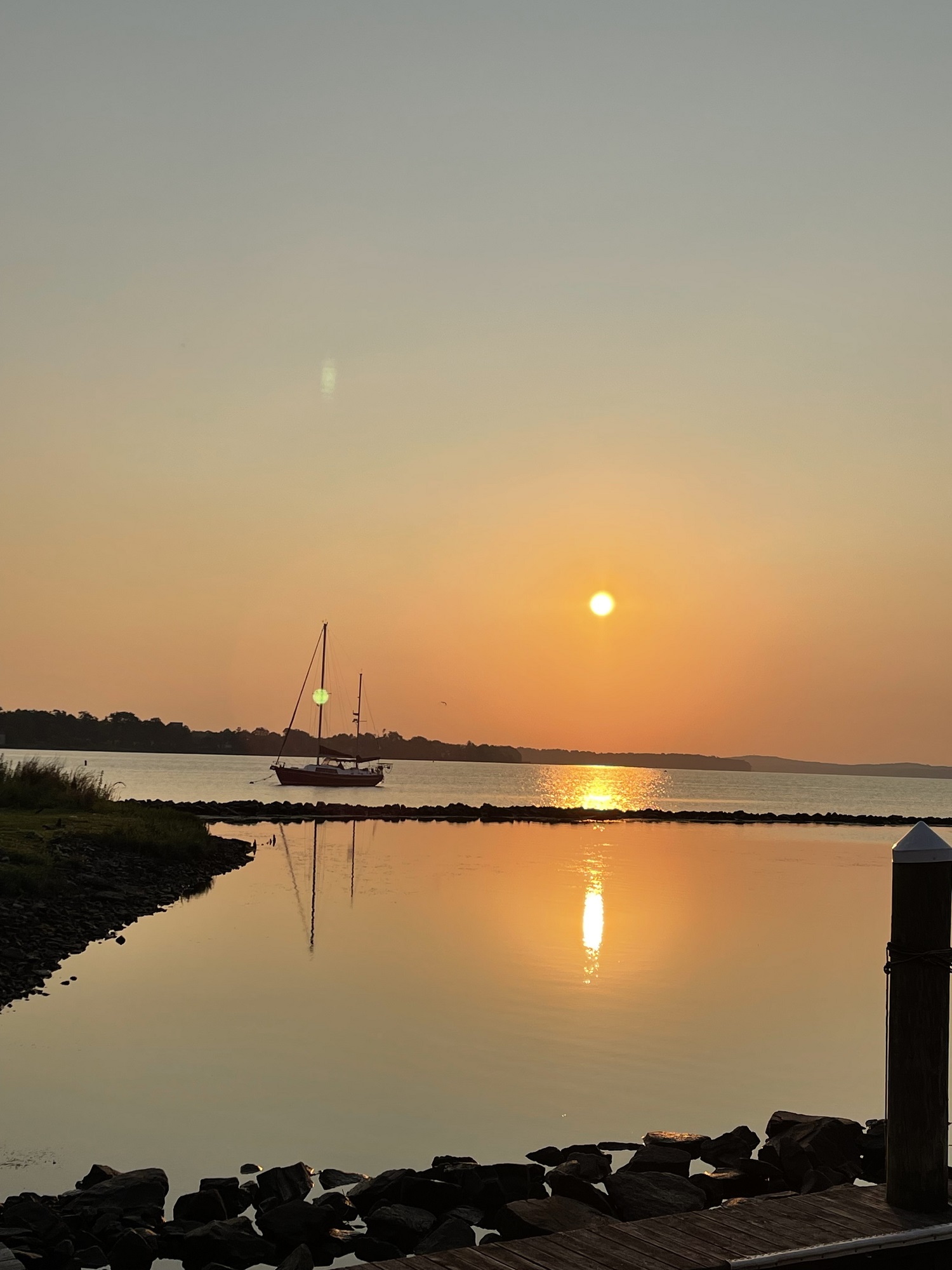 Havre de Grace
The jewel of the crown of Harford County is Havre de Grace (Port of Grace). It is charming, brimming with history, picturesque and has great restaurants. The Lafayette Trail, a self-guided tour app, is a great way to see the city, learn its stories and experience the magnificent architecture of the stunning old homes.
The Maritime Museum captures life in this town that is situated at the mouth of the Susquehanna River and the head of Chesapeake Bay. A moving exhibit offers insight into the Underground Railroad. Its art is beautiful.
The Concord Point Lighthouse, the oldest one in Maryland, is next door to the museum. It's a peaceful place to relax and take in the calm of the water. There is a great promenade along the water for a stroll.
Nearby is the duck decoy museum. It is quirky but worth a quick stop as decoys played a big role on the waters in days gone by. The subculture that came out of it resulted in some beautiful carvings, many on display.
Street art is huge in Harford County; in fact there is even a mural trail. But Graw Alley is spectacular. There are large panels depicting various events in local history, including the Havre de Grace Handicap. Horse racing was big in the area and the famous horse Sea Biscuit, immortalized by Hollywood, was a winner here. Construction is underway for an arts hub, Harmer's Town Art Center, with shops and art studios.
If you plan on visiting between April and October, inside the Susquehanna State Park near Havre, you'll find the Steppingstone Farm Museum. It offers a historical look at agriculture and rural life in the area and the grounds are beautiful.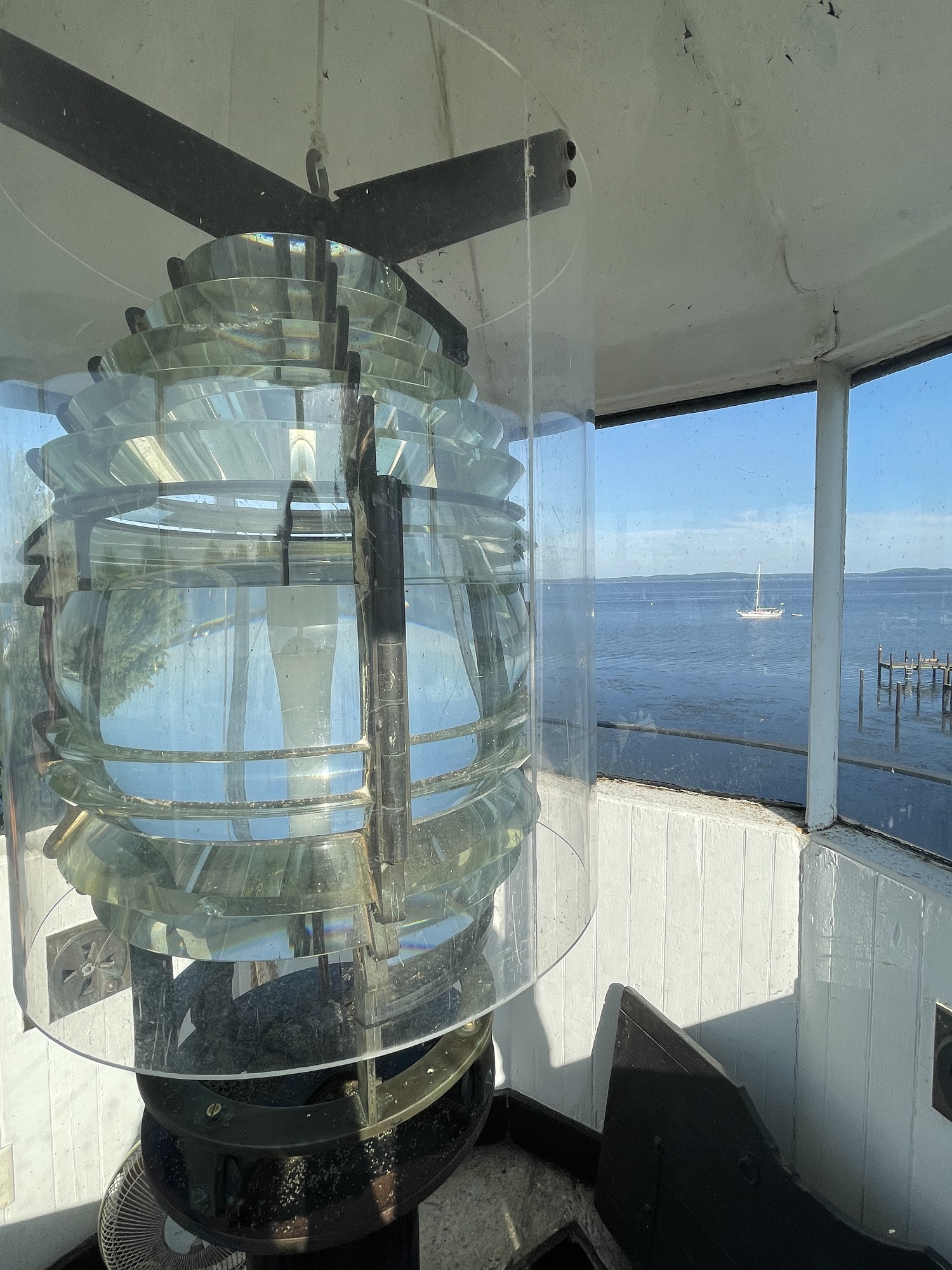 Cecil County
This is a perfect place for people who like being outdoors.
Millburn Orchards in Elkton is a fabulous family farm. Sample the bounty of the area and have a good time with hay rides, mazes and a petting zoo. Or just stop and grab some jams or other treats. It's a great place for kids of all ages.
Turkey Point Lighthouse, located at Elk Neck State Park in North East, offers stunning views of Chesapeake Bay. Interesting fact: Women were responsible for the light for more years than men. The park offers great swimming in warm waters.
Chesapeake City Water Tours offers pontoon boat cruises from Chesapeake City.
Mount Harmon Plantation, in Earlesville, has 200 acres with nature preserve trails, an 18th century manor house and replica slave quarters.
Plumpton Park Zoo, in Rising Sun, has 180 animals; many are rescues.
North East also has a fun candle-making shop: Nature's Glow Candle Company.
Fuel
There are fantastic restaurants in Maryland. Here are some notables.
Bel Air Area
The Local: Fabulous crab cakes and, as the name implies, locally sourced food.
Brooms Bloom Dairy: Delectable sandwiches in a farm setting and incredible ice cream.
Newberry Café and Bakery: Sweet tooths will love the donuts.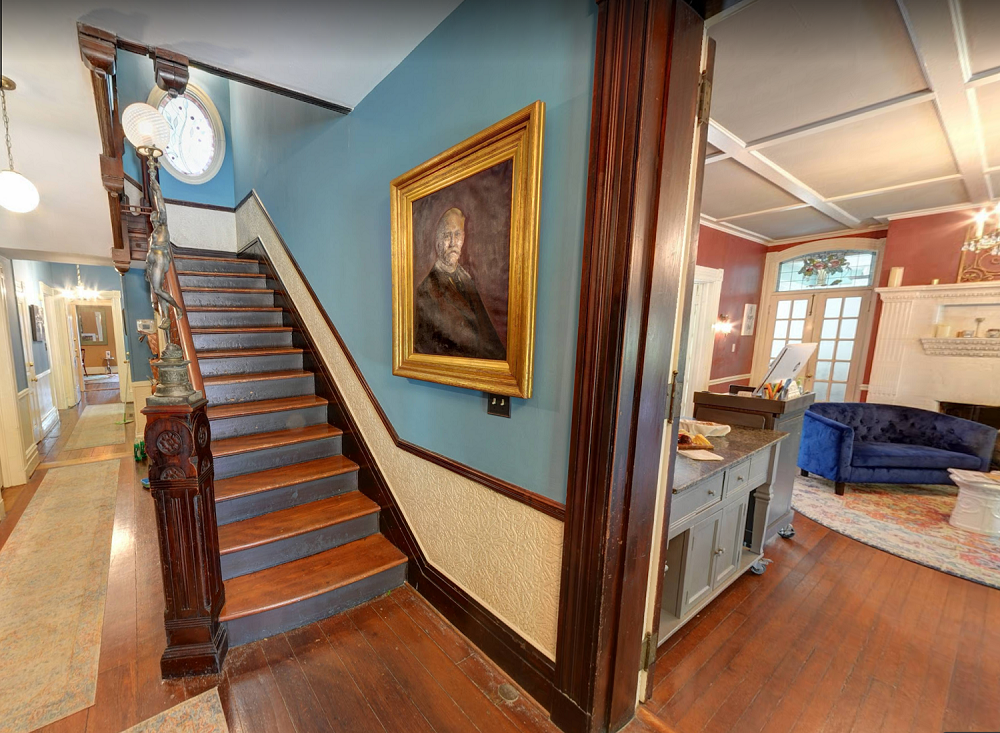 Havre de Grace
Tidewater Grille: Located on the water and has great crab cakes.
Water Street Seafood: Crab house and seafood restaurant. The crabs are spiced with Maryland's seafood seasoning called Old Bay. A blend of 18 spices, it's named after a ship in Chesapeake Bay.
Chesapeake City
Chesapeake Inn Restaurant and Marina: The pizzas and crab cakes definitely make the grade, while the crab and shrimp nachos are innovative twists on a classic.
Charleston, Maryland
The Wellwood: While food was the original draw, the history of the place is astounding. Past presidents Teddy Roosevelt, John F. Kennedy, Calvin Coolidge and Grover Cleveland loved it here. Presidential gifts pepper the room.
Sleep
Along with typical accommodations, such as the SpringHill Suites, this area has some unique alternatives.
In Havre de Grace, the Vandiver Inn is hospitable and provides breakfast. The ambience is unbeatable in this majestic grand dame of a home.
For something totally different, try the Fairwinds Farm B&B in North East. As an active farm, it has a rustic feel with horses, animals and trail riding. Carve out time to chat with host and author JoAnn Dawson. She has a fascinating Hollywood history.
One of the great things about this short trip is the variety of experiences. There is something for everyone:  history, culture, good food and lots of the great outdoors.