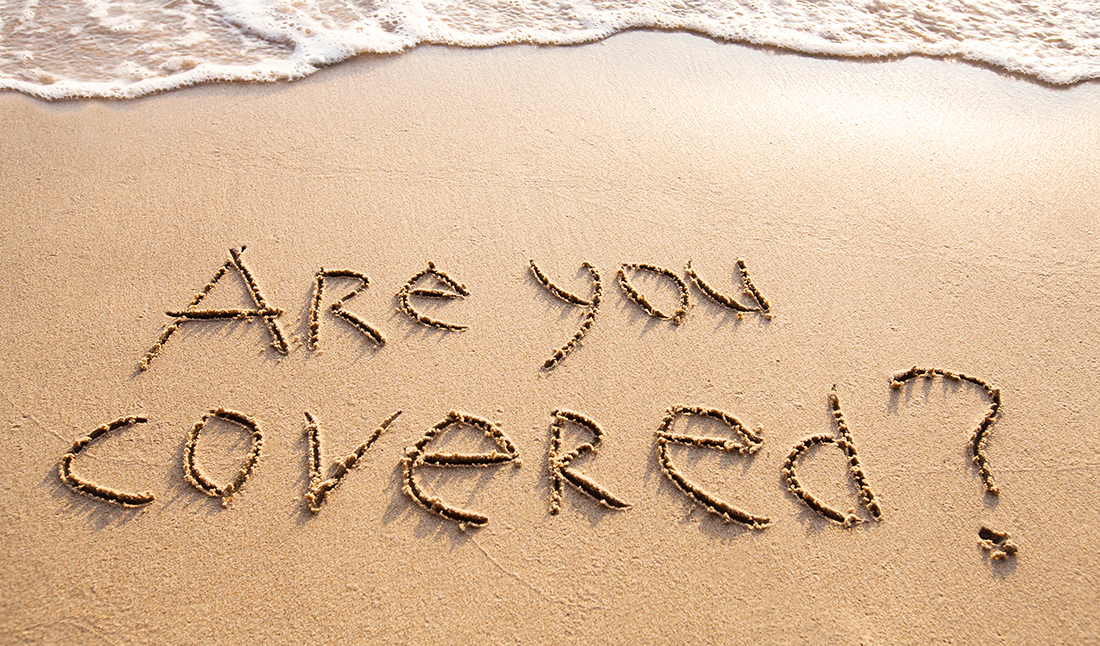 According to the travel insurance industry statistics, more than 53 million of trips are taken by Canadians out of the country per year. And, the 55+ are considered the most active group of travelers. Each year approximately 950,000 trips longer than 31 days are taken outside the country. Already, the Boomers are promising to not only keep the trend but surpass the numbers!
May it be in or out-of-the country, when traveling, you will need travel insurance to protect yourself against medical and/or financial losses.  With more than 41 million trips taken yearly to the USA and the increasing cost of healthcare services, it is important to know that you can rely on the protection offered by your travel insurance plan.
Founded in 1999, SecuriGlobe is now considered one of the most important distributors of travel insurance in North America, selling more than 150,000 policies annually.  Through the years SecuriGlobe gained the trust of Canadian Travelers and especially the Fifty-Five Plus due to its exclusive line of insurance products specifically tailored for the "Snowbirds".
Many travelers from Ontario have decided to trust SecuriGlobe when it comes to travel insurance.  A constant increase in numbers of insured, led to the important administrative decision to branch out and open an office in Ontario.  Since June 11, Ontario residents can easily have access to their services via their new point of service located at 2233 Argentia Rd, in Mississauga.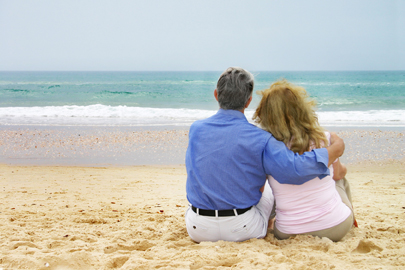 As one of the most respectable source of online travel insurance, SecuriGlobe via its website, gives you direct access to more than 14 different and most reliable Insurance Company in Canada. After answering a few questions, one is proposed a choice of 3 or 4 pre-selected insurance policies chosen among 100 different available products, and, all this at the best available price.
SecuriGlobe unparalleled expertise is topped only by its unique customer-centric approach.  Understanding that our clients are not always computer savvy, one can always have direct access to our specialized travel insurance representative for questions, validation, quotes or confirmation.  "We listen, that's what makes us different" explains Mathieu Laplante President of SecuriGlobe.
Traveling habits and styles have evolved greatly during the last fifty years, and so does travel insurance.  SecuriGlobe constantly adapts, develops and reviews its travel and health insurance products in order to meet the requirements of everyone's travelling needs.  Insurance plans like Medica, MedGuard, MedTrotter and Mediglobe, exclusive to SecuriGlobe, offer unique protection benefits for travelers.
SecuriGlobe offers you more than just great rates, When leaving the country for periods longer 31 days it is reassuring to know that one can rely on the "Emergency Round-Trip" benefit in the eventuality were a family member would suffer a serious illness or decease during one's trip.  Because you are looking for the best available price, you always purchase your travel insurance towards the end of August. You can do that because you know that if need be, you can always change your departure and arrival dates without penalty or administrative charges.  An unforeseen event is by definition, not planned!  Therefore if you need to cancel your trip before your departure date your policy is fully refunded.  Many upgrades are available as well like the one for medical stability.
Not all travel insurances are created equal, each vacation, trip, cruise or journey becomes a memorable and unique experience, and SecuriGlobe wants to make sure that it stays that way!
You can contact SecuriGlobe for a free no obligation quote at 1-888-211-4444 www.securiglobe.com