Off the Beaten Path
By Madeline Kallio
North Gower and Osgoode were once rural outliers but now hum with activity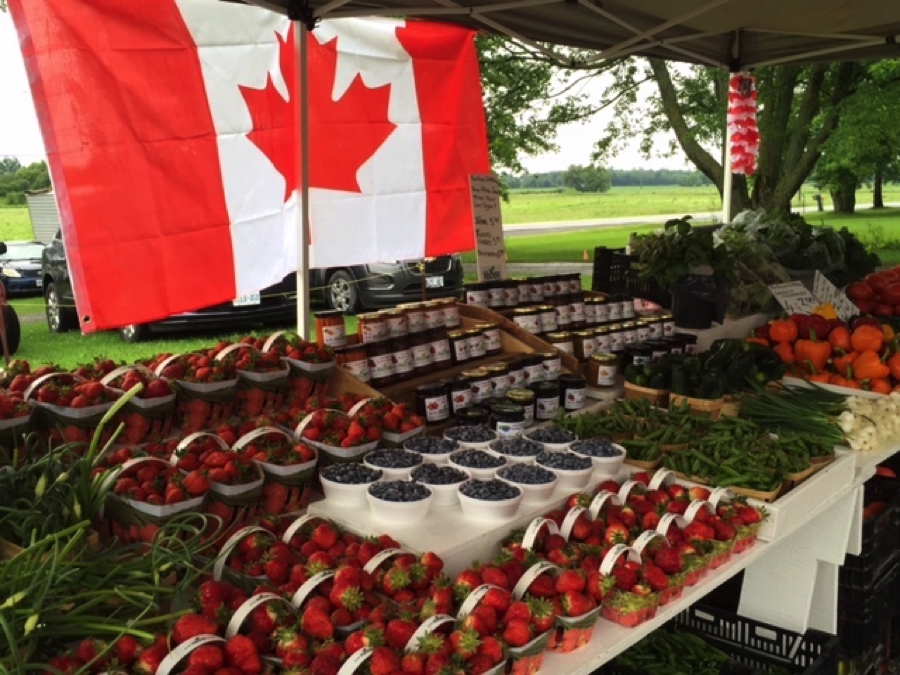 It is quite probable that, even though North Gower and Osgoode were being settled at the same time, the settlers in these two communities were not aware of each other because of the different transportation routes, North Gower using Stevens Creek and Osgoode relying on the Rideau River. The villages are very community-oriented, are proud of their heritage, and welcome visitors to enjoy the amenities.
North Gower
In 1793 Roger Stevens, the first settler in Rideau Township, drowned in the creek which now bears his name. Stephen Blanchard, a lumberman, settled along Stevens Creek in 1820 and the settlement became known as Stephenville. In the following years, Sebra Seaman and Richard Garlick, also lumbermen, homesteaded in the area, as did Methodist preacher Peter Jones and his wife, Anna Eastman. The settlement continued to grow and became known as North Gower Corners. The second son of the Earl of Gower, Admiral John Levenson Gower, was immortalized in Gower Township's naming. When the post office opened in 1847, the village officially became North Gower.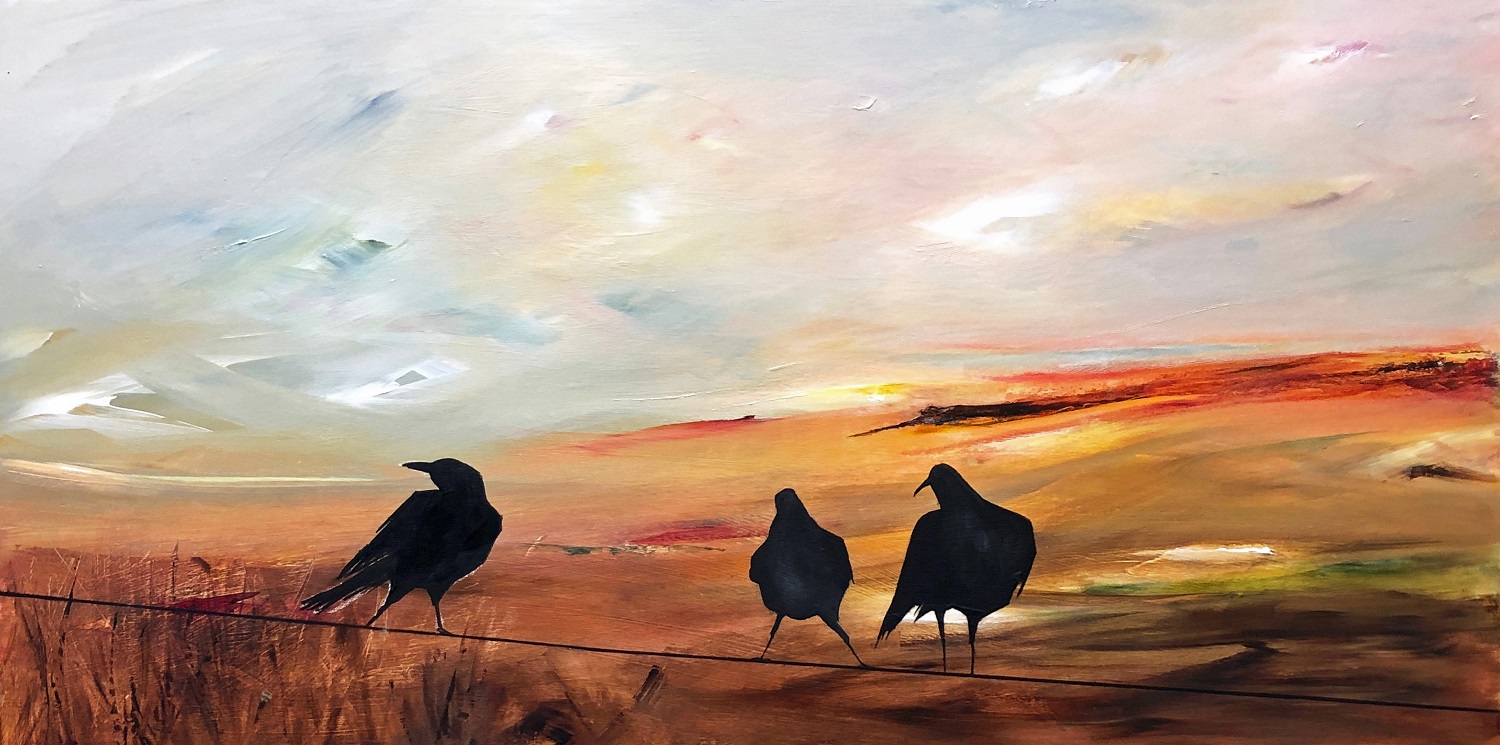 Rideau Archives (613 489-2926), 6581 Fourth Line Road, is in the former Township Hall of North Gower which was built in 1876. The archival collection highlights material from the southern rural part of Ottawa. The current exhibition highlights the history of North Gower village and is a preface to the forthcoming book on the village.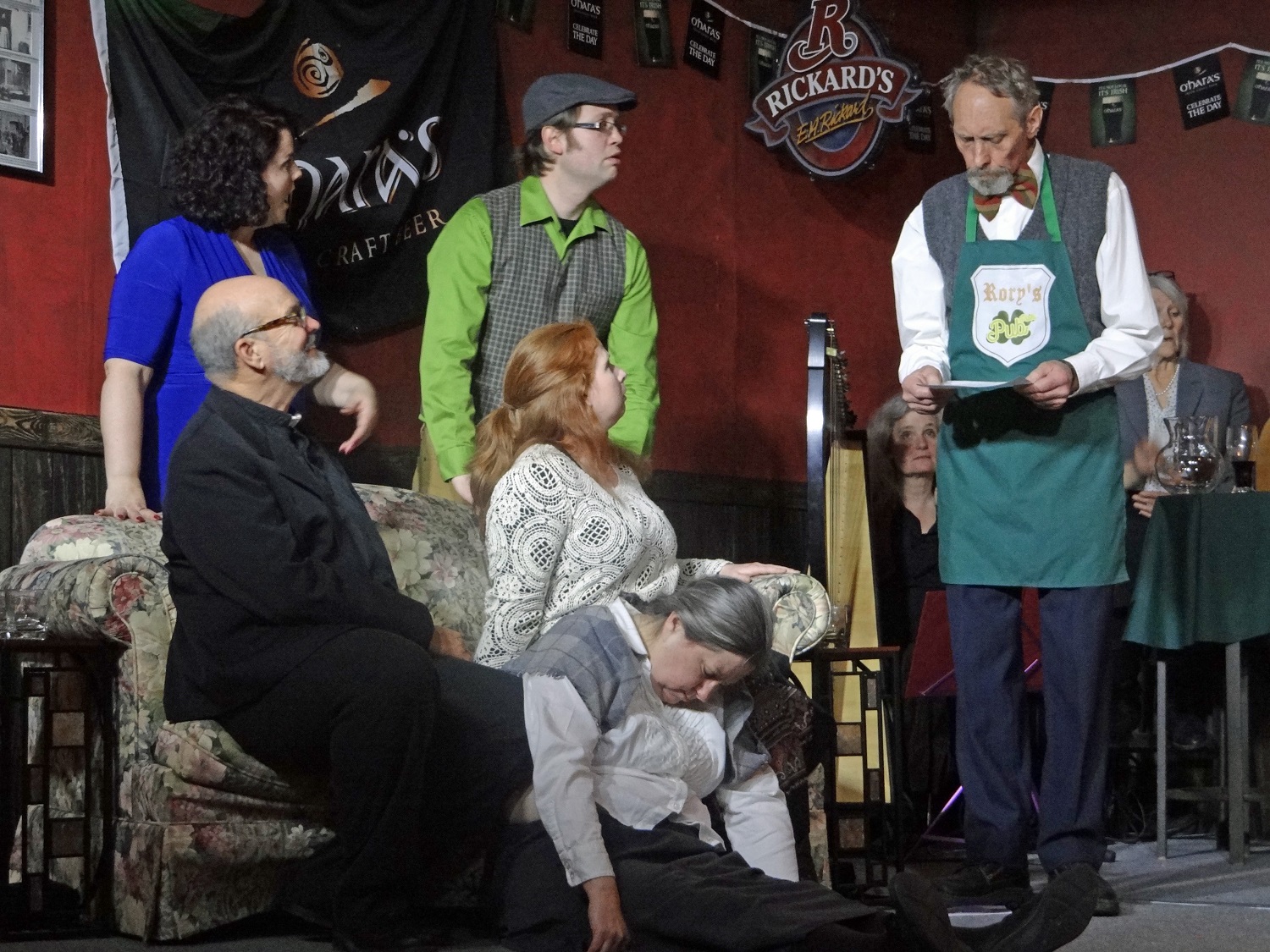 The quiet village hides a number of interesting enterprises. Goose Landing Studio (613 794-5355), 2549 Church Street, markets wood and soapstone carvings and offers a community atmosphere to those who wish to learn to carve. Ann Gruchy (613 314- 3748), 6657 Old Forest Drive, is a visual artist and works in watercolours, mixed media, printmaking and graphite. Simply Divine Paverpol, 6773 McCordick Road, is the studio of Mary Lou Divine, who designs sculptures using the medium Paverpol. The fifty-acre Thomas Christmas Tree Farm(613 489-2314), just west of the village at 6421 McCordick Road, offers city dwellers a unique experience to choose and cut their own Christmas trees and enjoy hot chocolate, homemade cookies, a campfire and wagon rides.
Foster Family Farm (613 851-3903), 2132 Lockhead Road West, grows a plethora of vegetables and fruit and sells them at various stands around the Ottawa region.
In 1994 when Carolyn Seabrook and Andrew Harkness decided to launch the North Gower Farmers' Market in Carolyn's big red barn at 2397 Roger Stevens Drive, they were hopeful that they
could attract 10 vendors, but 16 came and stayed. The market is open from 8:30 to 1:00 each Saturday from mid-May until mid-October, offering fresh produce, baking, crafts, artwork and other products.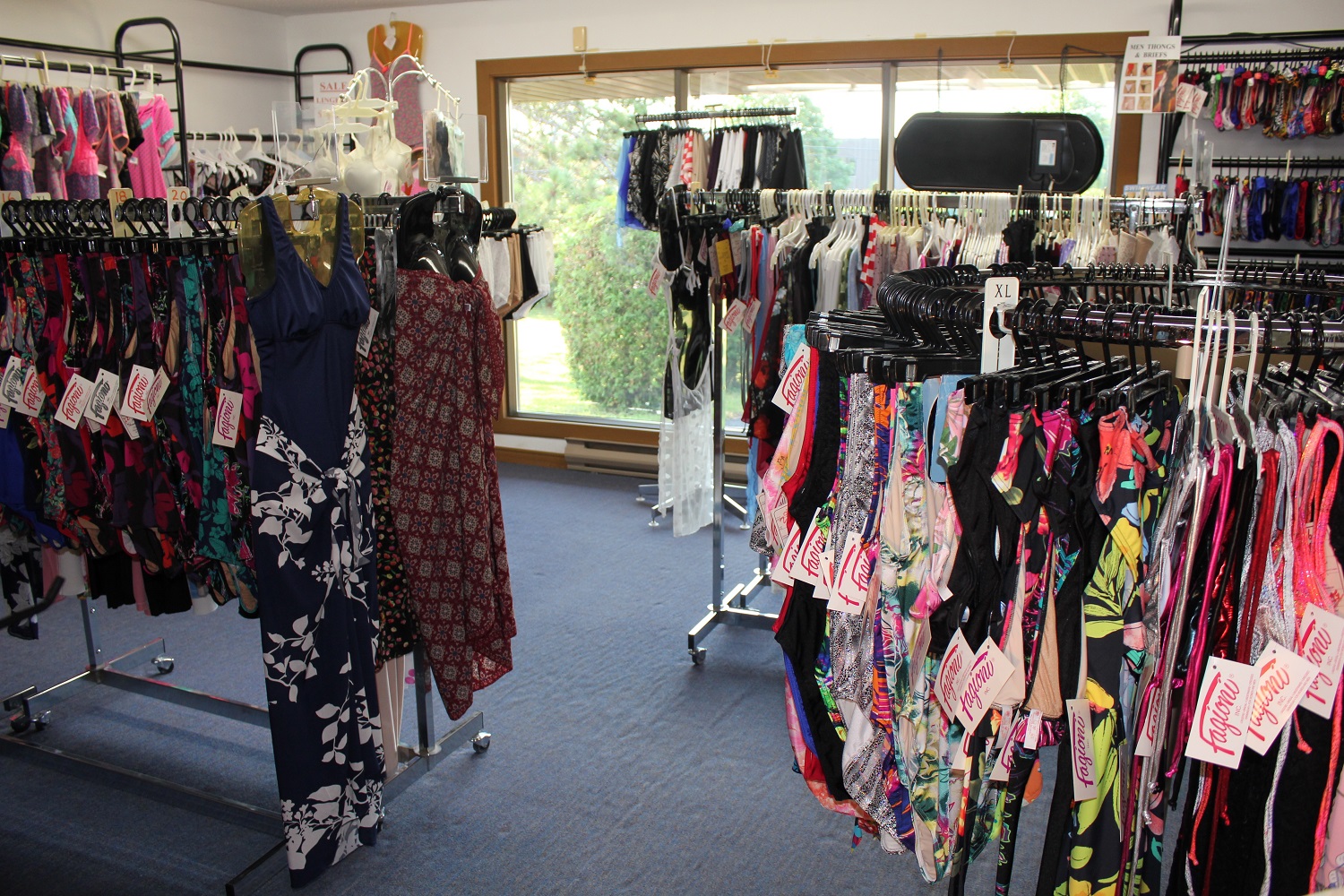 Locally owned and serving the North Gower community for nearly 40 years, Manderley on the Green (613 489-2092), 5920 Prince of Wales Drive, is a 27-hole championship golf course with a fully stocked, licenced clubhouse with a golfers' lounge and three banquet rooms.
The historic Strathmere Inn (613 489-2409), 1980 Phelan Road West, overlooks century-old maples, beautiful gardens and country fields. A popular site for weddings and other occasions, the inn boasts unique guest rooms furnished with Canadian antiques and quilts. The Retreat Café offers field-to-plate and locally grown menu items, craft beer, VQA wines and seasonal beverages.
There are several options for food for the hungry traveller. North Gower Pizzeria (613 489-3366), 2333 Church Street, offers Canadian and Italian foods and more, as does Freshman Pizza (613 489-4242), 6601 Fourth Line Road. Marlborough Pub and Eatery (613 489-2641), 2364 Roger Stevens Drive, offers an eclectic menu of fresh food and country hospitality. The Barn Yard Diner, 6594 Fourth Line Road, began as a hotel in the early 1850s, operated by James Johnston. Rebuilt after a fire in 1895, it became the McCurdy House in 1907 and featured an elegant dining room. The Kitcheness Café and Bistro (613 489-3313), 2333 Church Street, offers healthy homemade and delicious meals to go. The Gower Made Bakery (613 493-2253), 2333 Church Street, makes a delicious selection of cakes, cookies, pies and more. The specialty of Sugar Daddy Sweets Artisanal Bakery (613 700-7199), 6740 Farmstead Ridge, is handcrafted butter tarts and scones. Mulligan's Grocery (613 489-3333), 2321 Andrew Street, stocks groceries and dry goods.
The Isle in the River Review Theatre Company (613 800-1165) performs several plays a year, which are usually comedy, farce or melodrama, at the Alfred Taylor Community Centre, 2300 Community Way.
Osgoode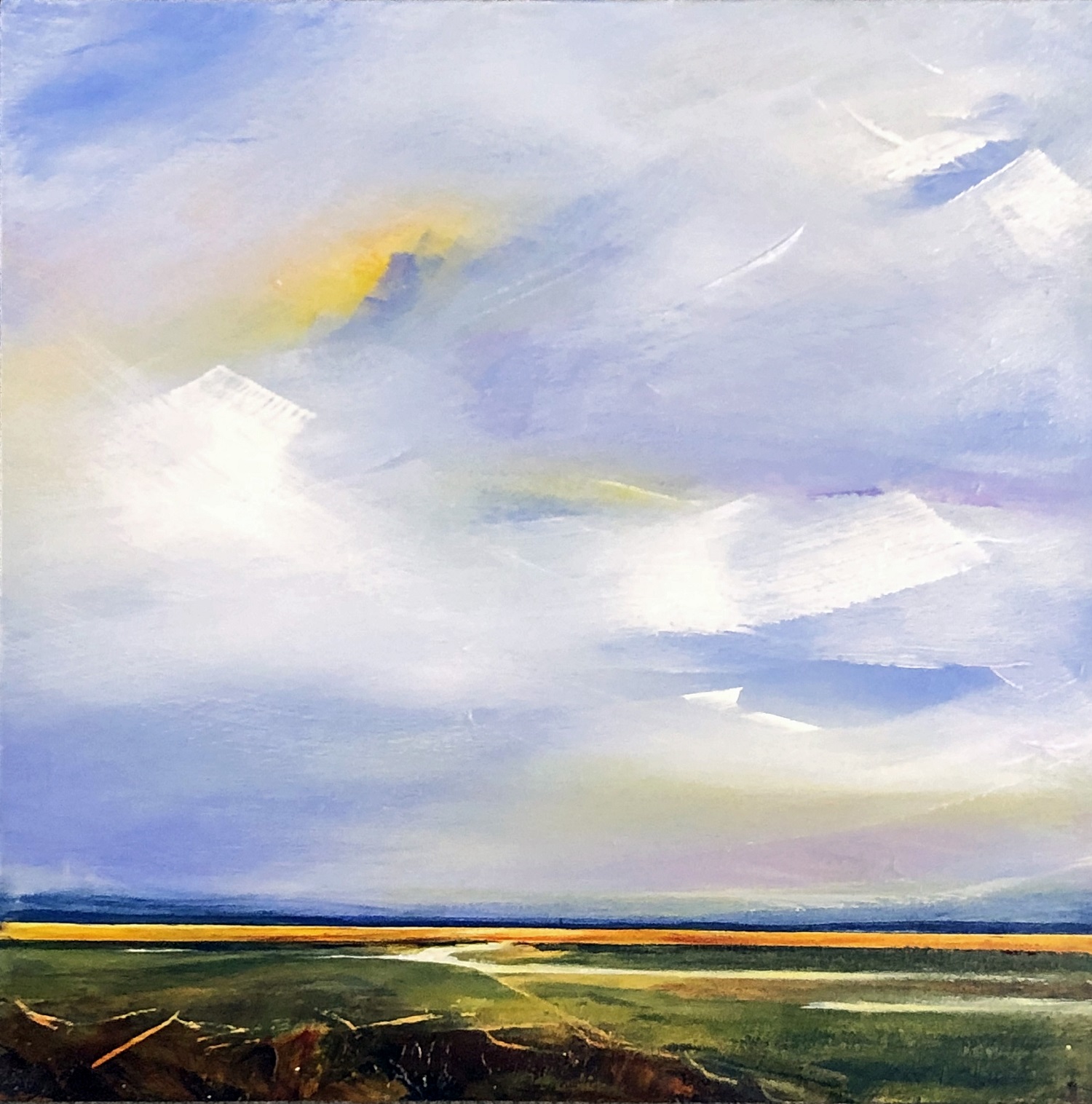 Osgoode Township was established in 1798 and named in honour of William Osgoode, the Chief Justice of Upper Canada. Archibald McDonell, a lumberman from Cornwall, and an officer in the Glengarry Militia before the War of 1812, was granted 800 acres (324 hectares) of land in the township. His wife, the daughter of a United Empire Loyalist, was granted 200 acres (81 hectares). Soon after settling in Osgoode in 1833, McDonell affectionately called "The Squire" or "The Colonel" opened a store and the first sawmill. In 1881 Osgoode Station was granted its first post office, the name of which was shortened in 1962 to Osgoode.
A number of restaurants and other businesses serve the village. Incredible prices on lingerie, underwear and swimwear await the visitor at the factory-outlet store of Fagioni Inc. (613 826- 2616), 5641 Osgoode Main Street. Raymond's of Osgoode (613 826-3652), 5566 Main Street, is a convenience store with Country Style coffee and baked goods and F'real milkshakes and smoothies.
Osgoode Foodland (613 826- 2282), 5669 Main Street, serves the grocery and dry goods needs of the community. The Red Dot Café (613 826-0552), 5673 Osgoode Main Street in the Market Square Mall, is a large indoor restaurant with a summer patio. The talented, innovative chefs serve first-rate, contemporary cuisine, including prime rib, seafood, steak, chicken wings, fajitas and pizza. Fat Les's Chip Stand & Pizzeria (613 826- 0000), 5657 Osgoode Main Street, offers the "best pizza, burgers, poutine and fast food in Osgoode!" La Cantina Streatery (613 826-3636), 5474
Osgoode Main Street, is a seasonal restaurant that serves "freshly prepared authentic Latin foods with a fun, chill vibe!" Milano Pizzeria and Restaurant (613 826-3333), 5516 Osgoode Main Street, serves a varied menu, including pizza, chicken wings, salads and donuts. Vibration Studios (613 469-8423), 5488 Osgoode Main Street, is Ottawa's premier music rehearsal studio and art gallery. The Gallery Take Out Café is open from Thursday to Sunday from 10 a.m. to 4 p.m. The studio offers live music on Sundays at noon.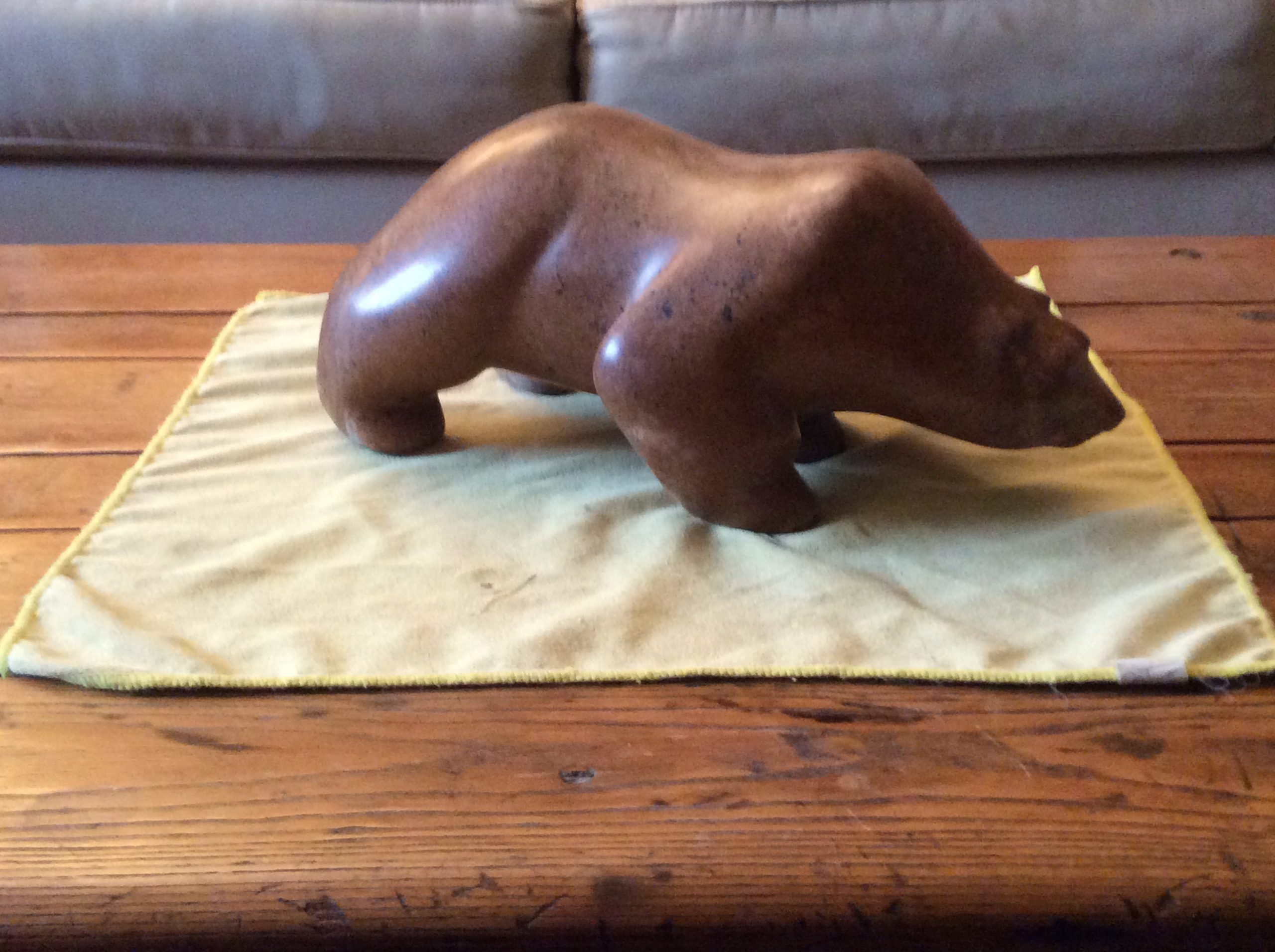 Christmas in the Village takes place the first weekend of December with a Santa parade, a breakfast, and a craft show.
Madeline Kallio is a freelance writer and regular contributor to Fifty-Five Plus.
Although this article highlights certain places to visit in North Gower and Osgoode, it can only give the reader a glimpse and does not attempt to include all of the history and rural charm of the villages; the rest is there for the visitor to discover. To avoid being disappointed, since many businesses are open only at certain times and with Covid restrictions or schedules have been altered, a phone call ahead will apprise you of the current situation.