Off the Beaten Path
By Madeline Kallio
Best wineries and breweries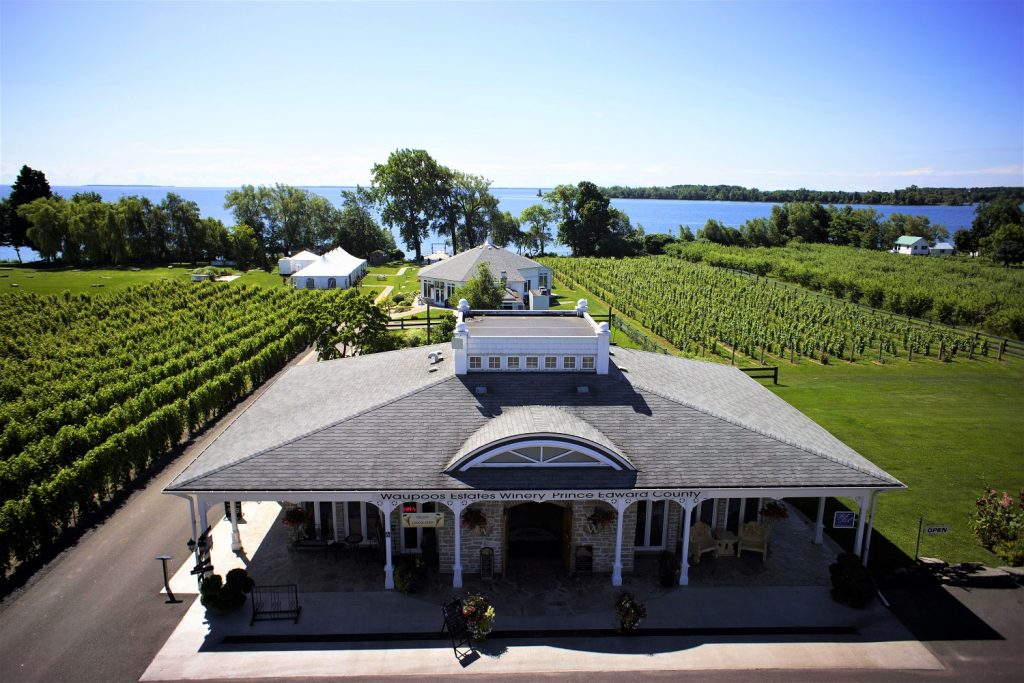 Relaxing on a warm autumn evening in the backyard or celebrating a special occasion, our thoughts turn to spirits: those spirits that we (safely) enjoy with our family and friends. A number of establishments in Eastern Ontario have worked long and hard to provide the nectar that flows in good company.
Wineries and breweries are in our towns and villages and hidden in the hills and back roads of our region, refining their offerings for our tables. The
Ontario Wine Appellation Authority approves wines that then carry the VQA designation; however, lack of certification does not necessarily mean a poor wine. The Ontario Craft Brewers Association was formed to create a commitment to excellence that all the brewers follow.
Wineries
Prince Edward County The lush growing conditions and the tourist trade in Prince Edward County make it an ideal region for wineries. From a wine region that began producing a couple of decades ago, Prince Edward County wines have won many international awards, and it is one of the primary wine-producing areas of Canada. The County is home to many vineyards, and the following are a few to whet your taste to go exploring in the region.
Waupoos Estate Winery (613 476-8338), 3016 County Road 8, Picton: Manicured lawns and vineyards sweeping down to Prince Edward Bay make this small elite winery a delight for visitors. The beautiful gazebostyle restaurant by the water is nestled among the vineyards with a focus on farm-to-table with produce grown on the farm to offer the freshest ingredients. The winery offers a large selection of white, red, rosé and fruit wines. Tours and cellar tastings are arranged by appointment. Guests can book accommodation at The Farmhouse.
Rosehall Run Winery (1 888 399-1183), 1243 Greer Road, Wellington: Surrounded by lush forests, the gently sloping farmland supports 25 acres of vinifera. They produce white wines in different offerings and are known for their red wines, as well as a number of traditional sparkling wines. Visitors are invited to sample the award- winning wines in a charming tasting room overlooking the vineyard.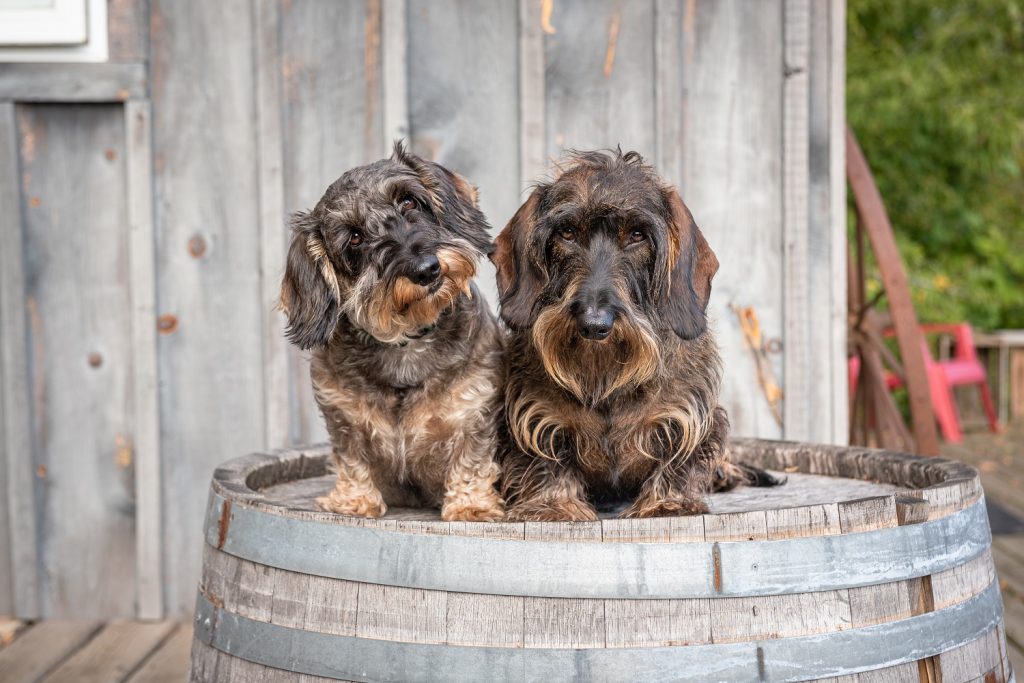 Long Dog Winery (613 476-8807), 104 Brewers Road, Milford.: The winery has 25,000 vines on 20 acres and markets four varietals. The tasting room is open by chance or appointment.
Black Prince Winery (613 476-4888), 13370 Loyalist Parkway, Picton: The 50-acre estate features a restored century barn for special
events, Giant Oak Sherry Casks, the Barrel House, which offers live demonstrations weekly and daily tastings of Local Barrel Aged Wine Vinegars,
Fruit Vinegars and Reductions. It has a M a k e – Your-Own-Wine facility located in the cellar of the Tasting Centre. Gourmet wood-fired pizza is
served out back among the vines.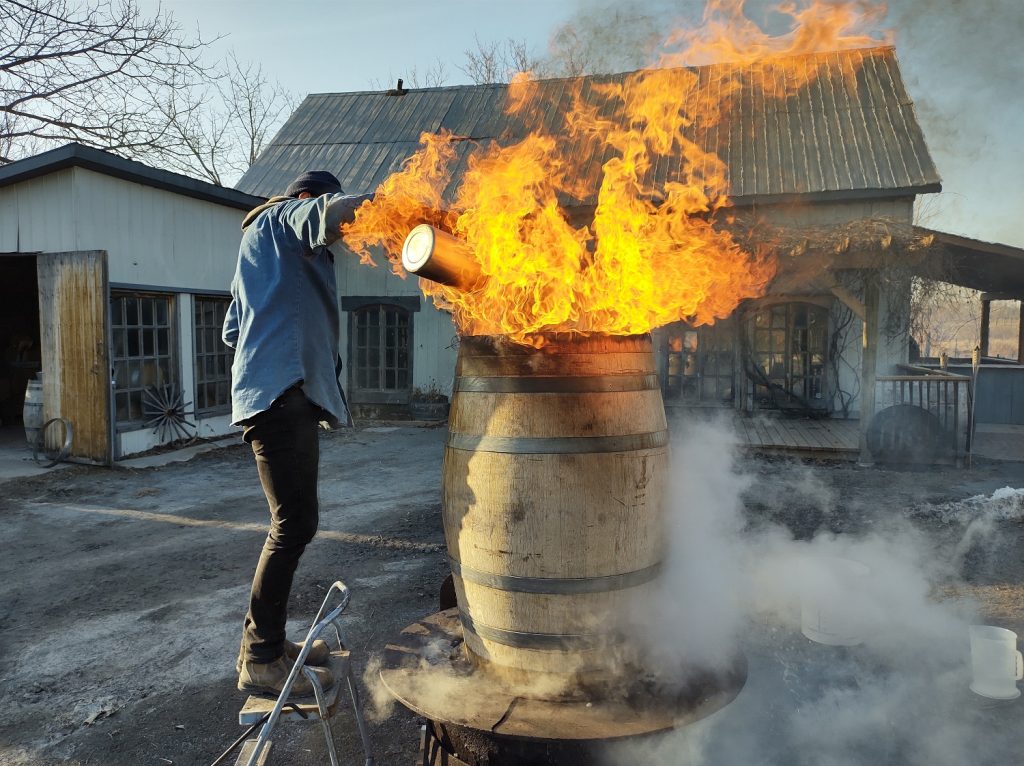 Casa-Dea Estates Winery (613 399-3939), 1186 Greer Road, Wellington: Crafted using old world techniques which the winery combines with new-world wine craft, the winery has over 65 acres of planted vines. The vineyard offers three tiers of VQA wines: Estate Wines, Reserve Wines and Limited-Edition Wines. Serving Italian inspired food made with locally sourced ingredients, La Pergola Restaurant and Patio overlooks the main vineyard. Accommodation is available in the three-bedroom 'Casa del Silenzio' guest house.
Huff Estates Winery (613 393-5802), 2274 County Road 1, Bloomfield: The Huff family came to Prince Edward County in the 1820s as United Empire Loyalists. The area was then known as Huff's Corner. The winery has three vineyards with 45 acres of vines. The winery is wheelchair accessible, has a relaxing waterfall, helicopter pad, a retail store, and an observation deck. Guests can sample wines in the wine bar or enjoy wood- fired pizza on the covered patio overlooking the vineyard. The Inn at Huff Estates is an elegant country accommodation home to 21 rooms and is located adjacent to Huff Estates Winery, Oeno Gallery and a sculpture garden, all nestled among the vines.
Other wineries
Winemakers in many areas of Eastern Ontario are realizing their dreams by producing exciting offerings and adding to the wealth of home growers in this region.
Domaine Perrault (519 857-3860), 1000 Perrault Road, Navan: The vineyard has six acres with 6,000 vines and produces full-bodied red wines, refreshing rosés, and delicate white wines with a soft taste of peach and strawberries.
Green Gables Winery (613 986-4318), 1600 Porter Rd, Oxford Station: Housed in a Victorian farmhouse with green gables and gingerbread trim, the 4,000 "winter hardy, cold climate" vines produce a number of interesting wines. The boutique winery and vineyard has also vinted, bottled and cellared wines from one of Niagara's premier vineyards in order to add variety.
Villa Conti Oak Heights Estate Winery (705 924-1829), 337 Covert Hill Road, Warkworth: Villa Conti is situated on a 100-acre property with 35 acres of vines and a natural pond. Villa Conti serves locally grown produce in the incredible Italian menu in the restaurant. Visitors are welcome to see the farm animals and visit the stone wine cellar.
Stonecrop Acres Winery (613 330-5820), 5242 Smiths Road, Morrisburg: Five acres of cold-climate grapes are grown and hand-harvested before each wine is crafted in the winery in small artisanal batches. Reds from their cellar, new whites and rosé wines are introduced each season. Ciders are also available. Wines and local beers are available for tasting in the on-site tasting room/store and patio, which offers wood-fired pizza. Live concerts with acts from around the world take place throughout the summer and fall.
Jabulani Vineyard and Winery (613 454-5460), 8005 Jock Trail, Richmond: Jabulani is a Zulu word meaning happiness or rejoice, and so this is the place of happiness. Methods from the wine regions of the Cape Province of South Africa seem to have given their wines a unique flavour. They have eight different varieties of cold climate vines numbering just over 11,000 on 11 acres of the farm.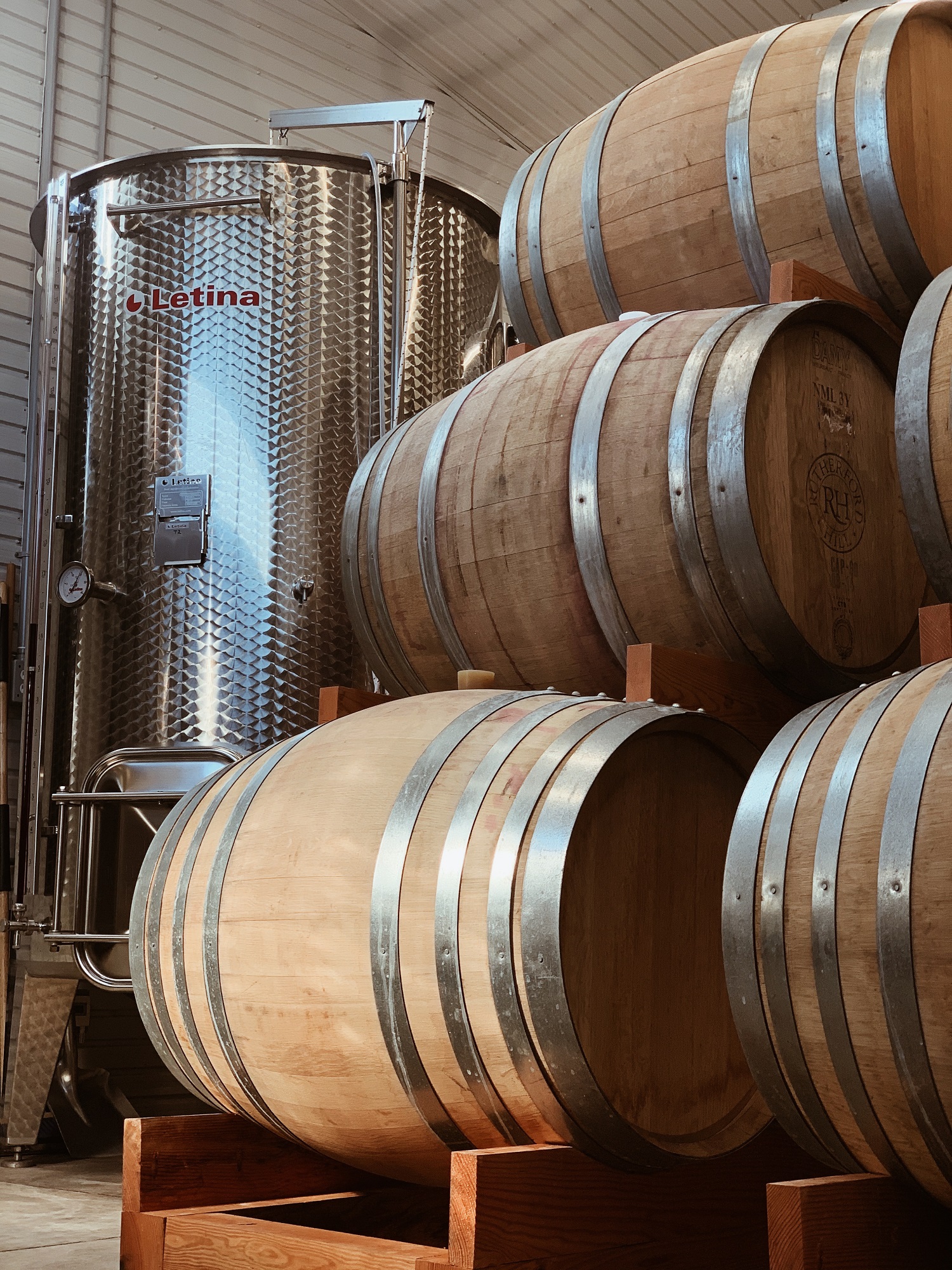 KIN (613 519-1621), 225 Craig's Side Road, Carp: Kin means family, connectivity and community. The vineyard is situated on 47 pristine acres in the heart of
the Ottawa Valley, a premium family estate winery with a truly agrarian sensibility and belief in sustainable viticulture. It offers the most northern Ontario Chardonnay and Pinot Noir Vineyard for tastings, and Joe's Italian Kitchen serves incredible Pinsa pizzas.
Breweries
Barley Days Brewery (613 476-PINT), 13730 Loyalist Parkway, Picton: A renovated, historic family dairy, Barley Days Brewery takes its name from the county's economic boom during the 1800s; the key crop to grow at the time was barley. The labels on four of its premier beers are scenes that have been commissioned from renowned Canadian and Prince Edward County artists.
Beau's All-Natural Brewing Co. (1 866 585- BEER), 10 Terry Fox Drive, Vankleek Hill: Local spring water, and no adjuncts, fillers or chemicals make the
beer at Beau's unique. With the help of its local community, Beau's has grown to be one of the province's premier craft breweries. Family run.
Beyond the Pale Brewing Company (613 668- 2337), Unit 108, City Centre Avenue, Ottawa: Brewing beers for locals in the heart of Ottawa since 2012 with a spacious taproom and patio to enjoy one of sixteen beautifully crafted beers pouring on tap. Enjoy delicious BBQ food provided in-house by the Smoquehouse team.
Windmill Brewery (613 704-0154), 5 Newport Drive, Johnstown: The name is taken from their location at historic Windmill Point in Johnstown. The brewery produces three beers and supports a beautiful pavilion, Happy Crap Hall, which doubles as an event space. The brewery has live music all summer long on Fridays until Labour Day.
Cartwright Springs Brewery (613 295-3377), 239 Deer Run Rd, Pakenham: The brewers are proud to be innovators in environmentally friendly initiatives in brewing, cleaning, sanitizing and wastewater disposal. The tasting room materials have been crafted from local wood. A beach volleyball court is available by reservation.
Braumeister Brewing Company (613 492- 2337), 19 Moore St, Carleton Place: The goal is to provide an authentic Bavarian experience locally. Following traditional brewing practices, Braumeister provides a consistent brew of some of the finest European beer styles.
Broadhead Brewing Company (613 830-3944), 1680 Vimont Court, Unit 106, Orléans: Broadhead focuses on crafting high-quality beer that's innovative yet approachable, striking a balance between innovation and tradition. They serve eight classic brews as well as a range of limited-run releases. The expansive taproom offers a full barbeque menu. The shop sells apparel, snacks and accessories.
When visiting any of these establishments, it is always wise to call ahead because of COVID restrictions and since some of them are open at special hours or seasonally. This article does not
suppose that all of the wineries and breweries in Eastern Ontario are listed here. Many others exist throughout the region, and the numbers continue to grow. For more information, you can check out easternontariowines.com and Eastern Ontario breweries on the website. In your travels, enjoy your own discoveries and sample the flavour and savour the aroma of a good wine or brew!