By Madeline Kallio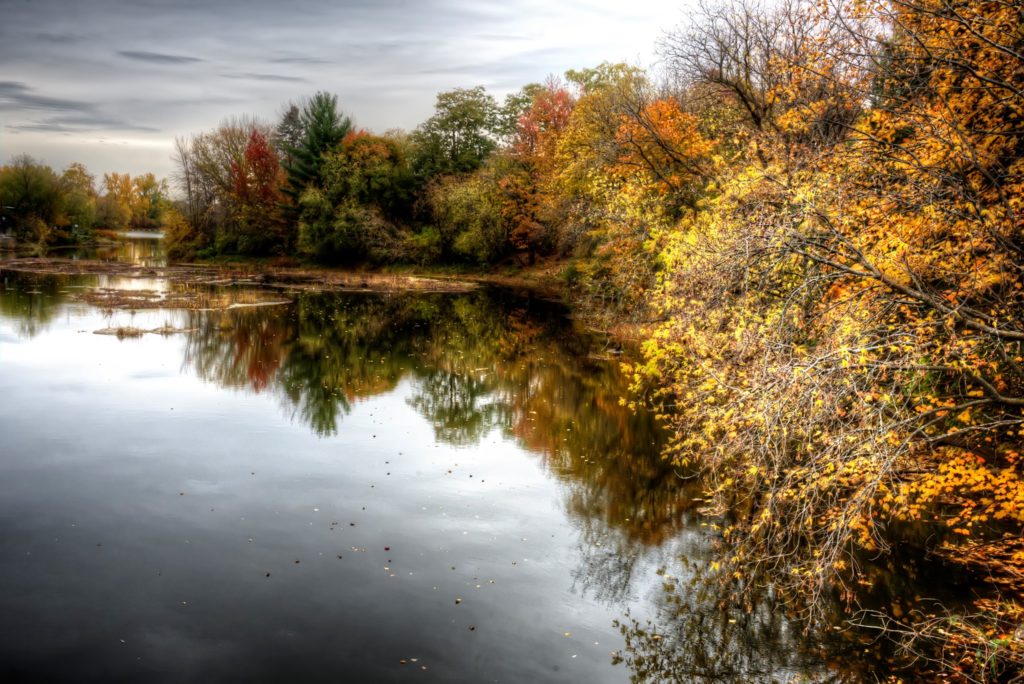 Clustered on the shores of the picturesque Castor River, the homes and businesses of Russell and Embrun seem to flow from one to the other. Settlements where French and English have lived together harmoniously for two centuries, these communities are also connected by the 7.2-kilometre-long New York Central Fitness Trail, on the old rail line between Ottawa and New York.
Russell and Embrun host many events during the year. In mid-January, the Russell and District Horticultural Society celebrates local businesses at the Living Locally Fair and there's also the Embrun Winter Carnival, followed by the Russell Winter Carnival. The Ladies' Night Gala is held in May and on the Father's Day weekend in June, Embrun Summerfest arrives with music, fireworks and activities. Canada Day is celebrated in Russell July 1, followed by the Russell Fair in mid-September. Santa Claus parades bring out the crowds in late November in both communities.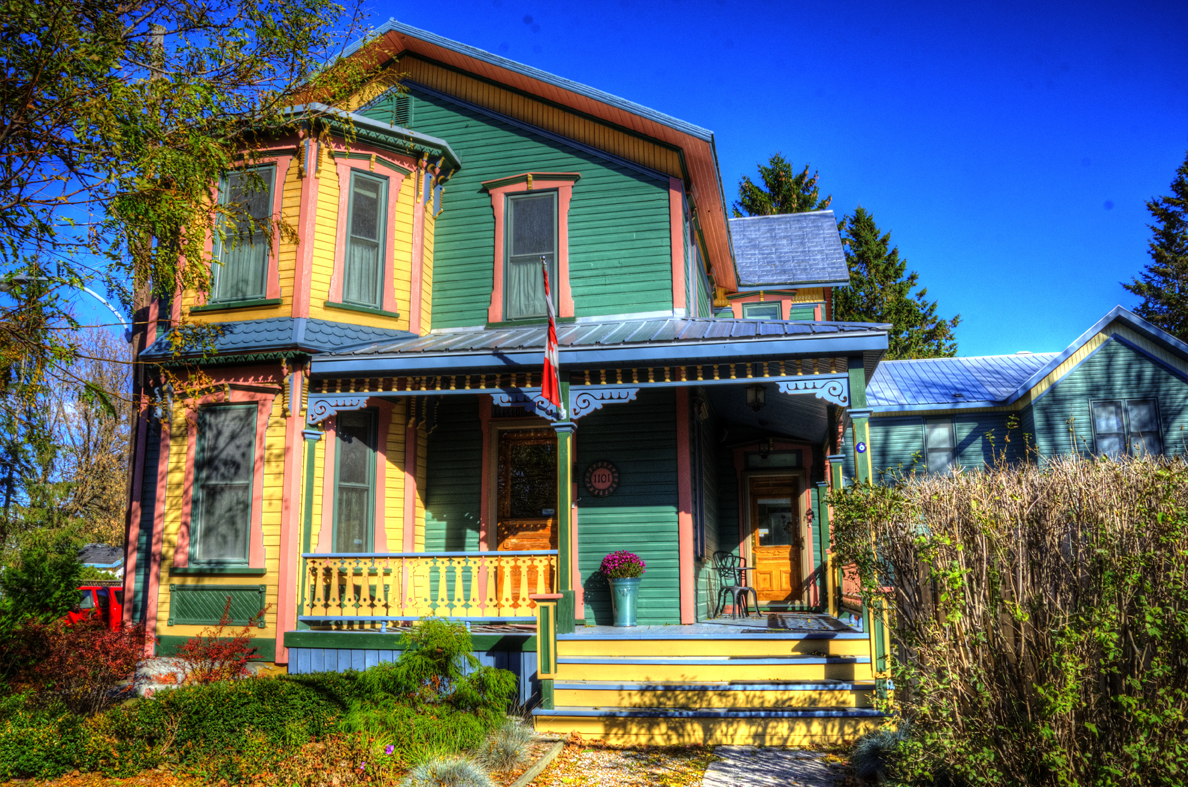 EMBRUN:
Settled in 1845 by French Canadians, many coming from St. Jacques de l-Achigan, Quebec, this community was originally called Castor after the Castor River. The town was renamed Embrun in 1857 by a young missionary, François Xavier Michel, after his hometown of Embrunais in the French Alps. In 1995, Embrun was twinned with its French namesake and was gifted a monument, La Borne de la Voie de la Liberté (Road to Freedom), that stands in front of City Hall. Embrun is populated largely by French residents.
There are a number of interesting spots to check out when you visit. Creation Decor, 1007 Notre-Dame Street, offers décor items and collectibles. Wiggles and Giggles, 926 Notre-Dame Street, is a consignment store featuring clothes for babies and youngsters, plus toys, books and more. Embrun Pottery, 1074 Notre- Dame Street, is home to potter Glen Dunning's creations. It's open by appointment only, so call 613 447-0671 before you go.
There's lots of variety in Embrun's cuisine, from Euphie d'ici, a café and smoothie bar, to the Latin Table Restaurant, serving authentic Mexican and Latin American fare. Tiffany's Pizza, the Village Dining Lounge, the Homestead Pub, barBURRITO and the Hot Potato are some of the other restaurants from which you can choose.
When you're ready to continue exploring, take Castor Street west to Russell.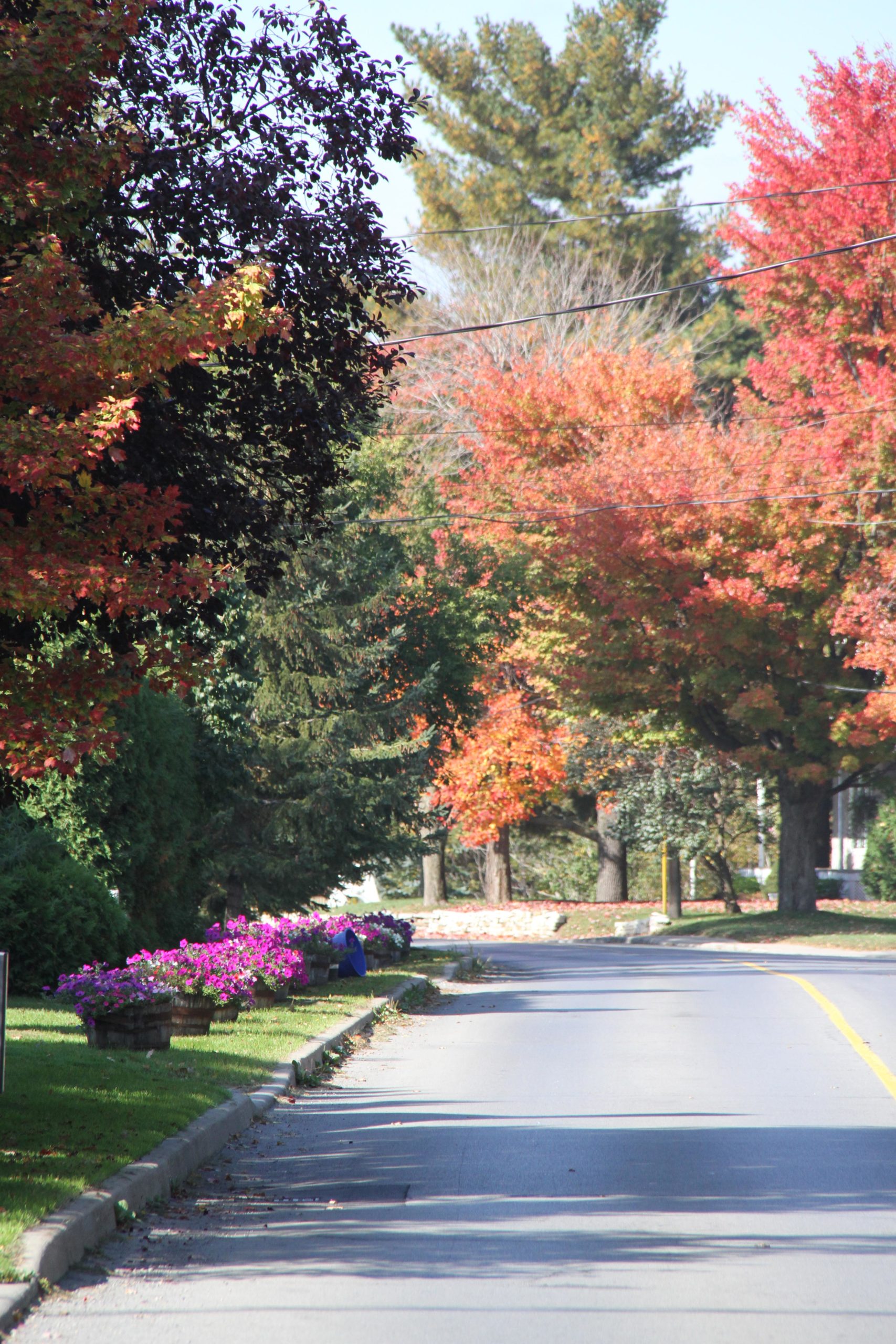 RUSSELL:
Originally called Duncanville, this community was renamed Russell when the post office was established in1848. Then John Duncan became the first postmaster in 1852 and had the village— but not the post office—renamed Duncanville. A few decades later, around 1900, Duncanville officially became Russell once more.
The Keith M. Boyd Museum, located in the old Anglican church and the old fire hall at 1150 Concession Street, has an impressive collection of artifacts. If you're a history buff, there are over a dozen bronze plaques in the township that will tell you about the people, properties and events that have been historically significant. Russell is home to predominantly English residents.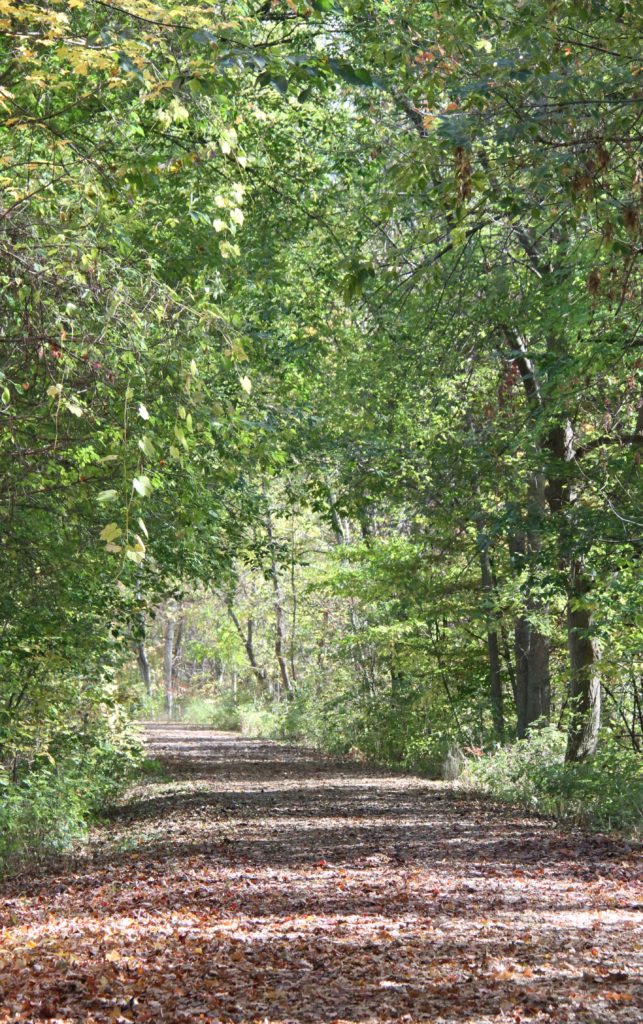 Beautiful homes line Russell's streets and, in summer and fall, the gardens are magnificent. The W. E. Burton Conservation Area on the Castor River has three kilometres of hiking trails, plus picnic areas and a scenic view of the Russell Dam and Reservoir.
As for shopping and dining opportunities, you might want to check out the Russell Restaurant, the Russell Market Garden, The Waiting Room restaurant and The Big Bite Bistro.
Before you visit Russell and Embrun, though, get the details and opening hours at russell.ca and at the Prescott-Russell Chamber of Commerce, ccprcc.com/en.
_______________________________________