Off The Beaten Path
By Madeline Kallio
LAND OF THE TALL PINES
The Pontiac was named for Chief Pontiac, chief of the Ottawas and supreme chief of the Algonquin Confederation, who was born in 1720. A land of tall pines, rivers and lakes, the Pontiac of today retains the beauty and majesty of the past.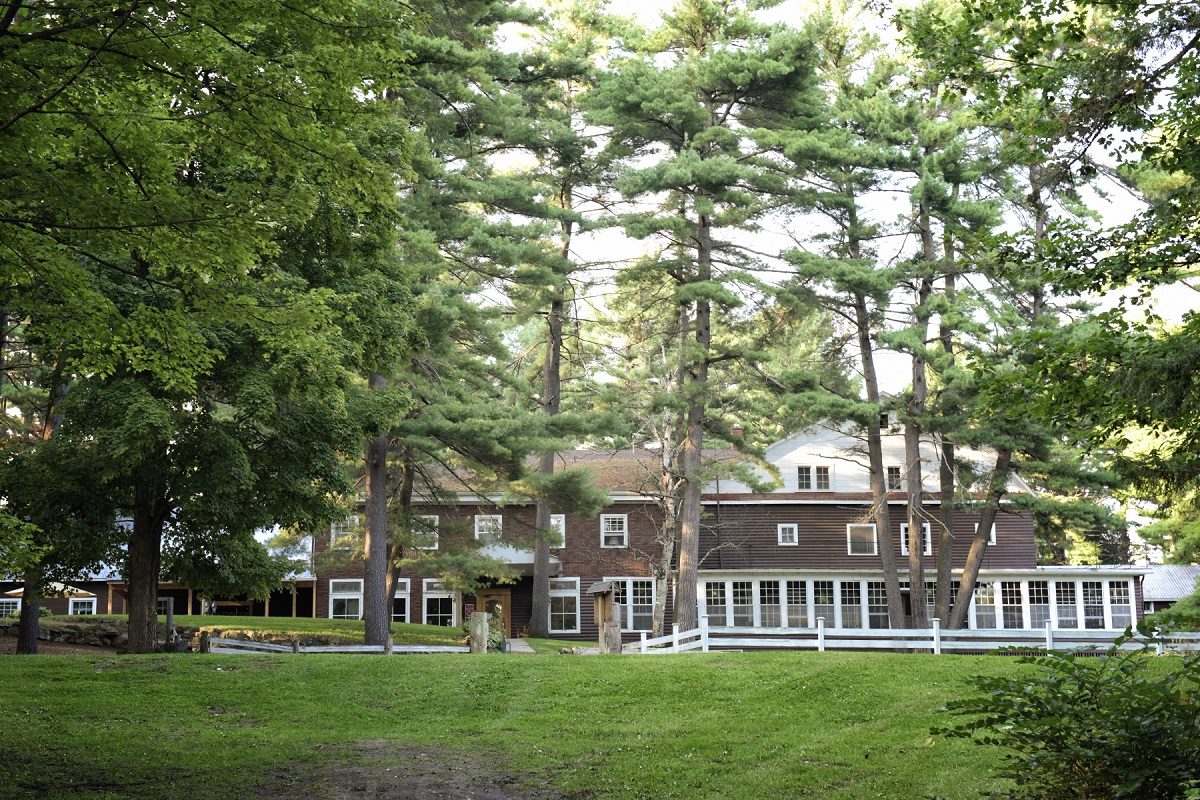 NORWAY BAY AND BRISTOL
The first settlers were attracted to this area in the early 1800s because of the magnificent stands of white pine. The municipality of Bristol was incorporated in 1855 and is named after a port city in Gloucestershire, England. Iron ore deposits were first mined in 1872, with mining operations continuing for over a century, until 1976. The first horse-drawn railway operated in the area until 1886, but garnered complaints because there were no screens to keep out the bugs.
Pine Lodge Resort, 6 Pine Lodge Road, was built by John Russell in 1919. By the 1930s it was a bustling summer resort and remains so today, offering excellent accommodation and dining, summer and limited winter activities, as well as a sugar shack in spring. Timberland Tours, on Ragged Chute Road, offers dog sledding adventures by reservation only. Operating from a dance hall that dates back to the 1840s, Coronation Hall Cider Mills, 206 River Road, has fresh apple cider, apple products, a gift shop, tours and light lunches.
PORTAGE-DU-FORT
Nicolas de Vignau, a French scout, accompanied a group of Algonquins to this site in 1611 and had to portage around five waterfalls on the Ottawa River on a centuries-old portage trail. Timber slides built around the falls confirmed the site as a hub for lumber traffic. Today in Portage-du-Fort, you'll discover artwork by members of the Pontiac Artists' Association at The Stone School Gallery, 28 Mill Street. The gallery also has a boutique.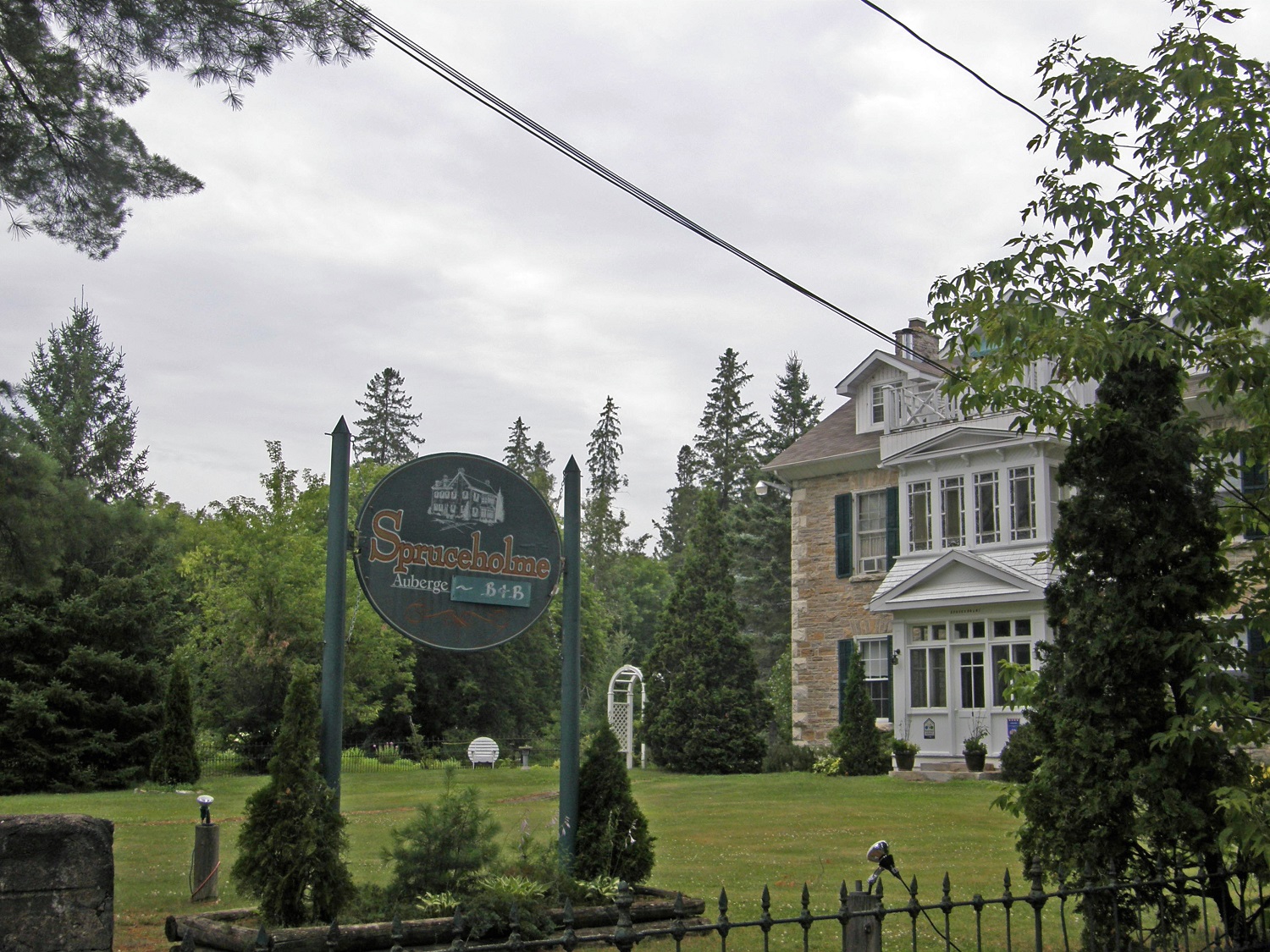 BRYSON
As far back as 1840, steamships plied the Ottawa River to this settlement that served as an inland port for passengers and freight heading north west. The village, incorporated in 1873, was named for John Bryson, MP for Pontiac. Today, the quaint riverside village has a sandy beach, parks and a variety of services, including places to eat and shop. The Bryson Motel is at 380 Highway 148.
CAMPBELL'S BAY
Named after Lieutenant Donald Campbell, a soldier in the Scottish regiment, this lovely village was incorporated in 1904. All the buildings on its main street are on one side, so there is a magnificent view of the Ottawa River on the other. Junction Restaurant, 2 McLellan Street, serves family fare, while Langford's Grocery, at 93 Leslie, offers groceries, beer and liquor, a restaurant and a laundromat.

FORT-COULONGE, MANSFIELD AND DAVIDSON
 In 1694, Nicholas d'Ailleboust established the first settlement on the Ottawa River near the mouth of the Coulonge River. The first trading post, called Fort-Coulonge, became the Village of Fort-Coulonge. George Bryson, a farmer and lumber baron who was active in politics, built the first sawmill in 1843. John Bryson, federal Member of Parliament in 1882, became the first mayor in 1889. The influence of the Bryson family is still in evidence. Bryson House Museum, built in 1854 as George Bryson's residence, serves as a museum and cultural centre and has a tea room.
The Marchand Bridge, built in 1898 in Fort-Coulonge, is one of the oldest and longest covered bridges in Quebec. Chutes Coulonge Adventure Park has trails along the Coulonge River, breathtaking views of the falls and artefacts from the log trade in its museum.
The villages of Mansfield and Davidson border Fort-Coulonge and offer various attractions. The Spruceholme Inn, 204 Principale Street, is the original home of George Bryson and is filled with heirlooms as well as memorabilia of Sir Wilfred Laurier, who was a frequent guest. Elegant meals are served at Bryson's Bistro du Bucheron. Other spots to eat include Restaurant Francoeur Pizza-bar, Casse Croûte chez Line, J & A Bowers Restaurant and Magnum Outfitters Lodge. Café Downtown features an eclectic menu and a wide selection of
microbrewery beers and you can stay the night at The Motel du Vieux Pont.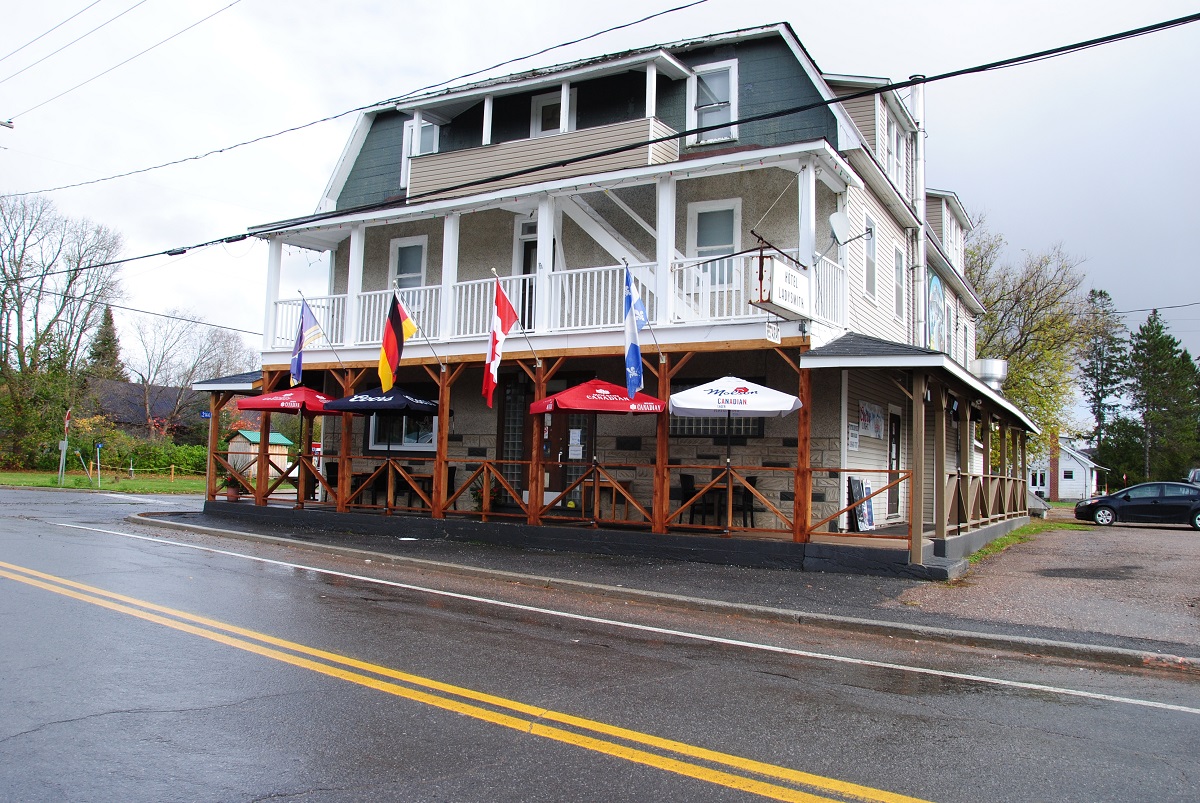 WALTHAM
Named after a municipality in England, Waltham is a true paradise for hunting and fishing.
La Gare (Waltham Station) Restaurant, 512 Waltham Boulevard, is known for tasty local favourites and signature dishes made from scratch.
CHICHESTER AND NICABEAU
Chichester is the site of the largest wooden locks in Canada, built in the 1800s to
accommodate steamers. They remain in the Culbute Channel of the Ottawa
River. Nicabeau is noted for its square log homes.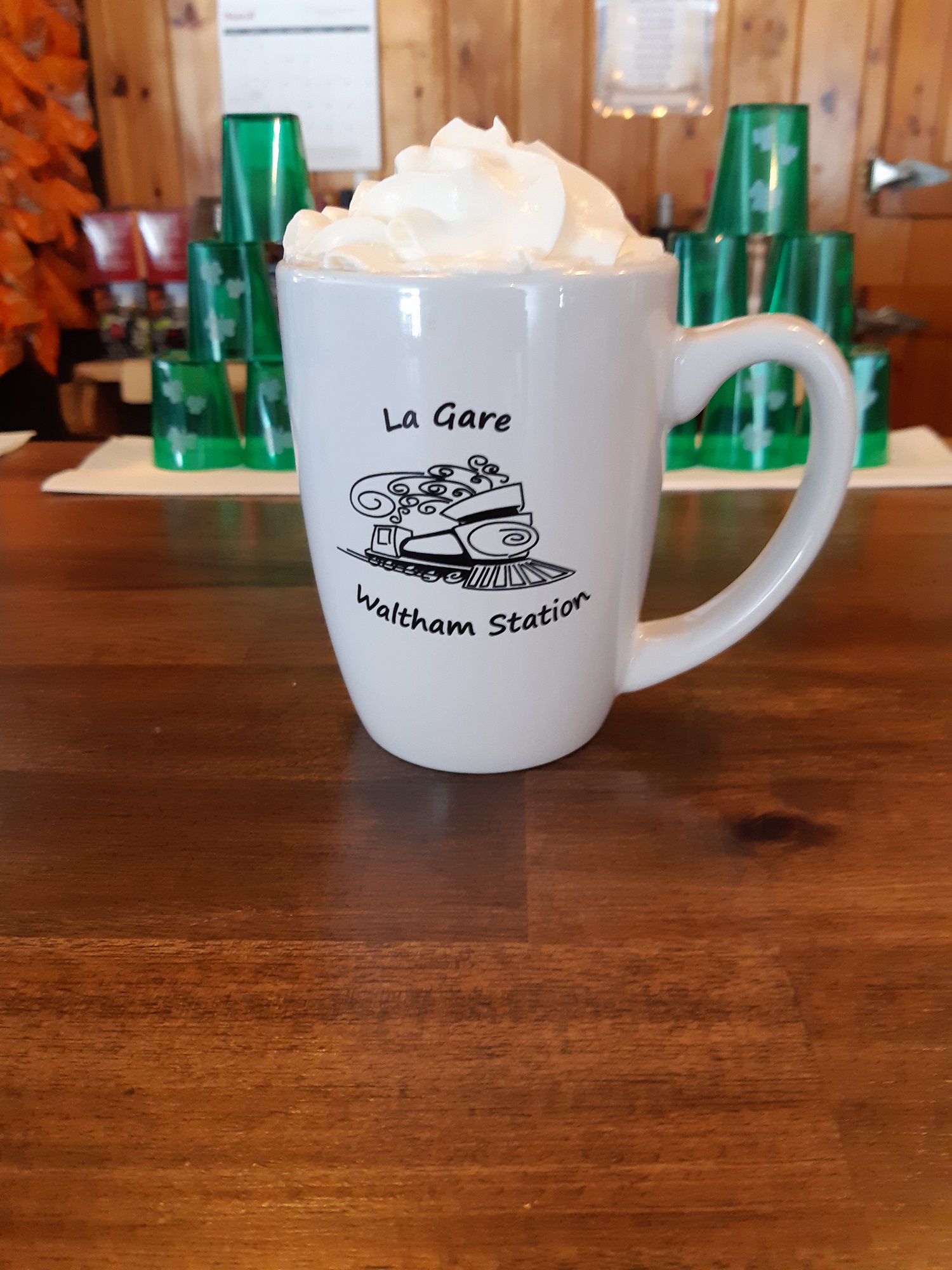 SHEENBORO
Irish immigrants settled in Sheenboro in the 1830s and the Irish character of this picturesque community is still felt today. It's a fine place, indeed, to experience adventures at Brennan Recreational Farms, 131 Sullivan Road. Wagon rides, sleigh rides, horseback riding, fishing, hunting and cabin and carriage rentals are available.
Oiseau Rock is another must-visit spot. A sheer rock face rising 150 metres above the Ottawa River, it is a sacred site where First Nations people left behind ancient pictographs that can be viewed today. There's a five-kilometre hiking trail through forest and at the top you'll find a spring-fed lake and a lookout with panoramic views.
OTTER LAKE
Otter Lake was originally a depot for the Philomen Wright Lumber Company and today it's a destination for hiking, fishing, camping and cycling. Restaurants include Rumors Café, Gâteries Home Sweet Home and JaJa Patate; area attractions range from ziplining to skiing.
LADYSMITH
The settlement was first called Upper Thorne Centre, but in 1902 the name
Ladysmith was chosen to honour a village in South Africa. The Hotel Ladysmith is a family restaurant famous for hand-breaded chicken wings and hearty country cooking. Spend the night and enjoy a full country breakfast at Grand Pine Bed & Breakfast, a charming century home. Ladysmith Octoberfest, the first weekend of October,
dishes German food and entertainment.
This region along the north shore of the Ottawa River is exceptionally scenic. Many backroads lead to lakes, rivers and hidden attractions. Since some businesses may be seasonal, check before going:  800 665-5217; tourisme-pontiac.com.