Are you thinking about retiring to a new place? With so many options, it can be difficult to decide on the best place for your retirement. From stunning beaches and vibrant cities to quaint towns and rural settings, there are countless choices when it comes to choosing a location for your retirement years. 
Finding the perfect spot involves more than just looking at picturesque locations; you need to consider things such as climate, cost of living, taxes, healthcare availability, and access to activities that fit your lifestyle. By taking these factors into account before making a decision, you can ensure that wherever you choose will be an ideal place for your retirement years.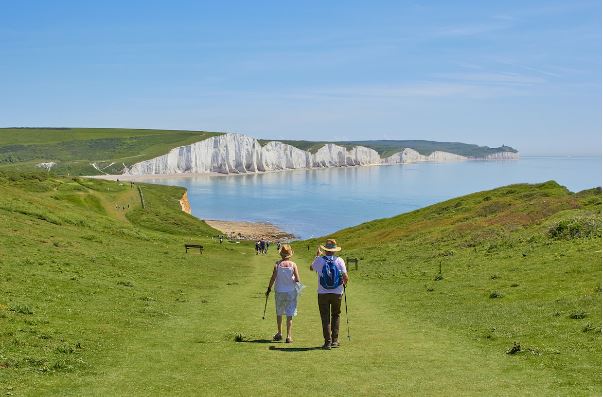 Durango, Colorado
Durango, Colorado is one of the top contenders for retirement locations. This lively city offers plenty of outdoor activities, from hiking and biking to fly fishing in its three local rivers. With a mild climate year-round, you can enjoy all four seasons without extreme temperatures or weather patterns. Plus, Durango is home to several world-class medical facilities and has a relatively low cost of living. The real estate market is also quite reasonable, with plenty of great selections for retirees. It's also a great place to stay active, with countless cultural events and activities for those who want to stay busy.
Kauai, Hawaii
Kauai, located in the Hawaiian Islands, is a paradise for retirees looking for a tropical experience. With its pristine beaches and lush rainforests, Kauai provides an idyllic landscape to call home. The cost of living is higher than the national average, but this is offset by the pleasant climate and tropical setting.
Kauai also stands out for its wide selection of activities for seniors. With multiple golf courses, botanical gardens, and wildlife sanctuaries, there are plenty of ways to stay active. The island also offers a vibrant cultural heritage that can be explored through museums, galleries, and traditional cultural centers. 
For those wanting a more relaxed retirement lifestyle, Kauai is home to many upscale restaurants and resorts. The island also boasts a number of shopping options, ranging from local boutiques to large retailers. In addition, there are numerous spas and wellness retreats where retirees can enjoy some much-needed rest and relaxation. 
St. Petersburg, Florida
If you're looking for a beach retirement spot, then St. Petersburg in sunny Florida might be the perfect place for you. This city has an abundance of activities and attractions to keep you busy throughout your retirement years. From art galleries and museums to golf courses and beaches, you'll have plenty of choices for how to spend your time in St. Petersburg. 
When it comes to housing, retirees have multiple options available. There are a variety of condos, townhouses, and single family homes throughout the city, many with water views or close proximity to the beach. If you're looking for an age-restricted community, there are also several options in St. Petersburg that can provide the peace and quiet of a traditional retirement home with amenities like swimming pools and tennis courts. 
Tampa, Florida
Another great retirement destination in Florida is the city of Tampa. It's close to St. Petersburg but offers a different type of experience for retirees. Here, you can enjoy all the amenities of a large city without having to worry about crowds or noise. 
Tampa is home to a vibrant culinary scene, with plenty of restaurants for all budgets. There are also plenty of shopping, entertainment, and cultural activities throughout the city. Plus, Tampa offers a wide range of housing options for retirees, from condos to single-family homes with water views. 
Lancaster, Pennsylvania
If you're looking for a more peaceful and laid-back retirement destination, then Lancaster, Pennsylvania might be the perfect spot. This city is located in Amish Country and offers small-town charm with plenty of sites to explore. 
Lancaster is also known for its affordability, with housing prices lower than the national average. Plus, the cost of living is quite low and there are plenty of opportunities to find discounts. 
When it comes to activities, Lancaster has something for everyone. From local farmers' markets and historic sites to theater performances and wineries, retirees can stay busy all year round.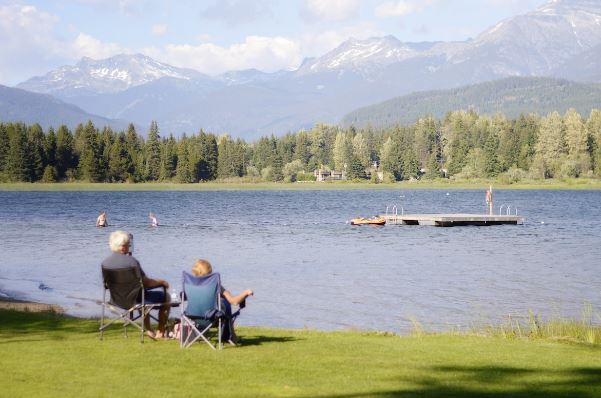 In conclusion, there are a variety of locations to choose from when it comes to retirement living. Whether you're looking for an active lifestyle in the tropics or laid-back charm in Amish Country, you can find the perfect place to call home that meets all your needs and fits within your budget. Take the time to research each option carefully and consider what type of lifestyle you'd like in retirement. That way, you can make sure to choose the perfect place to call home for your golden years.