Remember Jackie Burroughs? You probably know she was an award-winning and beloved Canadian stage and film actor. You may not realize she was also a dedicated contemporary dance enthusiast who inspired many dance artists throughout her lifetime.
A constant in the dance community in the late 80s, she performed in pieces by dancer, choreographer and Toronto Dance Theatre co-founder David Earle, including The Restoration. In her early life, Burroughs studied acting and dance in England before moving to New York to study acting with Broadway legend Uta Hagen and dance with the iconic Martha Graham. Upon returning to Toronto, she began her acting career making her mark on the Canadian stage and screen. She was best known for her portrayal of the eccentric Aunt Hetty in the television series The Road to Avonlea.
It's true. Jackie Burroughs lived very large, indeed.
And now DanceWorks, Toronto's longest running contemporary dance series, is presenting the world premiere of Jackie Burroughs is Dead & and what are you going to do about it? Performed by three exceptional dancers, Danielle Baskerville, Luke Garwood and Robert Kingsbury, this much-anticipated production explores energy between people and how we observe, absorb and ultimately respond at every moment of our existence.  And it's well with the drive. #wtd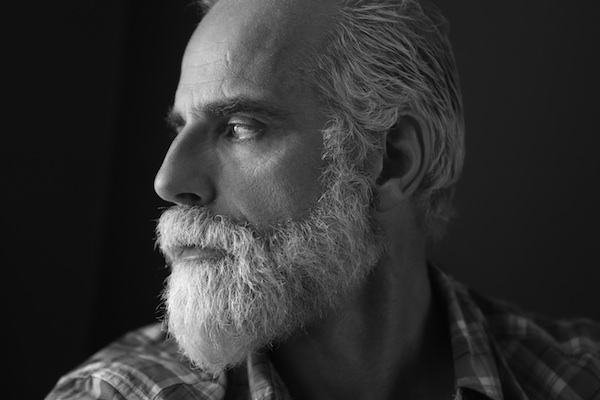 Choreographed by the renowned DA Hoskins and produced by Danielle Baskerville, the show runs Thursday April 7 to Saturday April 9 at 8 p.m. at Harbourfront Centre Theatre as part of the NextSteps dance series.
"I want to celebrate the physical – the living matter that becomes electric when danced," says Hoskins, artistic director of The Dietrich Group. "Motion, touch and most integrally, energy, is the essence of the work. Jackie Burroughs is Dead & what are you going to do about it? is an acknowledgement of what has been and what has been lost. Two days prior to our first rehearsal in 2010, I learned that Jackie Burroughs passed. I was also caring for my mother, who was battling terminal cancer."
In Hoskins' words, "The call of mortality changes how you live. It changes the sensations of life, of your awareness [of] the outside world. It has been important not to get trapped by the emotional connotations in the work's title, which for us has always been more of a statement about the act of moving forward."
For tickets, call the Harbourfront Centre Theatre box office at 416 973-4000 or check online here.