Listen to Your Body
By Chris Wilson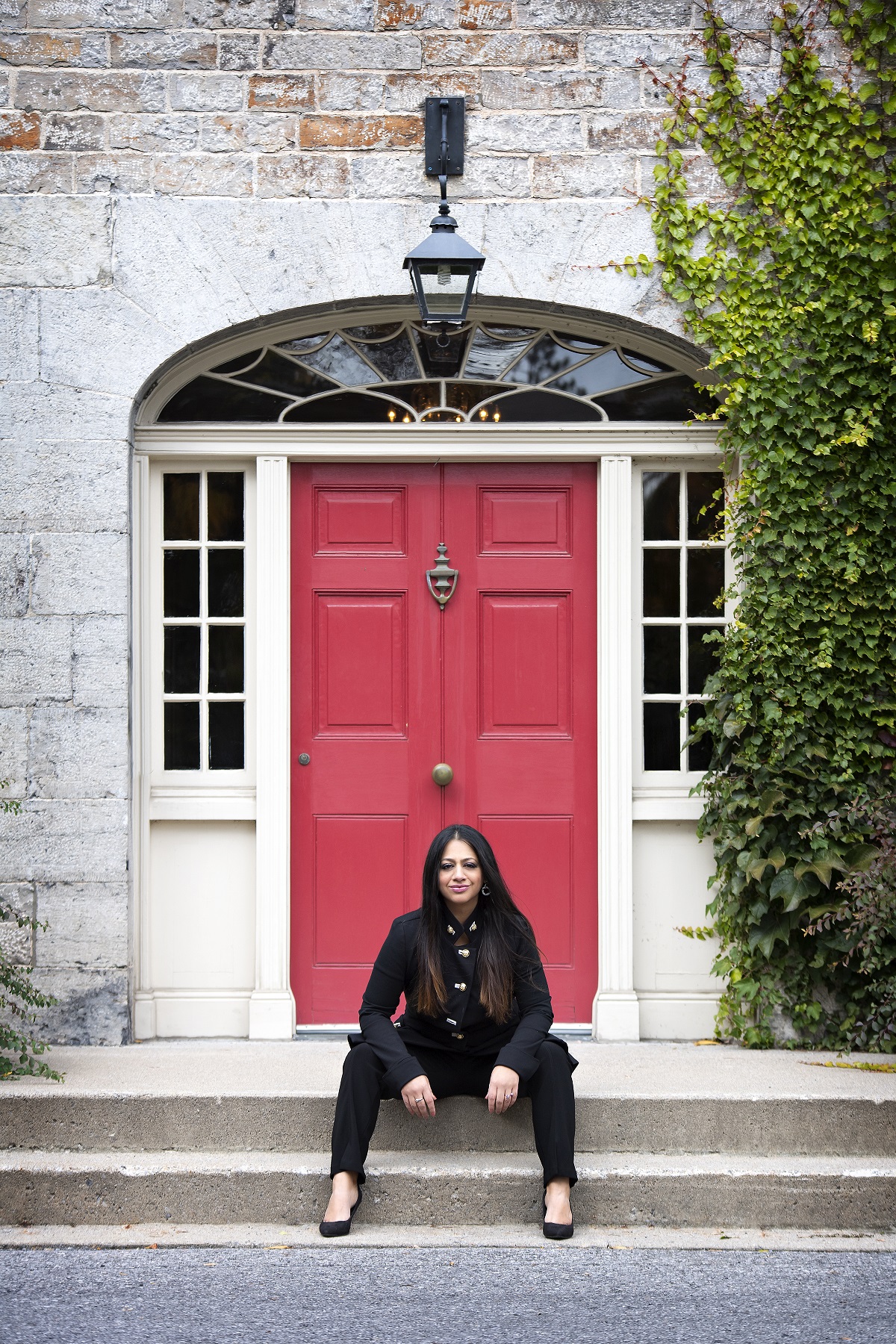 In the bustling crowd at the latest Fifty-Five Plus Lifestyle Show, Darpan Ahluwalia was easy to spot. The registered holistic nutritionist was radiant, her skin gleaming, her hair shiny and her face bright. She glowed with good health. Clearly, the owner of Manotick Natural Market lives by what she preaches. "I focus on people's overall well-being," notes the Total Nutrition Diva. She also says, "I teach people nutrition. How to eat properly and how to listen to their bodies."
Darpan actually employs a range of expertise and skills to help individuals take control of their health and regain energy. Along with being a nutritionist, she's a certified live blood analyst, homeopath, herbalist, weight loss counsellor and educator. She is also the creator of My GoldenRoot™, an all-natural, gut-focused, immune support and anti-Inflammatory product that's made in a GMP (good manufacturing practices)-approved lab in Canada. It tastes delicious, offers many wellness benefits and is used by people around the world.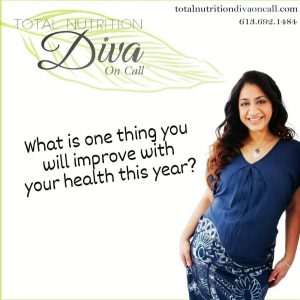 When she was just 15, Darpan came to Canada from India as a foreign student. While completing high school, she began working in her grandfather's store, a natural emporium in Ottawa. Although originally she thought she wanted to become a pharmacologist, she says she fell in love with the natural ways of doing things and with the healing properties of whole foods and natural health products. She studied nutrition at the Canadian School of Natural Nutrition, and went on to complete continuing education courses from Live Blood Analysis and botany to aromatherapy and plant therapies.
For over two decades now, she has been CEO of Manotick Natural Market, a wellness hub offering a variety of services along with health products, homeopathic remedies, sport supplements, teas, natural body care and organic, vegetarian and special-diet foods.
She shares this expert advice:
-"Not all supplements are rated equal.
-Expensive doesn't mean it's better.
– You are not only what you eat, but what you absorb. You can eat the best foods and supplements in the world but if you are not breaking them down and absorbing them, you are not getting the optimal healing and benefits.
-Dr Oz and Dr Google are not going to solve your health issue with that one miracle pill being promoted this week.
-Stop buying products just because they worked for your friend or family member. Be aware we are all unique and have different biochemistry.
-Stop going on the Internet to self-diagnose."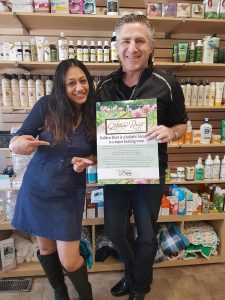 Her biggest piece of advice? "Listen to your body." Symptoms are not normal, she points out.
"We as humans, from a very young age, learn to ignore our bodies and push through. We get symptoms we think are normal and continue with life until [a health issue] hits us hard. Sometimes it's too late as our dis-ease and disease in the body have taken over. If we give our body, mind and spirit the same care and love as we actually do for our loved ones, we as a society can thrive so much better."
Aches, pains, twinges, rashes, lumps, itchiness, moodiness, more or less appetite, dizziness, numbness, gas, heartburn, lethargy, bloating, nausea, insomnia— whatever is happening, Darpan urges you to take note and action to care for yourself.
She also says, "Finding the root cause is key and that is what I do through a live blood analysis consultation." Another key is taking the time to feel and live better. Depending on where you are with your health, healing can be a long process. "There is no miracle pill, and a quick fix is temporary." Be patient, she advises, and work with a qualified practitioner offering knowledge and accountability.  manoticknaturalmarket.ca; totalnutritiondivaoncall.com