At the Ottawa Athletic Club
Would you like to improve your sleep, boost your moods, make your bones stronger, increase your energy levels, and/or combat many of your medical conditions and diseases? Believe it or not, all of this can be accomplished with regular exercise. Fitness is so much more than weight loss and appearance; it will improve your health and your quality of life.
As we grow older, being active becomes more important than ever before. With age, we begin to lose balance, agility, endurance, strength, muscle mass, and bone density. To ease the natural aging process, we recommend a well-balanced fitness routine that includes a combination of endurance, flexibility, and strength training.
Endurance keeps your lungs, heart, and circulatory system healthy. Also known as aerobic exercise, these exercises can boost your energy, burn calories, and improve your brain function.
Flexibility helps us move around with ease, prevent injuries, and improve balance and posture. As we age, the range of motion in our joints decreases, we lose elasticity in our muscles, and we develop many aches and pains.
Strength training exercises help prevent the loss of bone density and muscle mass. Building and maintaining your strength will lower your risks of breaking any bones and will help you preserve your muscle mass and remain independent.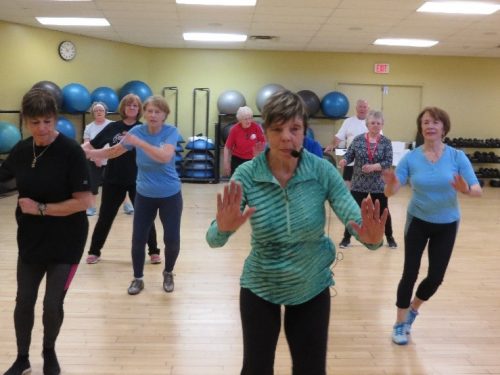 Keep On Movin' at the OAC! This supportive class for our older members – or those recovering from injury – includes cardio, muscular work with light weights, bands, core and mat work with a focus on stretching. This is a "go at your own pace" kind of class!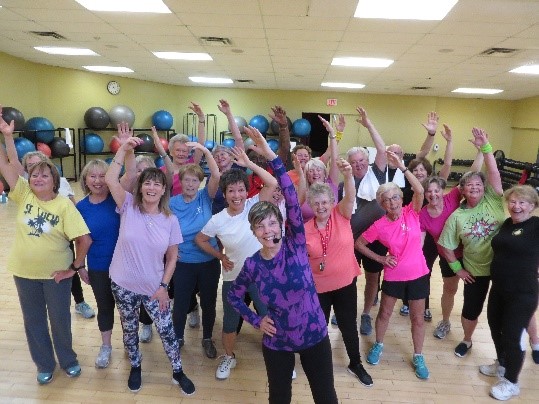 If you do not know where to start, you're worried you may injure yourself, you're unsure what exercises are best for you, or you have any other reason to be unsure about your fitness routine, a personal trainer can provide you with the help and guidance you require.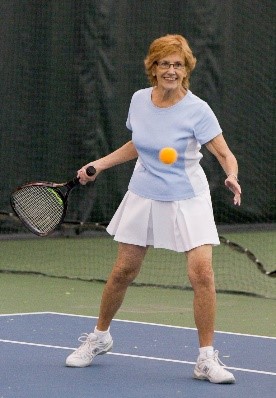 For over 40 years, the OAC has been Ottawa's premiere health, sport and fitness club. Our primary goal is to assist members in reaching and exceeding their fitness goals. We continue to bring exciting new fitness programs to our members to improve balance, strength, speed, agility, and so much more. We offer a multitude of activities seven days a week, 364 days a year and pride ourselves on our ability to provide outstanding services to our members. Between our superior staff, our first-class amenities, and our quality programs, we are dedicated to helping you accomplish your fitness goals.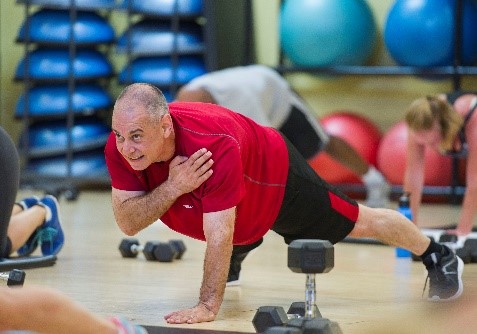 It is time to put yourself first and make your mind and body a priority. Join the Ottawa Athletic Club today and let us help improve your quality of life.
---
Ottawaathleticclub.com | 2525 Lancaster Road,  K1B 4L5| 613.523.1540 | info@ottawaathleticclub.com