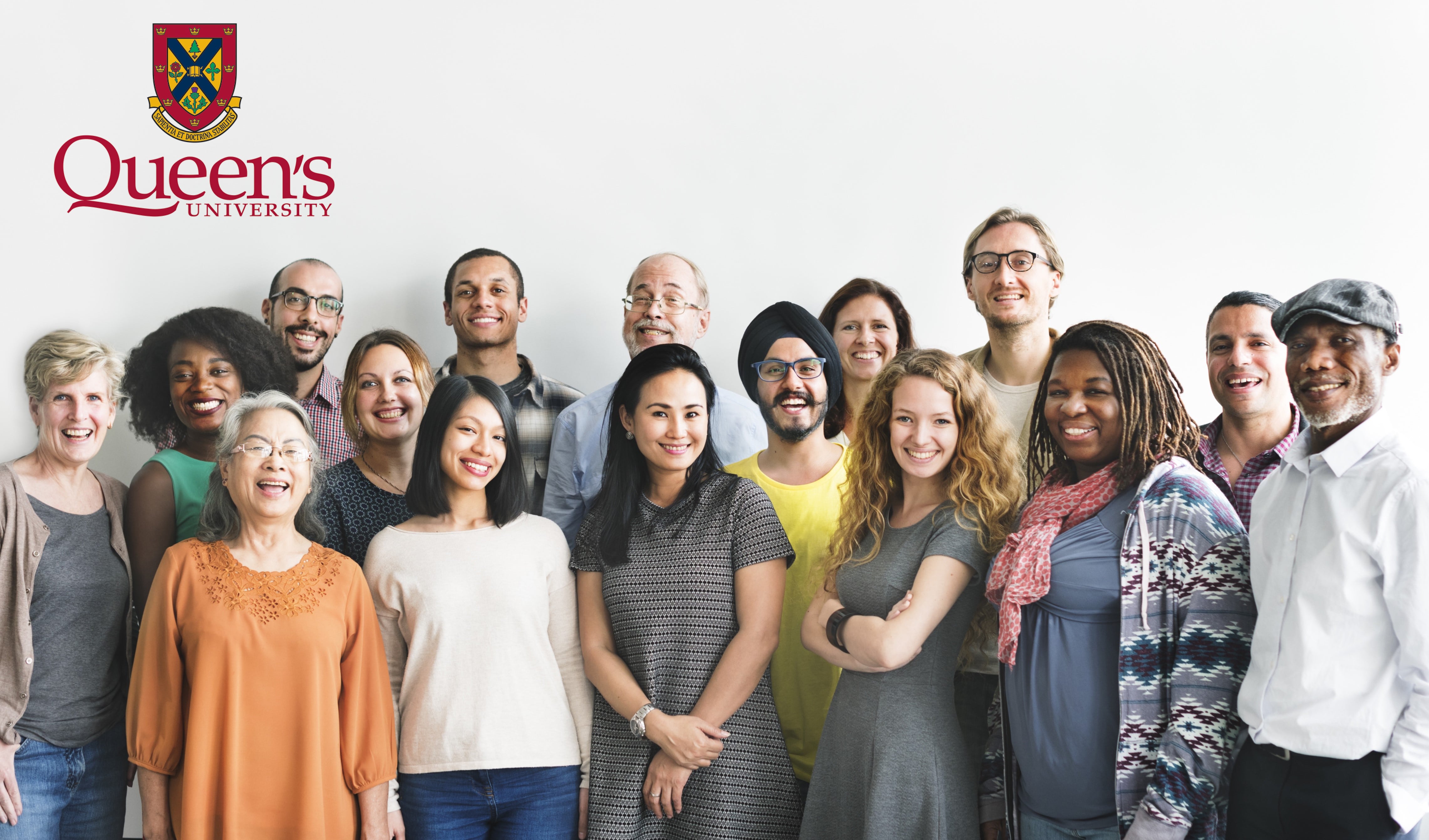 SexLab is devoted to the advancement of research pertaining to sexuality in order to contribute to further sexuality-related scientific inquiry, education, and clinical practice. Based in the Department of Psychology at Queen's University, they are an inclusive, nonjudgmental, collaborative, and sex positive research laboratory group with a keen interest in community outreach.
With a variety of ongoing projects, they are currently recruiting participants for online and in-person studies. They are looking for participants who meet any of the following criteria:
⁃ Diagnosed with prostate cancer
⁃ Women experiencing menopause
⁃ Women with a history of breast cancer (not currently undergoing treatments)
⁃ Women with certain sexual difficulties (genito-pelvic sensations, PGAD, vulvodynia)
Participation is voluntary and confidential, and the cost of transportation to Queen's for participation in the study (by bus, train, or car) for the day from the Toronto, Ottawa or Montreal areas will be paid.
If you have any questions or would like to learn more, visit: https://www.sexlab.ca/participate