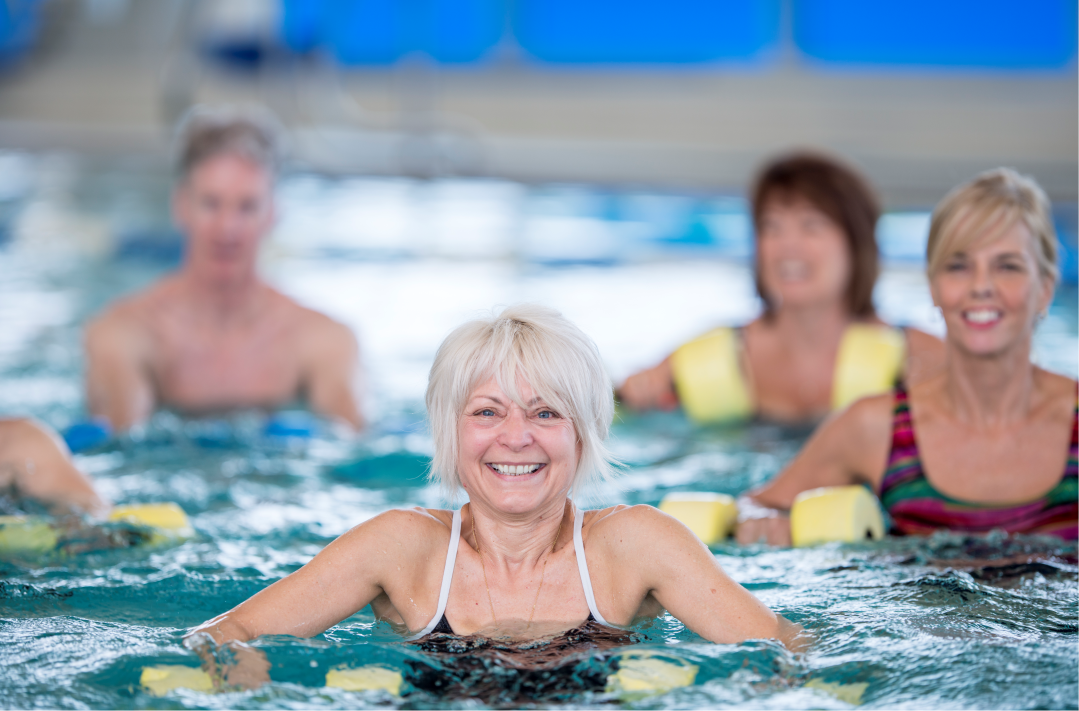 Fitness
By Joanne M. Licari
If you live in Ottawa then Spring means a lot of things. More sunshine, longer days, new beginnings and yes, spring cleaning! So, why not take that concept and apply it to your fitness training routine?
They say practice makes perfect, and that is true in many circumstances but doing the same thing over and over also teaches your muscles to become less effective. By switching up your routine, you actually stimulate your muscles, burn more calories and improve your overall fitness. You also stimulate your brain!
Varying your exercise routine can help you stay physically challenged and avoid boredom. Ever hear the saying "muscles have memory?" The reason we say this is because your muscles adapt to an exercise program within a certain time frame. Typically, this happens approximately every six to eight weeks. If you don't modify your exercise routine, you reach a plateau because your body has adapted to the repetitive training stimulus.
So what's next? Depending on your current program, you can make simple little changes or big changes: Instead of using the elliptical for 30 minutes try replacing that with rowing for 15 minutes. By doing this, you will work your cardiovascular system in a different, more challenging way. Perhaps you want to bypass the bench press and leg press machines and jump into an athletic conditioning class. The key is to try something new that makes you think. Following a group fitness instructor's cue or a personal trainer's choice of exercise instead of going through the same routine is another example. The options are endless.
As a creature of habit who drinks out of the same coffee mug every morning even though I have a good two dozen from which to choose, change is hard, believe me I get it. I'm always challenged when changing my routine, but I can say with much certainty that I always reap the benefits and achieve better results!
So, clear the cobwebs from your routine and challenge yourself to a stronger you!
For more ideas or information on how to spring clean your personal fitness program, please contact us at the Ottawa Athletic Club.
Joanne M. Licari is the Fitness Director and Personal Trainer at the Ottawa Athletic Club
info@ottawaathleticclub.com • 613-523-1540