Good dementia care is more than a diagnosis
By Sarah Higgins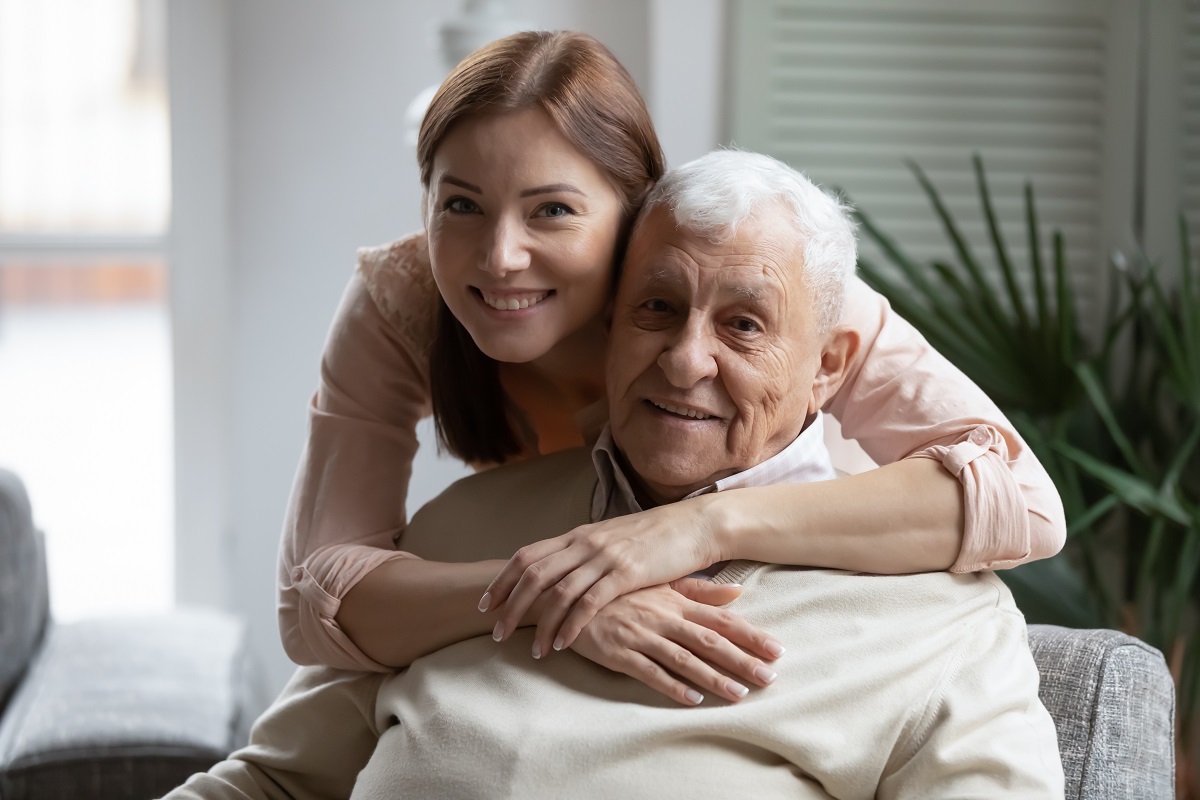 As Canada's population rapidly ages, experiences like Kathy's are increasingly common. One in five Canadians are caring for a loved one living with dementia, and by 2030, it's estimated that nearly a million people will have received a dementia diagnosis. Canada's health-care system is already buckling under the pressure. People are waiting 12 months or more for their initial consultation and that's just the first step to receiving appropriate care. With few places to turn, people living with dementia often end up in hospital. Not only do these avoidable visits drain health system resources, but they only address the immediate needs of the patient. And that's just one piece of the puzzle.
Dementia impacts and is impacted by many facets of a person's life, from caregiving, family life and diet to exercise, housing and community supports. To truly improve quality of life and reduce health system pressures, Canadians living with dementia need an approach that considers the whole puzzle.
Kathy and Peter found that approach to dementia care in 2020, when Peter's mother was referred to a MINT Memory Clinic by her family physician. At first, Peter was anxious they would face another navigational nightmare, recalling Kathy's experience with her own parents. But the memory clinic team quickly allayed that fear. They streamlined the process and were able to schedule an initial appointment within a few weeks.
When they arrived, the Pettit family members were met by a diverse group of health-care professionals, including a physician, nurse, social worker, pharmacist and others who work together to provide complete care throughout the dementia journey. "It feels safer because there isn't one person holding all the knowledge," says Kathy. "Each team member brings their professional skills and experience to bear."
MINT Memory Clinic is an Ontario-made model of dementia care that trains health-care professionals to offer complete, compassionate, team-based dementia care within community settings such as a doctor's office. There are over 100 clinics across Canada, and patients and families can access their local clinic through a referral by their family physician, where available. The memory clinics offer cognitive assessments, diagnoses and care plans, as well as broader supports for caregivers, who shoulder much of the weight along the dementia journey, often on their own.
"Just knowing there are other people going through this, too, matters," says Randy Gondosch, a care partner to his mother, who became a patient of a MINT Memory Clinic in 2020. Recently, the clinic team identified long-term care as the right next step for her care and helped find her an appropriate space in a home so that Randy and his family wouldn't have to do it alone.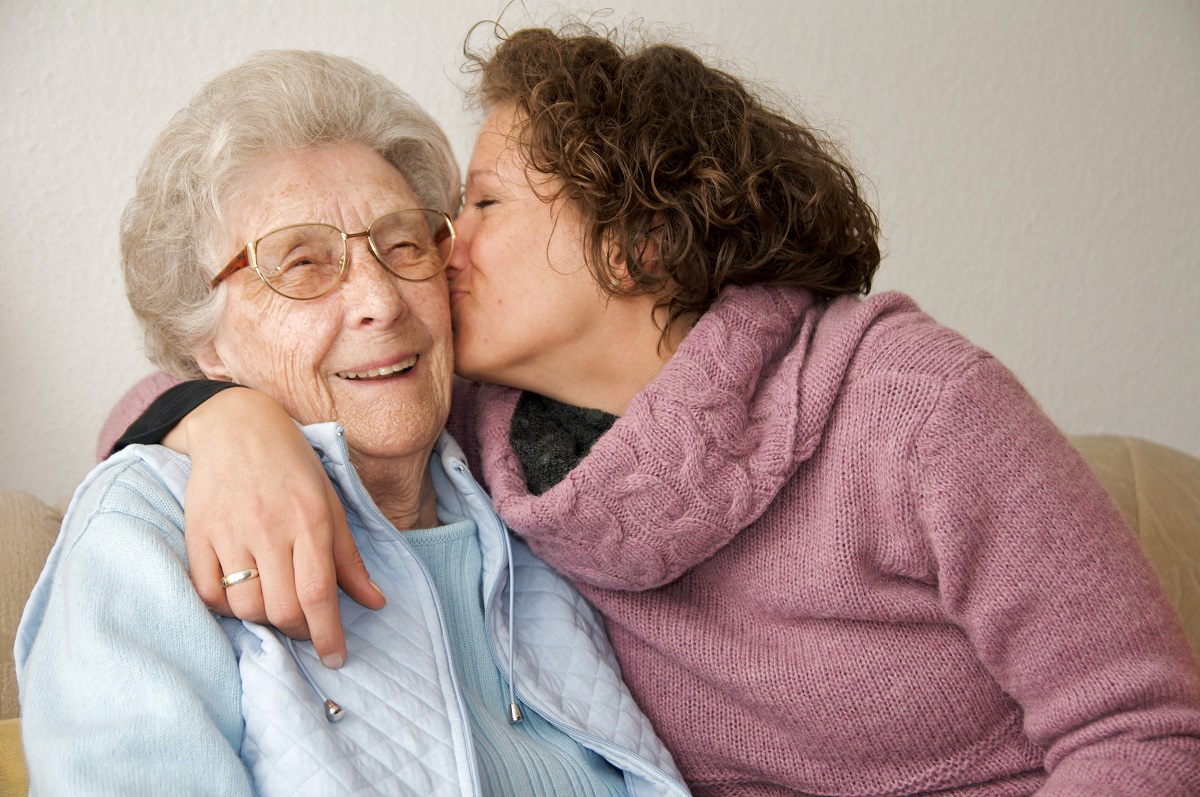 Compassionate, complete dementia care includes caring for caregivers. A team-based care approach offers a broader picture to support the needs of caregivers, explains Jennifer McKay, a nurse on the MINT Memory Clinic team in Kitchener. "Especially as the nurse sitting in the room with the patient, we get a good hour-and-a-half chat so you can really see sometimes if there's caregiver burnout or poor communication strategies."
"With this whole-team assessment process," says Randy, "they're giving you … options. That's the compassion. It isn't a 15-minute, rushed thing." Like Kathy, Randy is now supporting a second parent through the early stages of a memory care journey. His father is participating in cognitive assessments at the same clinic. For many, this initial appointment can be the hardest part of the journey. Both patients and families can experience fear, anxiety and even shame associated with stigma, knowing that a dementia diagnosis will change the trajectory of their lives. The memory clinic approach is to make diagnosis just one part of a broader discussion about care options and supports that are best suited to a person's unique context, building trust and compassion at a time when it's needed most. After seeing his wife benefit from this approach to care, Randy's father has taken up his own journey with more confidence.
"If I would've said two years ago that dad would be in a memory clinic, no chance. He doesn't like it now, necessarily, but he's okay going. It's not frightening for him."
Quality dementia care means health-care providers, families and people living with dementia are all able to see more than a diagnosis, not mistaking a single piece for the whole puzzle, explains Monica Wood, program director for MINT Memory Clinic. "When you look at someone as more than just the diagnosis or those symptoms, that's what creates that connection that allows our team to really help families be successful when they're navigating all the changes that are going to come," she adds. "That's what creates the hope that there's still life to be lived after a diagnosis, and you can still live it well." To find a MINT Memory Clinic near you, see mintmemory.ca/clinic-locations.
Sarah Higgins is a freelance writer and researcher working with MINT Memory Clinic to advocate for accessible, compassionate and complete dementia care for Canadian families. She has a Masters of Fine Arts in creative writing from the University of British Columbia.