Repairing A Broken Heart
By Patrick Curran
It was a terrible surprise. At age 63, Claude was told he'd had a heart attack. Unfortunately, that shock was only the start of the bad news. A week later, Claude was informed his job had been eliminated. He couldn't understand it: He had always received great work appraisals and had also earned numerous corporate awards. Why was this happening? His employer had been informed he had a life-threatening illness and he was a mere 18 months from retirement. "This is what my employer does?" he worried. It made him sick just thinking about it.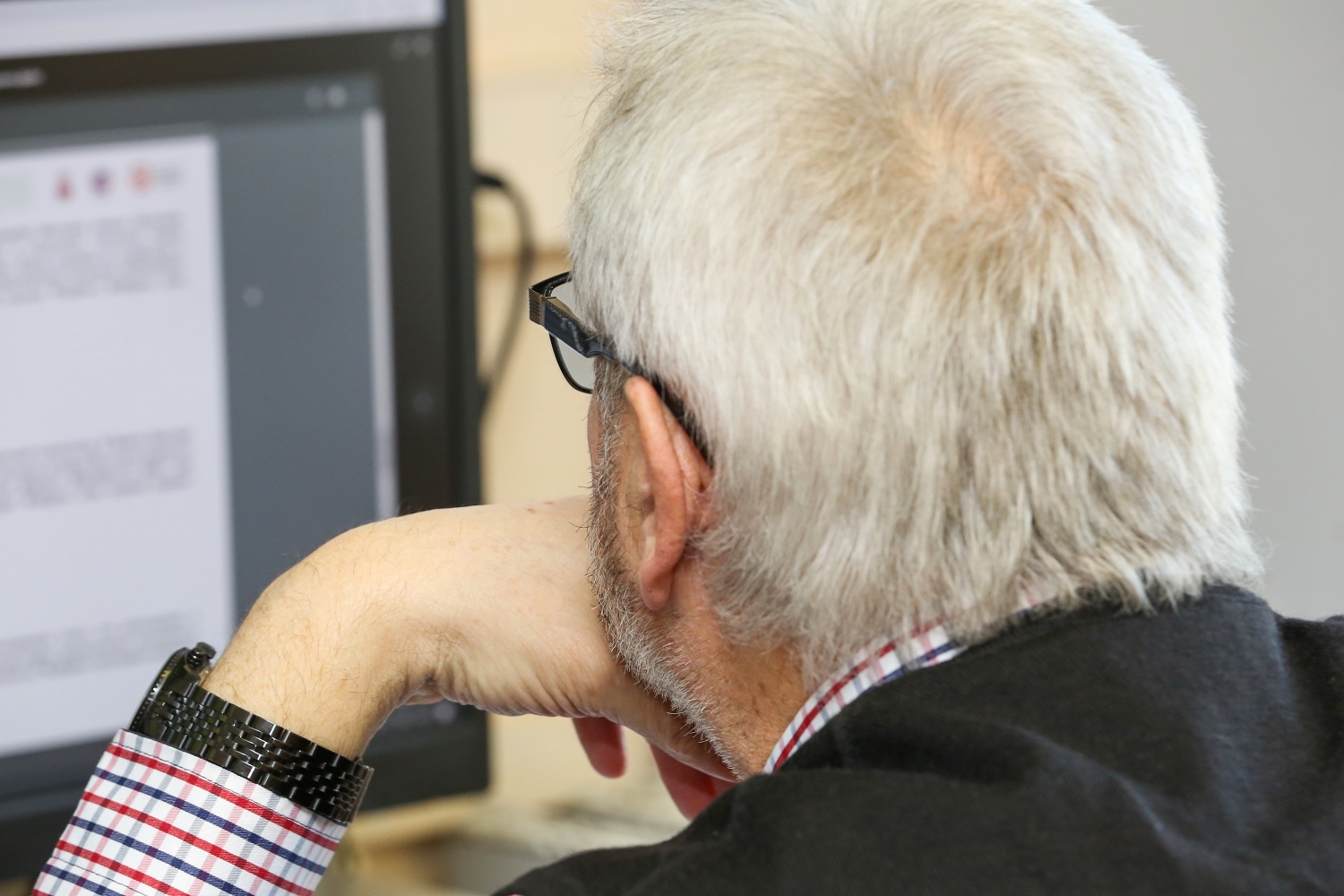 When all this transpired, Claude had to choose between fighting for a better end to his career or investigating and treating his heart condition. Knowing it would have to be one or the other, he chose his health—because the heart condition scared the hell out of him.
After all, his family had a history of fatal heart disease. And just months prior to receiving the news about his heart, he had run a full marathon thousands of miles from home. Claude thought all this could very well be the end of him.
During the investigation of his heart condition, there were many visits to cardiac specialists, multiple recordings of EKGs and two unsuccessful angioplasties, as well as MRI heart imaging and other tests. The diagnosis: 100 per cent blockage in his left anterior descending coronary artery.
Claude needed a coronary bypass, but hated the idea of having open-heart surgery. In this Claude got lucky: the cardiac team assessing his treatment recommended that he receive minimally invasive coronary artery bypass surgery, a procedure that was introduced in the United States in 2005 and adopted by Ottawa Heart Institute chief surgeon Dr. Marc Ruel.
When Claude met Dr. Ruel, he was taken aback by the surgeon's youthful charisma and aura of competence. Dr. Ruel explained that the operation was equivalent to hopping on an airplane and arriving four to six hours later, with Dr. Ruel as the pilot who would safely get him from point A to point B. Storm clouds, the good doctor said, were always a possibility during flight, but he assured Claude he was a good pilot.
What Claude did not know about Dr. Ruel was his philosophy about treating patients undergoing surgery. He found this out when he looked him up on the internet and discovered a two-minute video. In it, the heart surgeon says his efforts in surgery to provide the best medical treatment and care for a patient surpass the attention he will give to anyone else in his life, including his wife, parents and children.
For Claude, the message hit home. As he interprets it, the "intensity of care" one receives is more critical than the "appropriate level of service" model so often applied in the business world.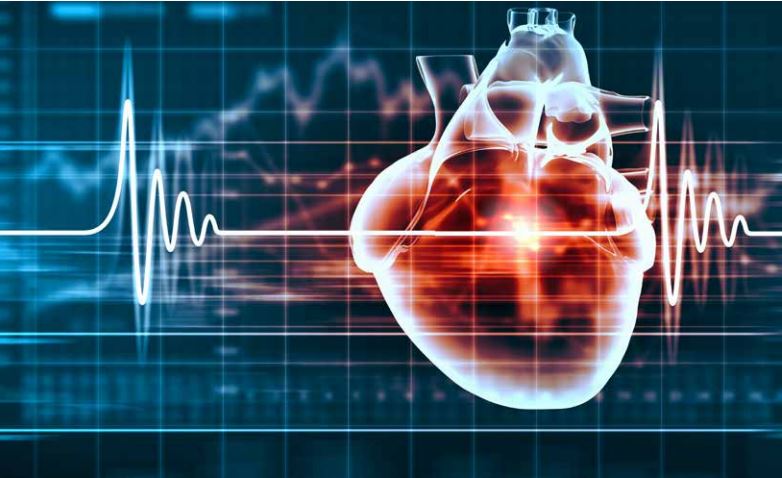 Perhaps if the same intensity of care was implemented by the managers who wanted to toss him out 18 months before he reached retirement age, the repair of his broken heart would have been a lot easier to deal with.
Claude concludes, "It would be better if managers were more focussed about caring and not so much about getting things done appropriately and effectively. Care does need to be taken, as no individual or circumstance is ever the same. Doing a personal background-check before exiting any employee from an organization is the right thing to do. Surely it would result in less hearts broken or needing repair, not to mention unnecessary lawsuits."
In the end, reason did prevail and Claude was able to bridge his retirement to age 65.
*The name Claude has been used as a pseudonym to mask the identities of both the local employer and employee.
Patrick Curran B.Comm, M.B.A. lives in Ottawa. Mr. Curran is a cofounder of InfoMET®, a service providing information on managing employment transition. He was most recently executive director of Independent Living Canada and currently serves on the board of directors for The Council on Aging of Ottawa.