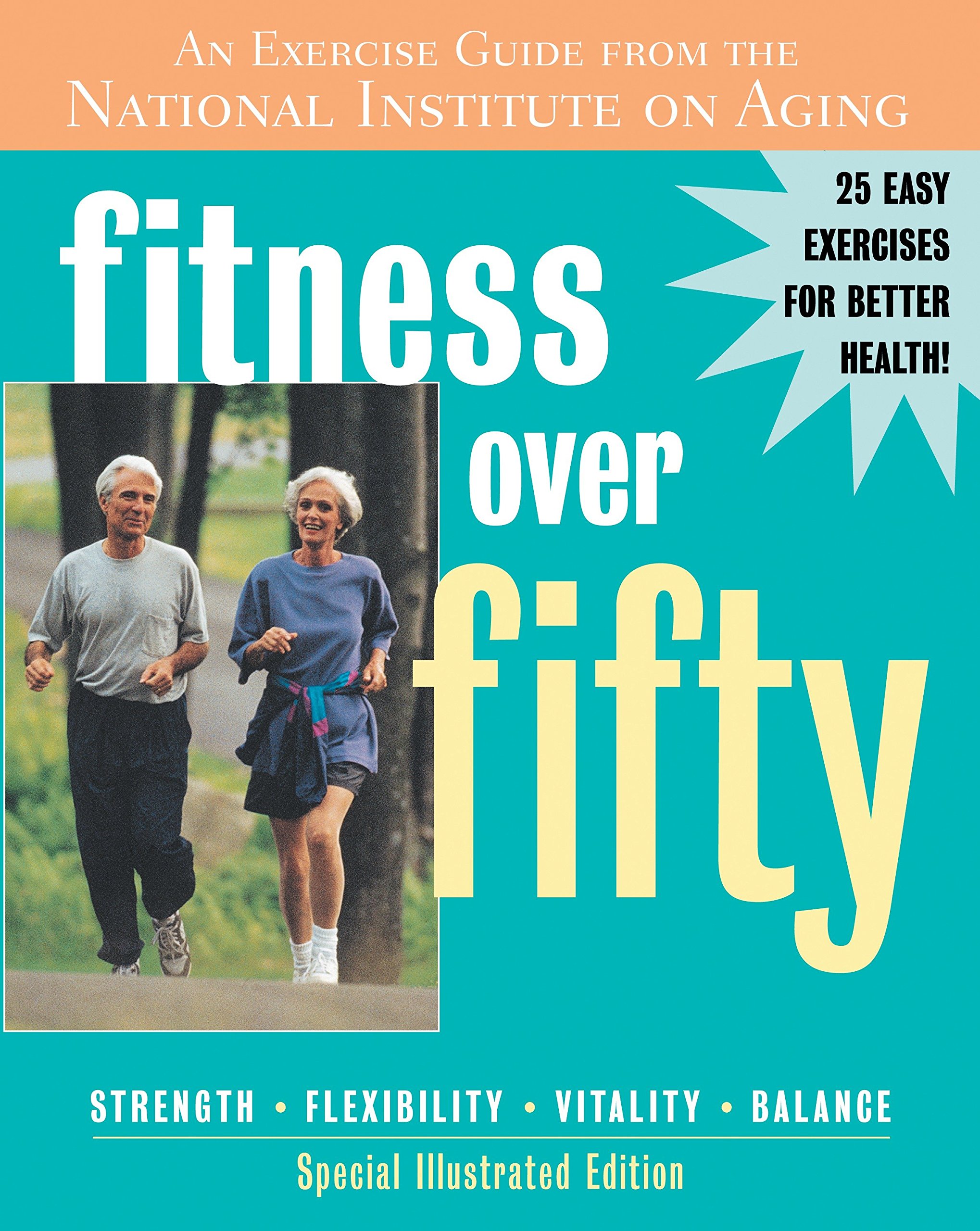 By National Institute on Aging | Hatherleigh Press
Studies show that people who stay active, no matter their age, benefit from exercise. Not only can it help you feel better, but it makes doing all those day-to-day tasks easier and more enjoyable. And you don't need to join a gym or buy expensive equipment. Everything you need to begin your own exercise program is right inside this book. Energy, strength, balance, and flexibility are the ingredients for long-lasting vitality and health. This book features practical advice about how you can reach those goals. With nutrition tips, easy-to-follow exercises, and expert advice,  is the last exercise guide you'll need!
The book includes:
Exercise safety tips.
Ways to get – and stay – motivated.
Endurance, flexibility, strength, and balance exercises.
Tips on nutrition and healthy eating.
Daily, weekly, and monthly exercise and nutrition records.