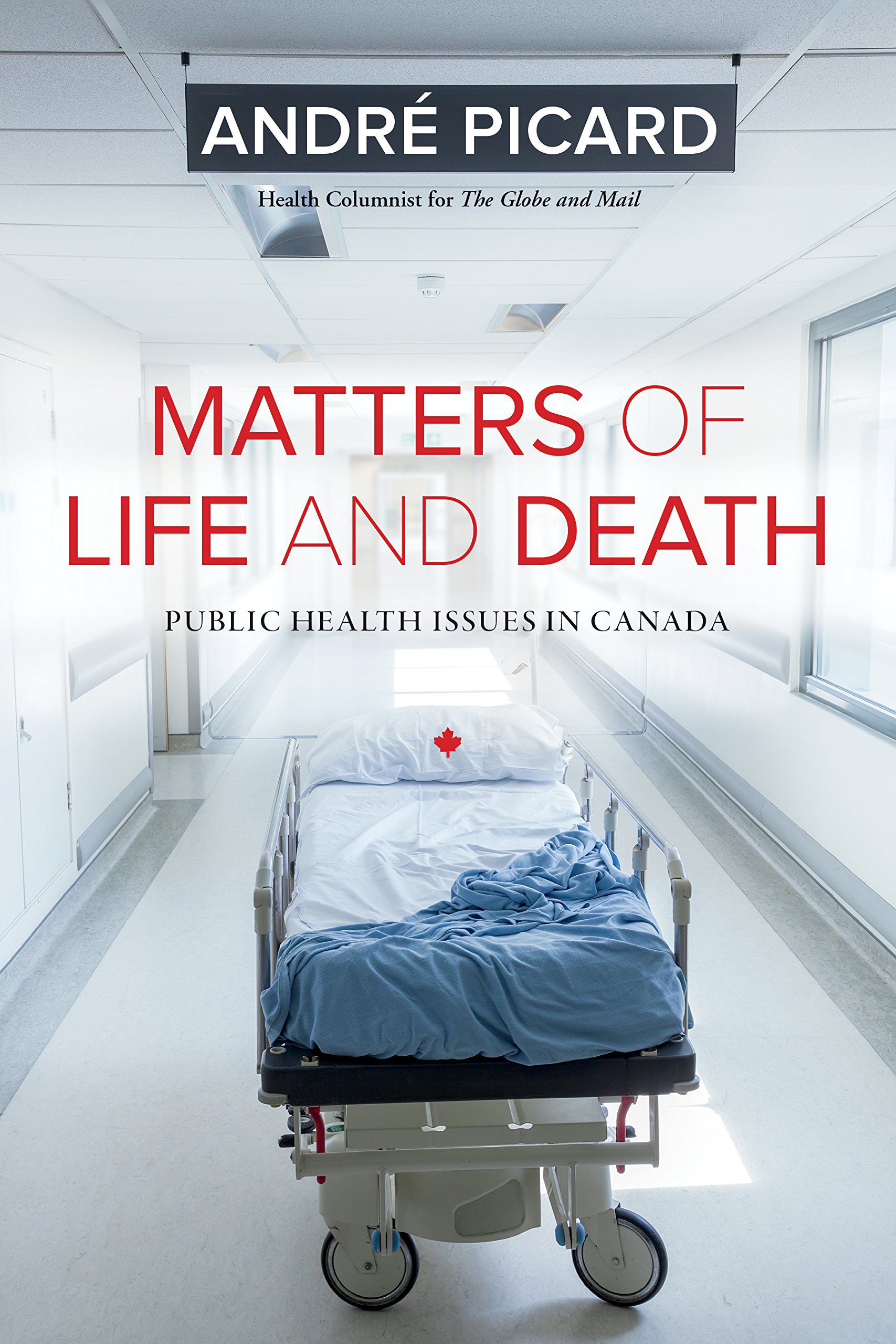 By Andre Picard | Douglas & McIntyre
As a health reporter and columnist at The Globe and Mail for more than 30 years, André Picard has addressed a wide range of health care issues. In his latest book, Matters of Life and Death, the respected journalist tackles the nation's pressing public health topics.
This collection of Picard's most compelling columns covering a broad range of topics including Canada's right-to-die law, the financial challenges of a publicly funded health system, appalling health conditions in First Nations communities, the legalization of marijuana, the social and economic impacts of mental illness, and the health care challenges facing transgender people. Picard provides the facts to help readers make knowledgeable health choices and serves as an advocate for those whose circumstances bar them from receiving the care they need.