The Little Things
By Jason Marshall
The human mind is a mystery. Especially mine.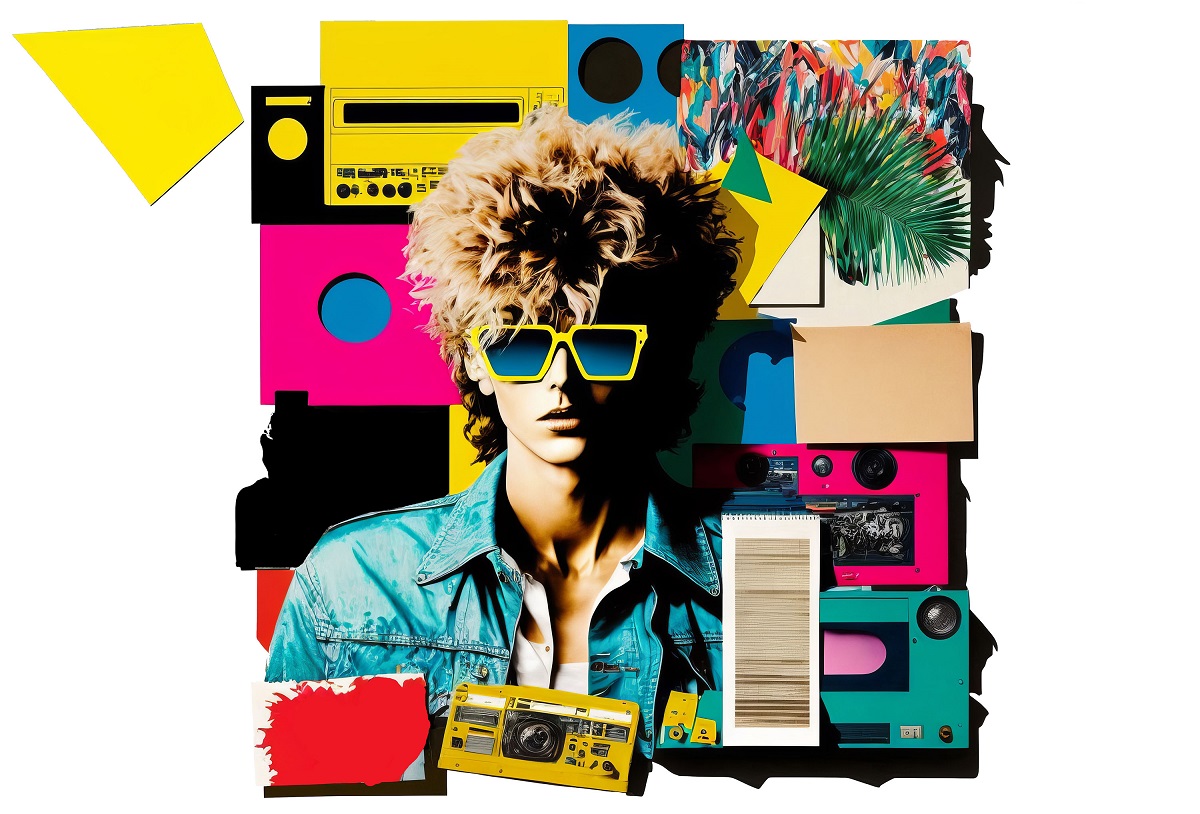 I went to the store to get three things yesterday: milk, bread and butter. Who needs a written list when there are only three items to pick up?
Evidently, I do. I came home with chocolate milk, bacon and a small cheesecake.
The mystery of my brain is that I know how many goals Guy Lafleur scored in 1978 (he scored 60), but I draw a blank if you ask me what colour the shirt was that I wore to work today.
So, my assignment for this month was right up my alley. As this magazine celebrates its 35th birthday, I was tasked to reminisce about what I was doing the year it was launched.
Here's a slice of my life in 1988.
I was in Grade 11 when the year began, and somehow managed to graduate to Grade 12 that fall.
Like all teenage boys, my mind was occupied by thoughts of girls. And like most teenage boys, I settled for sports. I understood sports.
I was playing football for Arnprior District High School and we'd just won a championship. You earned a red leather jacket for winning, so I wore that thing everywhere. I was also sporting stone-washed jeans and snow-white high-top Reebok sneakers. Untied, of course. With the tongues hanging out.
I had a perfectly manicured mullet that required a half can of hair mousse and 25 minutes of blow drying each morning. I was also sporting a sparse teenage moustache that I was convinced rivalled Tom Selleck's 'stache in Magnum P.I.
Add a splash of my dad's Hai Karate cologne and I was ready to take on the world.
I know. It's hard to believe I was single.
I was sports obsessed. That's why 1988 will always make the think of Ben Johnson. I was never so proud to be Canadian as I was the day he won gold in the 100-metre final at the Seoul Olympics. Three days later he broke my heart.
Then there was Eddie the Eagle at the Calgary Winter Olympics. Gave me hope that I could compete on the world's stage. It wouldn't be in ski jumping though. No way I was wearing a helmet. It'd mess my hair.
Wayne Gretzky got traded in 1988. Looking back, it is more significant to me as an adult than it was back then. As a Montreal Canadiens fan, I was happy #99 was headed south.
My last big sports memory from '88 was the Grey Cup in Ottawa. High school football teams from across the region were invited to take part in the halftime show and parade around the field. I used an entire can of mousse that day and not only Hai Karate, but a hint of English Leather. Was a big day.
I've always had a passion for reading. Thirty-five years ago, I was Stephen King crazy. I never went to the gym that year, just lugged around my book bag and 1,100 pages of Pennywise the Clown.
I love movies. Especially on the big screen. That year I remember going to the O'Brien Theatre in Arnprior to see Beetlejuice. Weekend at Bernie's. And the Great Outdoors. How I miss John Candy.
When we weren't going to the show (translation for young people = 'going to the movies') my buddies would gather and pop a tape into the VCR. I'll never understand how Jean-Claude Van Damme didn't win an Oscar for Bloodsport.
If we couldn't come up with enough cash to rent a movie, we'd tune into one of four TV channels in our country cable package. Thank you to Super Dave Osborne, ALF and the kids at Degrassi Junior High for all your pearls of wisdom.
And finally, there's music. I honed my dexterity by trying to record from the radio to my ghetto blaster when the Top 100 came on. There was no such thing as downloading songs. I had to work hard to get my own copy of I Heard It Through The Grapevine by the California Raisins to play in my yellow Sony Walkman.
The rest of my free time was spent trying to rescue Princess Peach and throwing my Nintendo controller in a fit of rage when that little plumber got killed by a turtle.
Yes, it was the little things I remember most from 1988. After all, they make all the difference.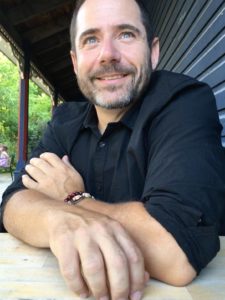 Jason Marshall has been a writer and journalist for more than 30 years and is an on-air host and station manager at Valley Heritage Radio just outside of Renfrew, Ontario. And he's truly a big kid at heart. You can email him anytime at jason@valleyheritageradio.ca