Lifescape
By Janet Armstrong, Accredited Interior Designer, CAPS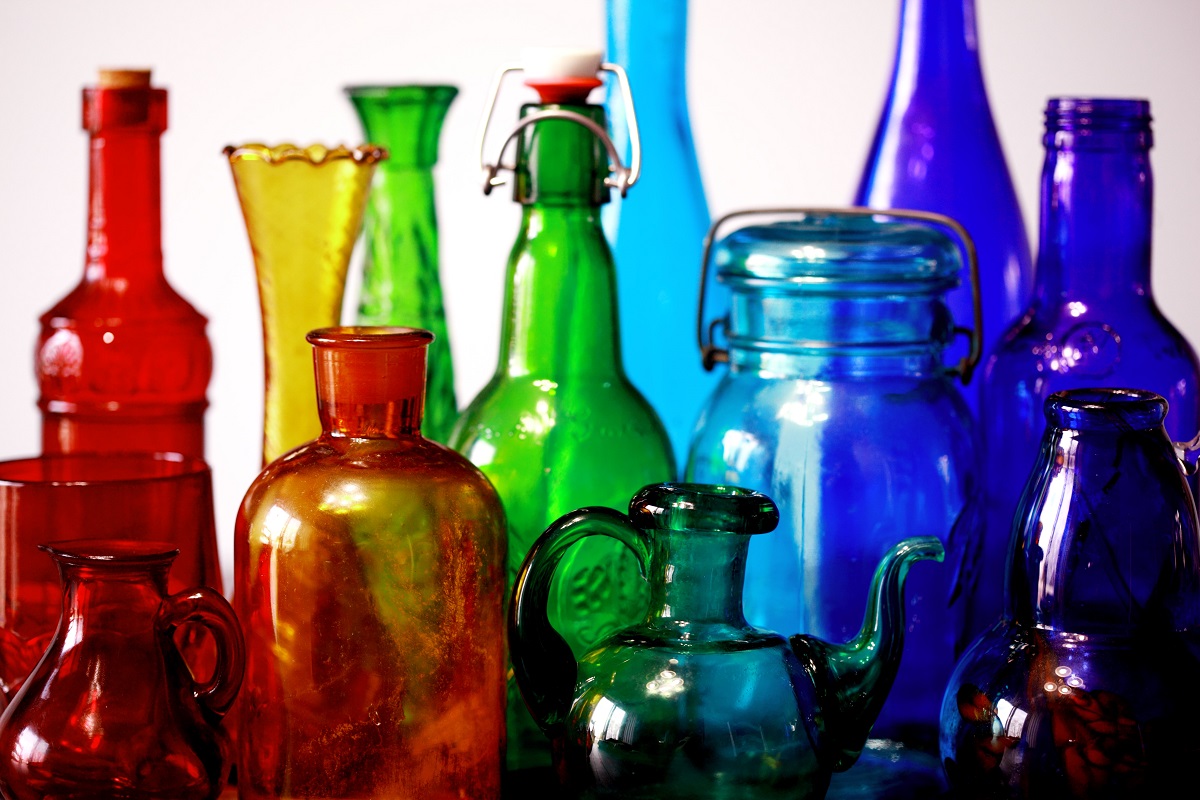 The holiday season is fast approaching and with it the bustle, excitement and increased pace. It's the time of year when the To Do list seems to exceed the energy (and patience!) we have available.
Among the many things on that list, decorating is a high priority for many of us. We want our homes to reflect the celebratory time of year and be festive, welcoming and cozy. But with all of the shopping, baking, entertaining, card and letter writing and parties, it is easy to run short of time to add Christmas touches to our homes.
How can we do manage all of the To Dos? I have a confession to make: I am a lazy decorator. I like holiday decor items that do double duty, items that work well and look beautiful in more than one place in my home. I also like to add small touches to each room that bring the essence of Christmas without taking too much time to complete. My approach is to have all of my holiday decor in a similar colour and style to my home's style and colour palette. This allows me to use decor items in different rooms from year to year and change things up to keep the look new and interesting, while ensuring continuity and cohesiveness throughout my home.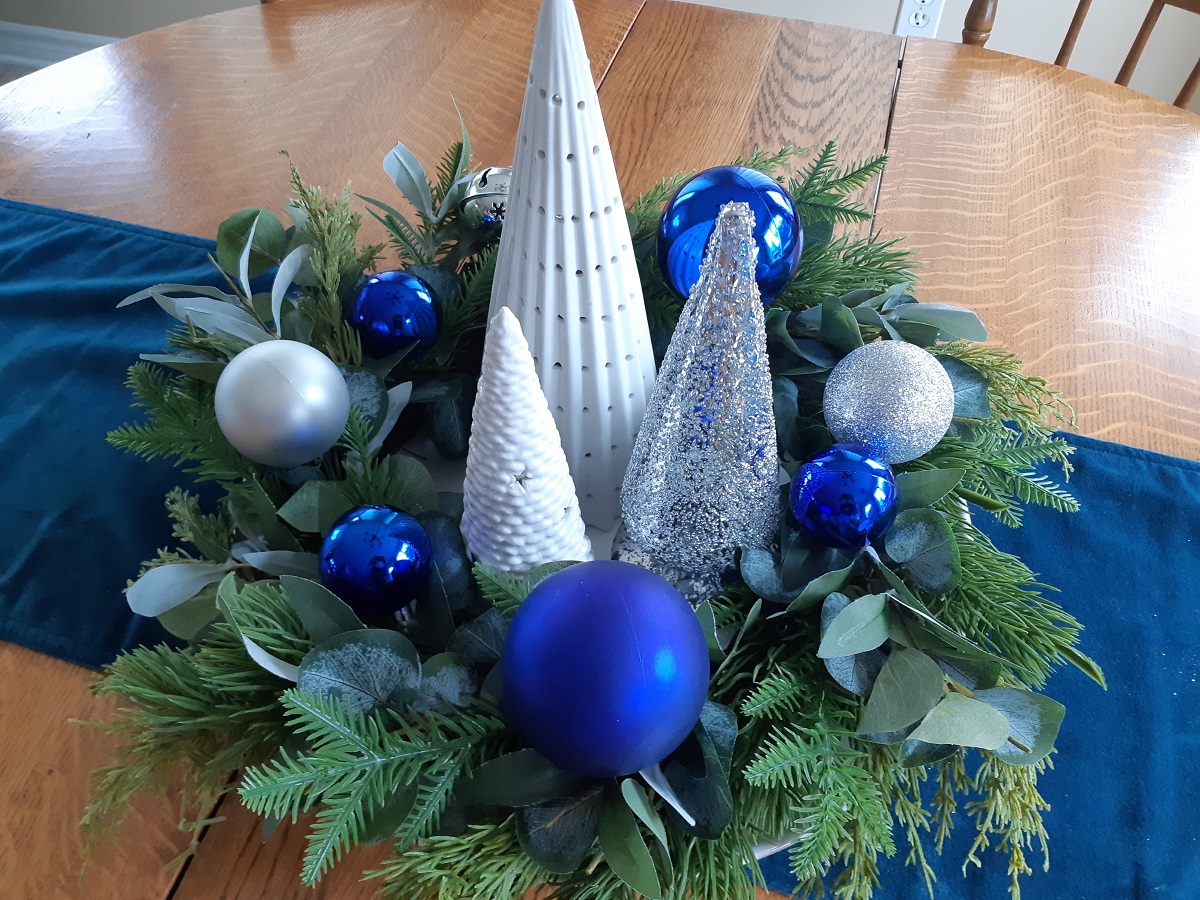 One item that can be moved around and look lovely in a variety of places is the table centrepiece. It's perfect for the dining table on a daily basis, but when the table is in use It can be moved to the kitchen island, coffee table or entranceway table.
Candles are common on a fireplace mantel and the simplicity of tapers or pillars in candle holders is elegant and synonymous with celebrations. These can be easily moved to the dining table as they take up far less space than a centrepiece. They also work well on an entrance or coffee table and can add ambience to a powder room.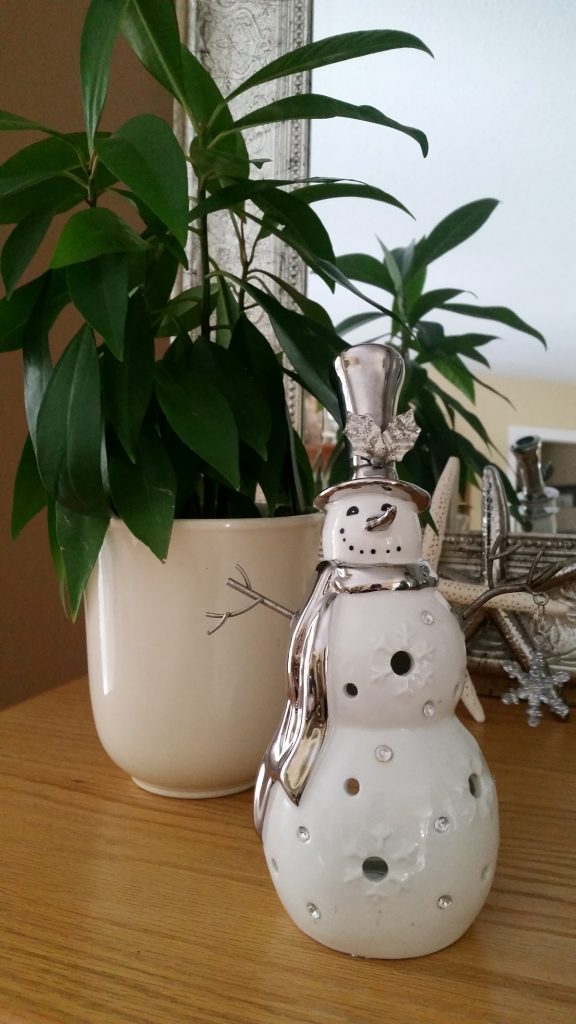 Another simple, festive decor idea is the use of coloured glass. It is on-trend, an easy way to add colour to any space and effortless to move around as the mood strikes. From candle holders to antique glass bottles, water jugs to vases, a collection of various colours, shapes, sizes and textures can provide a focal point in a room and keep the space lively. These can be displayed on a kitchen island, fireplace mantle, coffee or occasional table, even a bathroom vanity.
Of course, pine boughs, floral arrangements and poinsettias easily add a holiday touch to your interior spaces. Pine boughs, with holiday ornaments tucked in among the greenery, are cheery and beautiful. Poinsettias in different sizes can be used in every room and white poinsettias can be used in every colour scheme. Floral arrangements can be used throughout your home as well.
To enjoy your seasonal decor well into the new year, consider the use of decor that is not just associated with the festive season but winter too. Items such as trees (bottle brush, ceramic and porcelain or mercury glass), snowmen and snowflakes work well and are versatile enough to be used in every room.
As you contemplate decorating for the holiday season, remember it does not have to be elaborate to be beautiful. Simple decor is much more elegant and brings a peaceful calm to any space. It will also take some stress out of your schedule yet still result in comfortable spaces in which to relax and entertain.
Janet Armstrong (www.simplyswankdecor.ca) is a graduate of the Interior Design Institute of Canada, CAPS (Certified Aging in Place Specialist), chair of the Decorators and Designers Association of Canada (DDA Canada) and board member of LivABLE Design.