Lebkuchen is a light gingerbread, often cut in heart shapes, decorated and sold in German markets during holiday time. Here's a simplified version to cut in any shape you like and they'll keep well for weeks.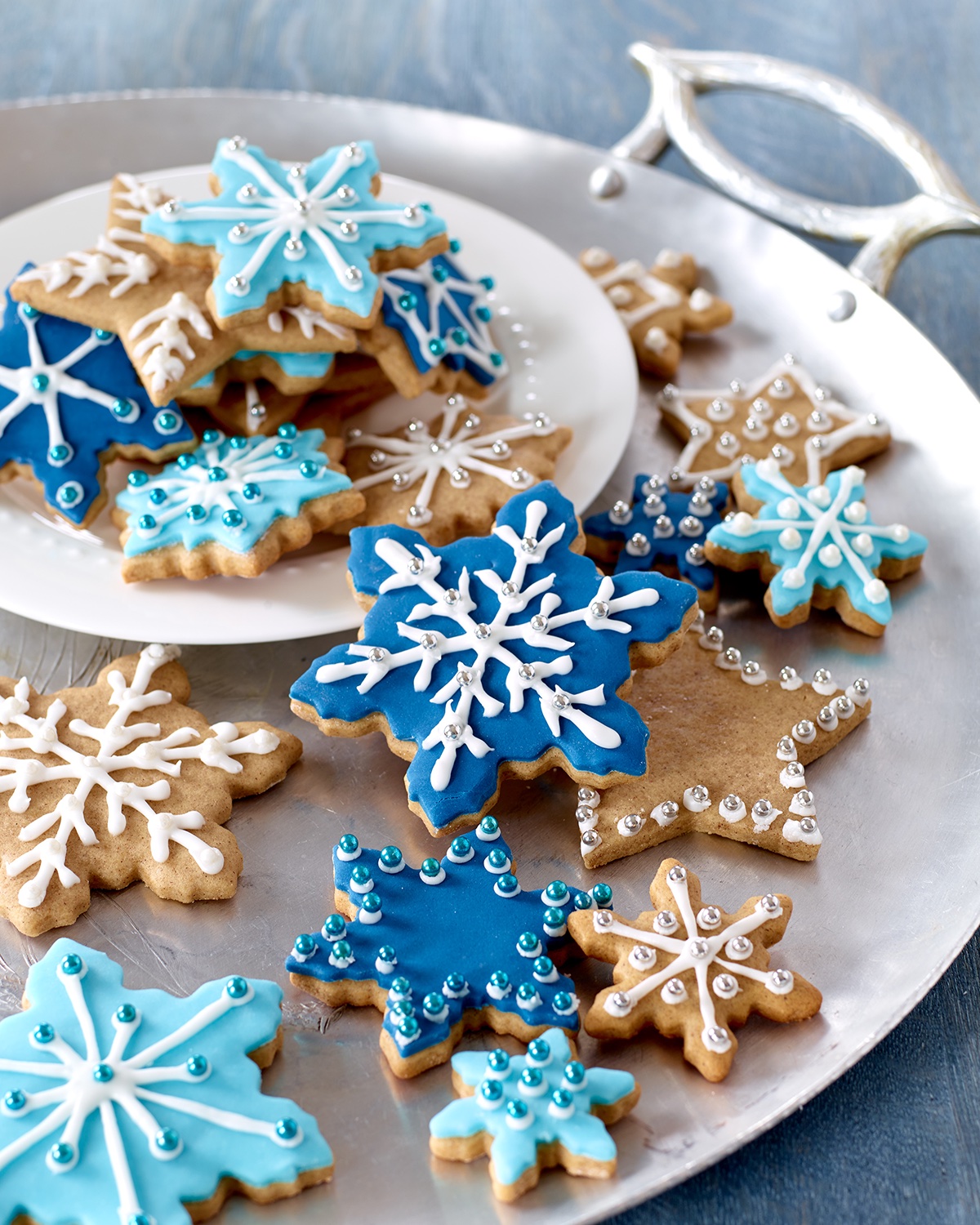 Whether you want to entertain guests, put a nutritious, stick-to-your-ribs meal on the table, use up leftovers or whip up a little something sweet, this idea fit the bill scrumptiously. Courtesy of Foodland Ontario, the appetizing image and instructions might even prompt you to enjoy some extra time in the kitchen
Preparation Time: 30 minutes
Chilling Time: 12 hours
Baking Time: 8 minutes per batch
Makes about 2 dozen cookies
1-3/4 cups (325 mL) all-purpose flour
2 tsp (10 mL) ground ginger
1 tsp (5 mL) ground cinnamon
1/2 tsp (2 mL) each ground nutmeg, allspice, salt and baking powder
1/2 cup (125 mL) lightly packed brown sugar
1/2 cup (125 mL) Ontario honey
1/4 cup (50 mL) melted butter
1 Ontario egg
1/2 tsp (2 mL) vanilla
Icing and small candies (optional)
In large bowl, whisk together flour, ginger, cinnamon, nutmeg, allspice, salt, and baking powder. Make well in centre; set aside. In medium bowl, combine sugar, honey, butter, egg and vanilla. With wooden spoon or electric mixer, beat until creamy, 1 to 2 minutes. Pour into flour mixture; stir just until evenly moist. Knead dough with floured hands; until smooth.
On floured work surface, with floured hands divide dough in half; shape into thick discs and wrap in plastic. Refrigerate for 12 hours or until firm.
On floured work surface, with floured rolling pin, roll out discs one at a time to 1/4-inch (0.5 cm) thickness. If it becomes sticky, dust with flour. Cut into desired shapes using cookie cutters. Place on parchment paper-lined baking sheets.
Bake in 325°F (160°C) oven until bottoms are golden brown, 8 to 12 minutes. Transfer to wire rack; let cool. Repeat with remaining dough. Once cool, decorate with different colours of icing as well as small candies, as desired. Store cookies in an airtight container in a cool place up to a month.
Nutritional Information:
1 cookie
PROTEIN: 1 gram
FAT: 2 grams
CARBOHYDRATE: 160 grams
CALORIES: 85
FIBRE: 0 grams
SODIUM: 75 mg
Bottom of Form