Highway 148 overlooks the mighty Ottawa River on the Quebec shore, passing through delightful villages that reflect the history of the seigneury of La Petite-Nation. In 1802, Joseph Papineau bought the seigneury from the Seminary of Quebec and became the seigneur. His son, Louis-Joseph Papineau, took over the seigneury in 1817, and as his father had done, left the management of the lands to his brother, Denis-Benjamin Papineau. Montebello became the centre of operations for the seigneury under Louis-Joseph and Denis-Benjamin Papineau established himself on the peninsula at the Baie de la Pentecôte.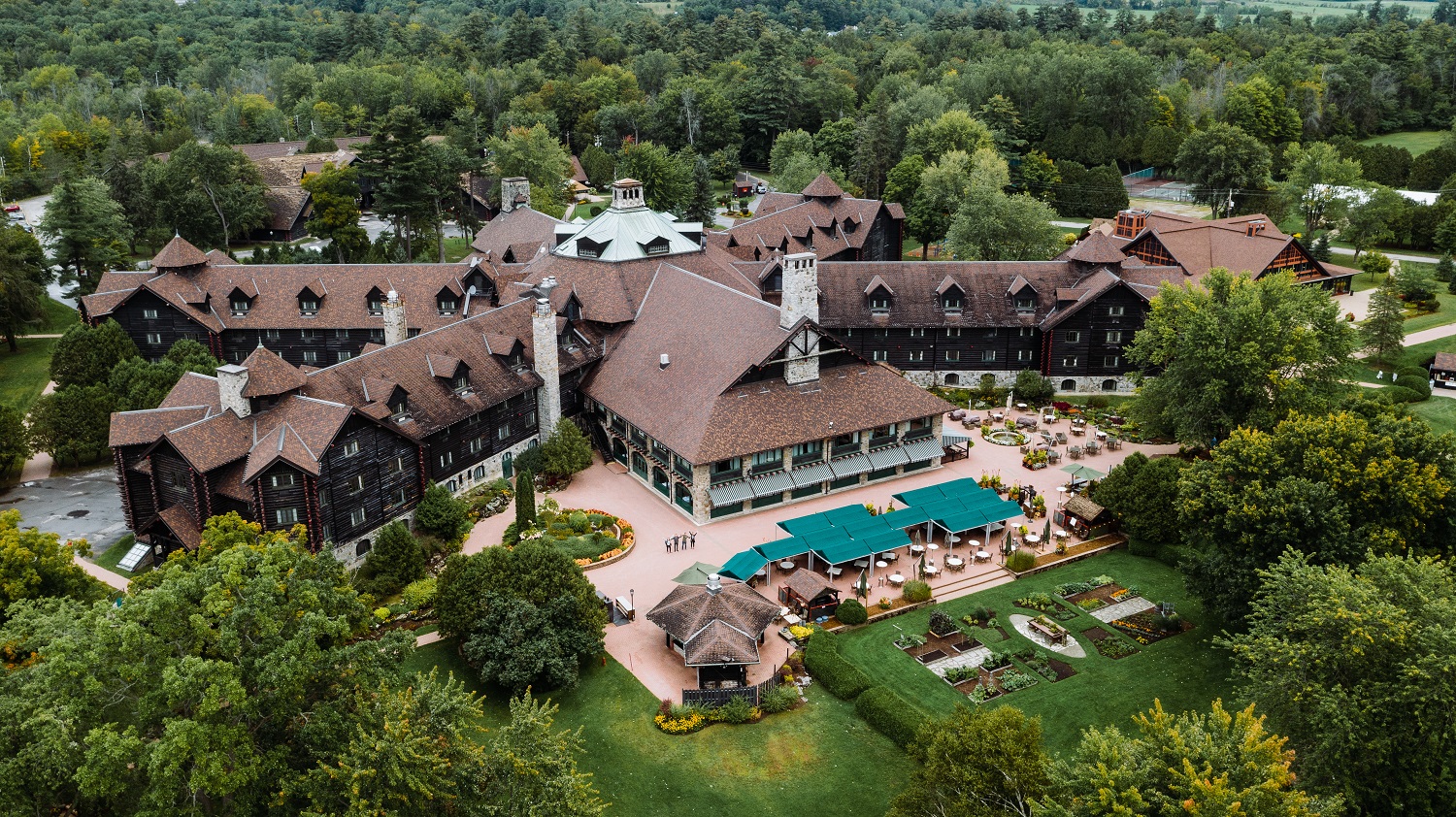 PLAISANCE:
In 1805 Joseph Papineau asked that a house be built for him at the mouth of the Petite-Nation River where it empties into the Ottawa; from there, the town of Plaisance became a reality. Denis-Benjamin established a settlement on the peninsula where he lived with his family and where today you will find Plaisance National Park. Located on a series of islands in the Ottawa River, the Parc national de Plaisance is a paradise for outdoor enthusiasts. Birdwatchers can observe over 250 species during the year. In spring, you'll see thousands of Canada Geese.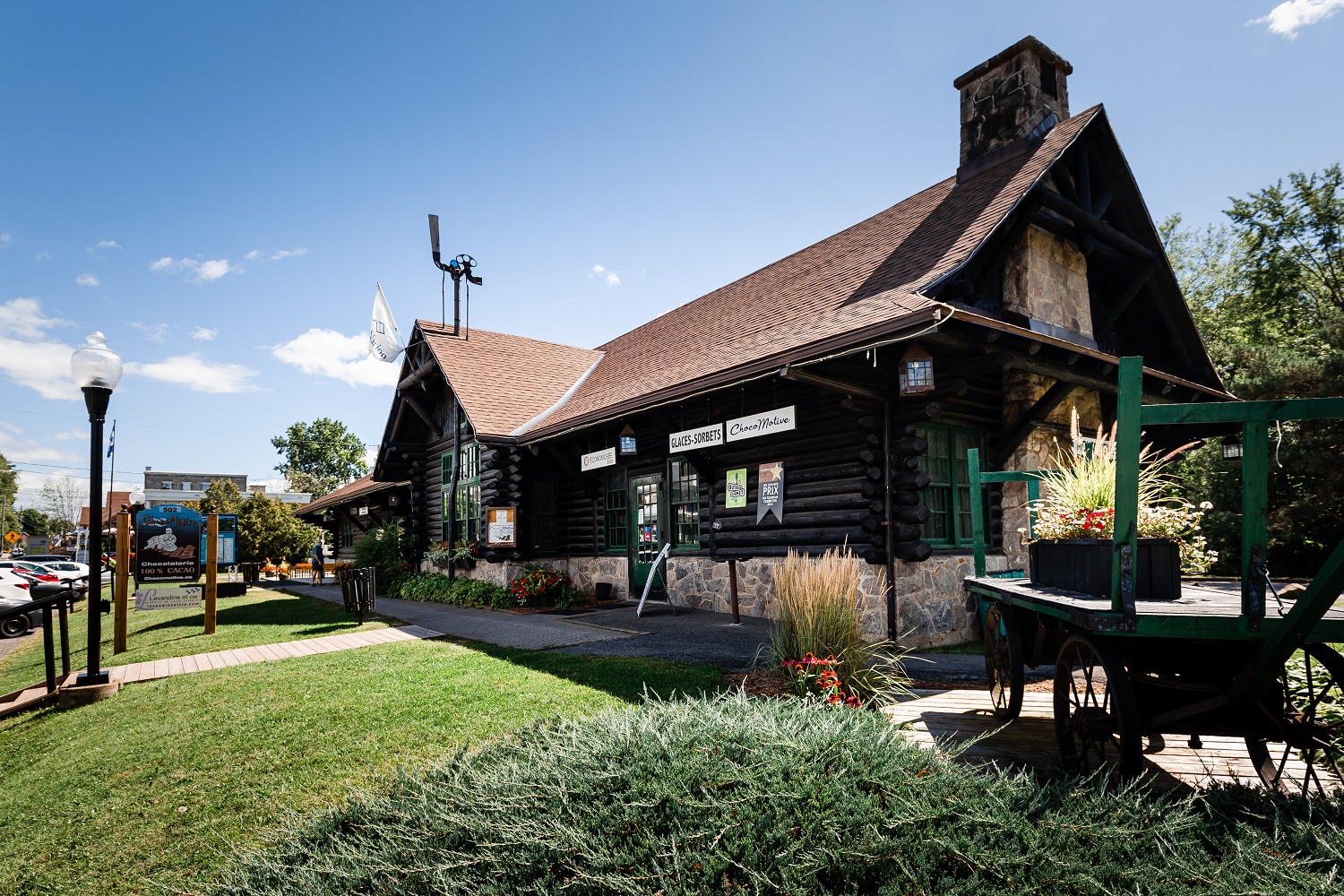 The Plaisance Heritage Centre is located in the old rectory next to the church and records the history of the three villages that evolved into present-day Plaisance: the native Algonquin settlement, the Village of North Nation Mills and the Town of Plaisance. Le Café du Village Restaurant and Bakery, 239 Principale, has baked goods and serves breakfast, lunch and dinner. Next door, Casse-Croûte Patalou, 235 Principale, offers quick lunches and fast food. Design Avantage, 229 Principale, is a home-decor boutique offering beautiful gifts.
Cross the railroad tracks east of Plaisance and, immediately, Côte St-Charles heads north to two large sugar shacks. Le Cabane à sucre Brazeau, 316 Côte St. Charles, offers rustic French-Canadian meals, maple products, sleigh rides and live music. Cabane à sucre Chez Ti-Mousse, 442 Côté St. Charles, offers an old-fashioned Quebec meal, entertainment and has a sugarbush behind the sugar shack.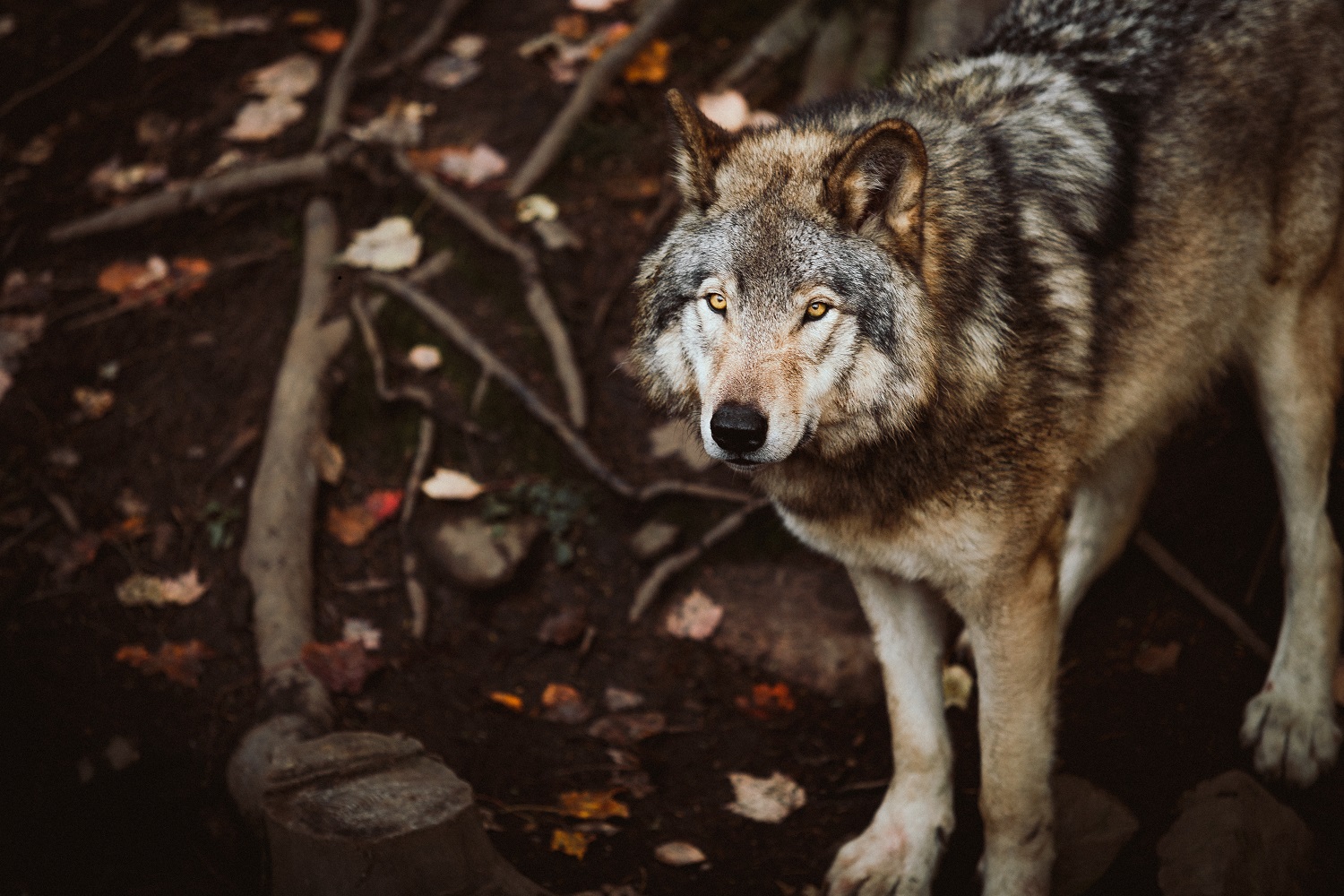 PAPINEAUVILLE:
Shortly after his father, Joseph, purchased the seigneury, Denis-Benjamin Papineau took over operation of the lands. He built a mill in 1822 on the shores of the Baie de la Pentecôte and a community grew up around it. The community survived after his death in 1854, and, in 1896, it was officially named Papineauville. The first mayor of the village, Henri Bourassa, a grandson of Louis-Joseph Papineau, founded the newspaper, Le Devoir, in 1910.
The town is full of reminders of the Papineaus and many of the old houses still exist. One of the most spectacular is the Louis-Joseph Papineau Secondary School, housed in a building constructed by the Montfortain Fathers who established themselves there in 1908.
Behind the school are the Montfortain Hiking Trails, with twelve interpretive panels that lead you through the forest and to the grotto of the Montfortain Fathers. By the river, the marina offers shaded picnic spots and a lovely view.
Fine Canadian cuisine is on the menu at Le Louis Joseph Restaurant, 300 Papineau Street. Chez Angèle, 357 Papineau Street, serves Quebec cuisine and Linen City, 255 Papineau Street, offers Chinese and Canadian dishes.
Heading east from Papineauville, the Floralpe Farm, 1700 Highway 148, is a craft cheese factory making cheese from goat's milk and ewe milk. Next door is the Atelier du Meuble Rustique (Rustic Furniture Workshop).
MONTEBELLO: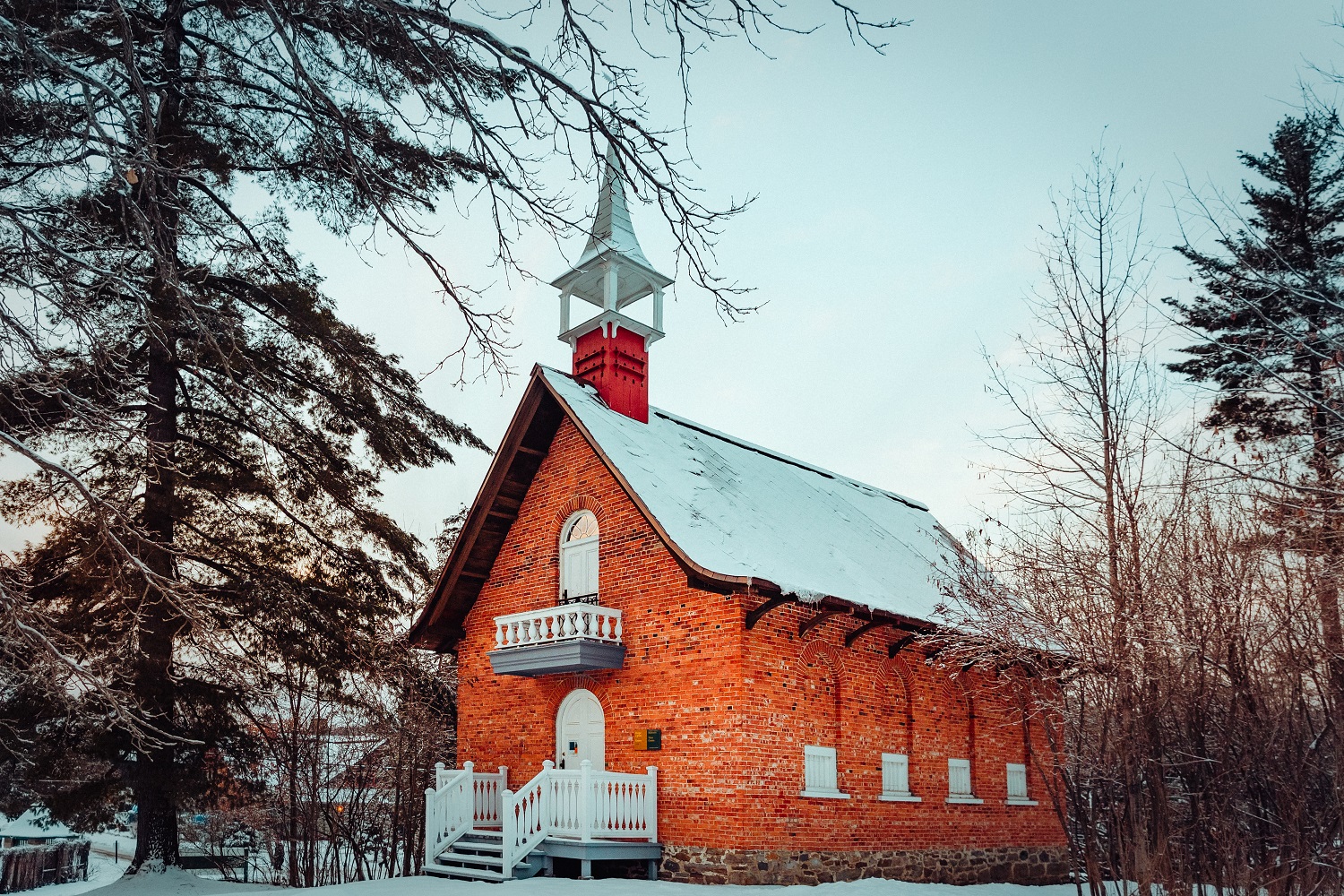 Montebello is the historic home of Louis-Joseph Papineau and his family. Manoir Papineau, 500 Notre Dame Street, is a national historic site and reflects the culture of the period and the lives of the Papineaus. Opposite the manoir is the Papineau Memorial Chapel, where the Papineaus are buried.
Perhaps the best-known site in Montebello is Fairmont Le Château Montebello, 392 Notre-Dame Street. It was originally built in 1930 as the Seigneury Club, a prestigious private club constructed in three months from 10,000 red cedar logs imported from British Columbia. Today this resort is famous for its buffet at Aux Chantignoles restaurant. Its grounds and amenities are noteworthy too.
Parc Omega, just north of Montebello on Highway 323, is a 2,000-acre drive-through park that's home to over 400 wild animals living in their natural environment. The site includes a restaurant, hiking trails and accommodations.
Montebello has several other restaurants. Café La Lanterne specializes in home-made pastries. Le Pot au Feu, 489 Notre Dame Street, has delightful lunches. Zouk Restaurant, 530 Notre Dame Street, offers pub-style meals, while Le Bistro, 570 Notre Dame Street, offers pizzas cooked in a wood oven. Napoleon Restaurant, 489 Notre Dame Street, is an Italian-inspired gourmet restaurant.
History and the natural beauty of forest and river encourage visitors to stay. Auberge Montebello, 676 Notre-Dame Street, is a Victorian mansion built in 1914 that offers a continental breakfast. Motel Bel-Eau Inn, 600 Notre-Dame Street, has 18 rooms. Le Petit Château, 515 Notre-Dame Street, is a bed and breakfast. Manoir Chamberlain, 545 Notre Dame Street, includes a three-course a-la-carte breakfast. Red Awnings Cottage, 479 Notre Dame Street serves a generous breakfast.
The old train station in Montebello, at 502A Notre Dame Street, now houses a tourist information bureau and Chocomotive, a mini chocolate museum. Le Bonheur de Passion, 588 Notre Dame Street, is an antique store featuring china, paintings and treasures of all kinds. The Spinning Shed, 650 Notre Dame Street, is the pottery studio and shop of Suzanne Ryan. Wööl, 538 Notre Dame Street, stocks knitting and sewing items. At Shantik, 650 Notre Dame Street, you'll find jewelry, local creations, furniture, lamps and imports. The Montebello Cheese Factory, 687A Notre Dame Street, offers cheese, fresh baked bread and ice cream.