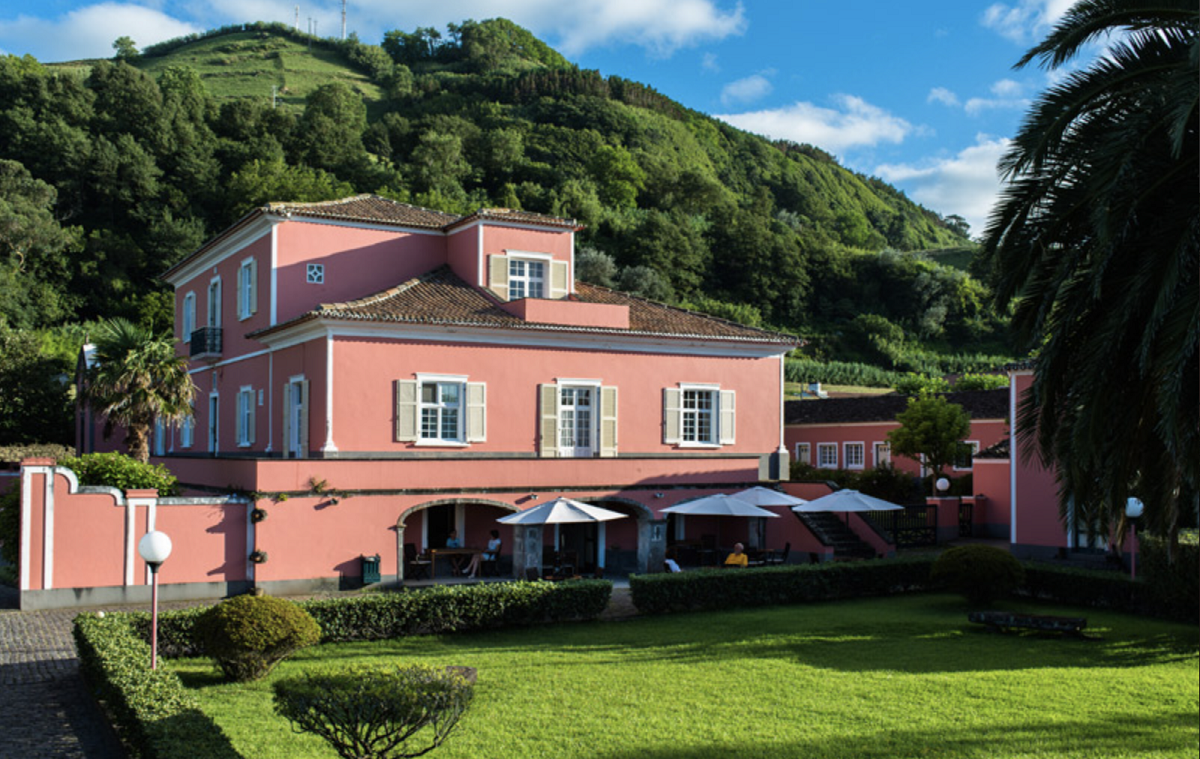 Imagine spending your retirement years somewhere spectacular? How about the Azores?   Multinational hospitality and property developer ECI Developments has introduced an inviting lifestyle opportunity at an historic locale in Portugal. First constructed in 1687, the restored manor house now called Solar de Lalém is located on 1.45 acres of land on the Azores' largest island, São Miguel. In fact, it's recorded as being a 17th century residence for captains of the King of Portugal.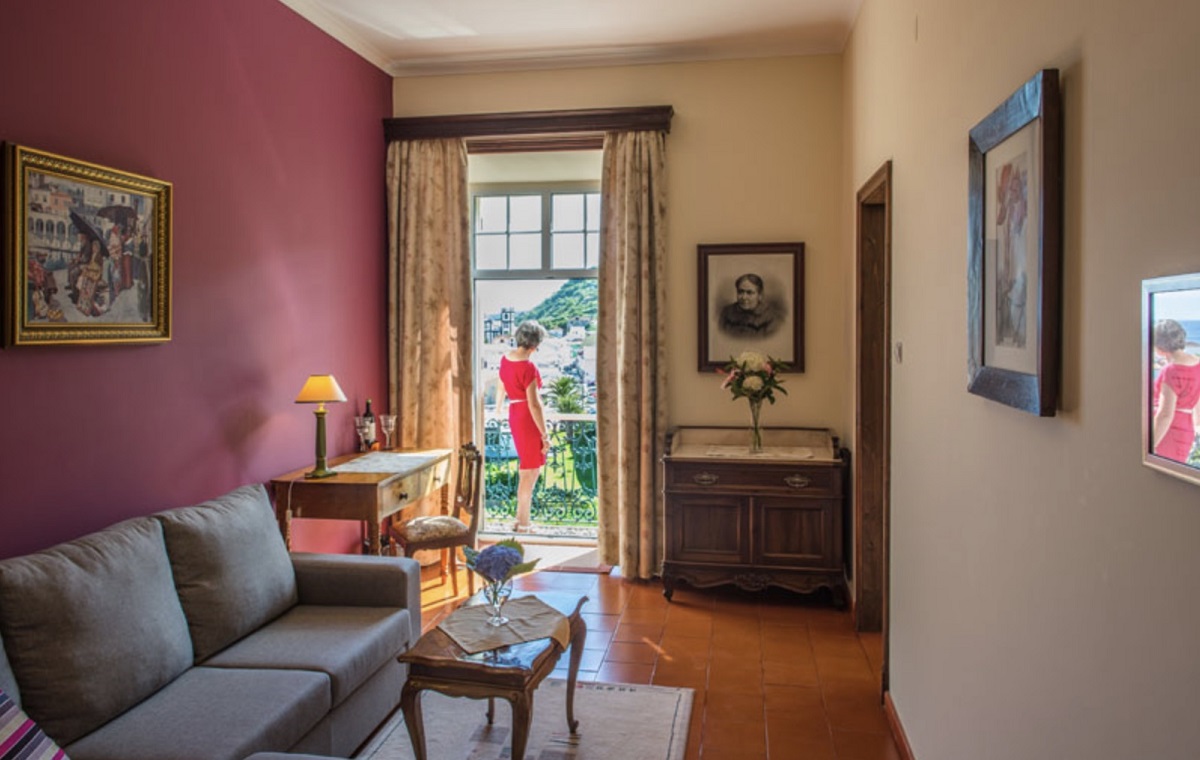 Restoration of the 18,000-square-foot site took over two decades, included outfitting it with period furnishings and finishings. Residence options include seven rooms in the main house, four rooms in the garden house, a freestanding home and a two-bedroom home.
Since 2012, Portugal has been known for its so-called "golden visa," with recipients receiving tax benefits and permanent residency and the option to acquire Portuguese citizenship after five years. In October 2022, higher restrictions were placed on conditions for this visa, with potential investors being restricted to the autonomous areas of Madeira and the Azores or the interior of the country.
This spot checks all the boxes.As ECI Developments' Joel Nagel points out, "The subtropical climate of São Miguel, also known as the Green Island, means average temperatures range between 140C and 250C across the year, creating an eternal springtime. The beauty of the island and the historic majesty of Solar de Lalém make it the perfect place to retire in 2023."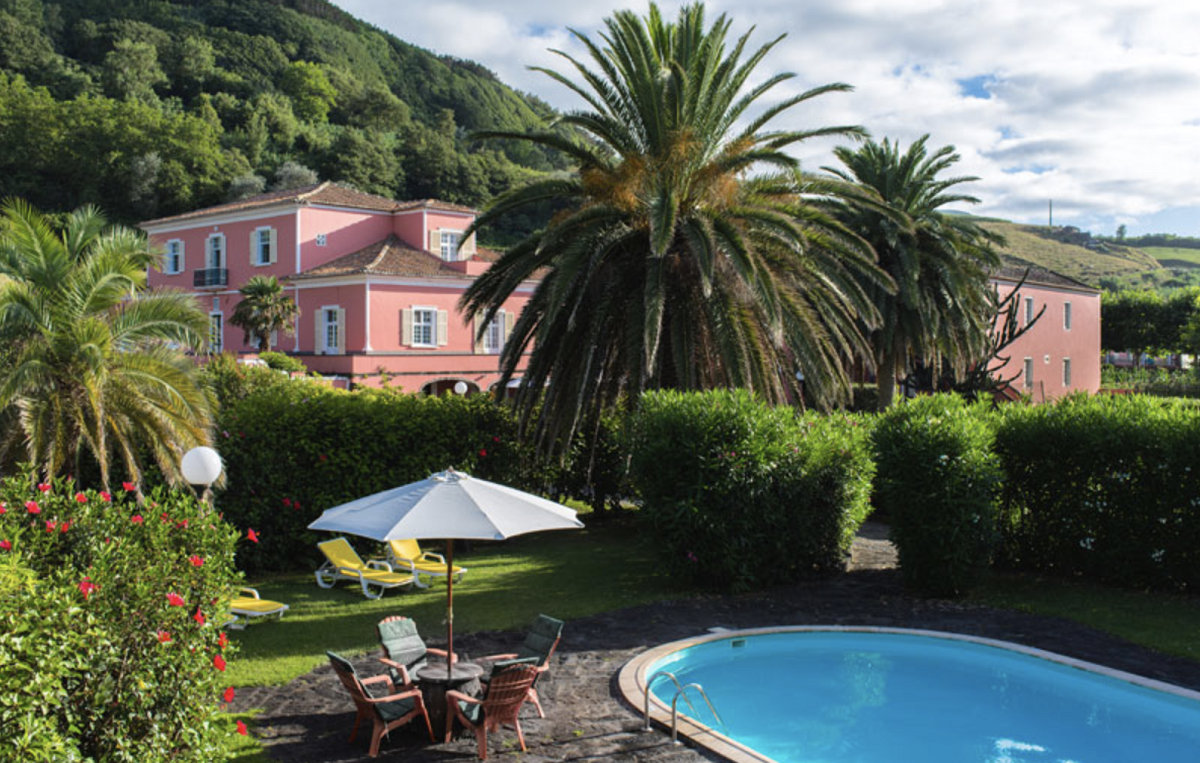 Founded by Nagel and Mike Cobb, ECI Development has been developing properties for 20 years. Solar de Lalém, in the Azores, marks its first European expansion. ECI's other lifestyle communities and vacation resorts are based in Central and South America. ecidevelopment.com.