Many people think about the gym when they hear something about fitness or workouts. However, you can exercise at home and still achieve your goals. Exercising at home is cost-effective, convenient, and customizable. In this article, we provide tips to show that working out indoors is possible.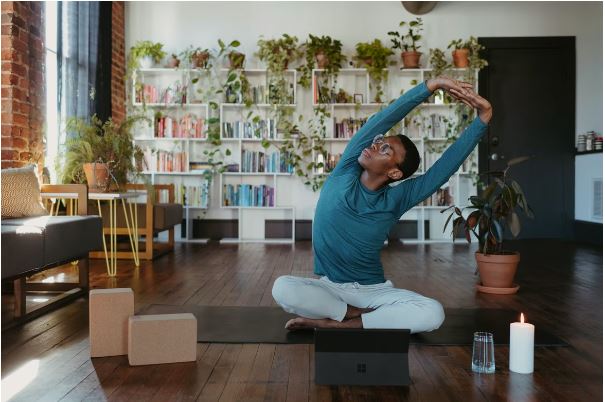 Prioritize Safety
When you decide to exercise at home, you should prioritize safety to minimize the risks of injuries. At home, there is no trainer, so you should utilize videos offered by professionals. You can use online resources to plan your routine or work with an online instructor to avoid risks. 
Get The Right Equipment
You need to get the appropriate equipment to use for your workouts. If you're looking to focus on cardio, then a foldable treadmill is a versatile machine that can withstand the pressure of intense training. When you get a high-powered machine with incline control and speed, you can customize your cardio-building workout. Treadmills are easy to use in the comfort of your home, and you can also choose other tools for different activities.  
Create a Training Routine
One of the most crucial elements of exercising at home is creating a routine that suits your unique needs. If you're following an online instructor, you must have the right schedule. Once you create a program for your workout, you must stick to it. Most people who train at home often fail to concentrate on their workouts, which can lead to injuries. You must avoid multitasking once you start your exercise routine. 
Designate a Gym Place 
Make sure you designate a specific area for your home gym. This can be a small corner, a room, or any space you can use for training. Make sure the area is free of obstacles, and it does not need to be fancy. If you live in an apartment, you can use your living room or bedroom as long as you can enjoy free movement. 
Train Without Equipment
You can maintain a fitness routine at home without equipment. For instance, you can include lunges, bodyweight squats, mountain climbers, tricep dips, and the plank in your fitness routine. You should start small and increase the sets once you get used to the workouts. Remember to do something you love most. Try to be creative and conduct workouts without using complicated tools that can be costly. 
Conducting Your Training
It is important to first warm up before starting your workout. You also need to cool down when you complete a particular task. You should keep your body dehydrated by drinking plenty of water during and after exercise. Don't force things if you're not feeling comfortable. More importantly, you must reward yourself when you accomplish a particular activity. This will motivate you to keep going until you achieve all your fitness goals.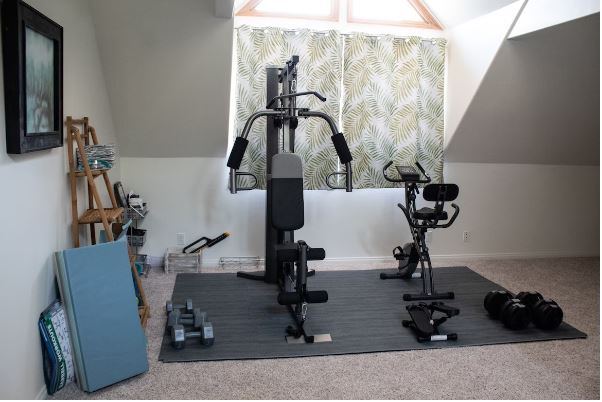 Working out indoors comes with several benefits because you will be in control of your training routine. It is a convenient and cost-effective way of achieving your fitness goals in the comfort of your home. By following these tips, you can customize your physical activities to suit your needs.