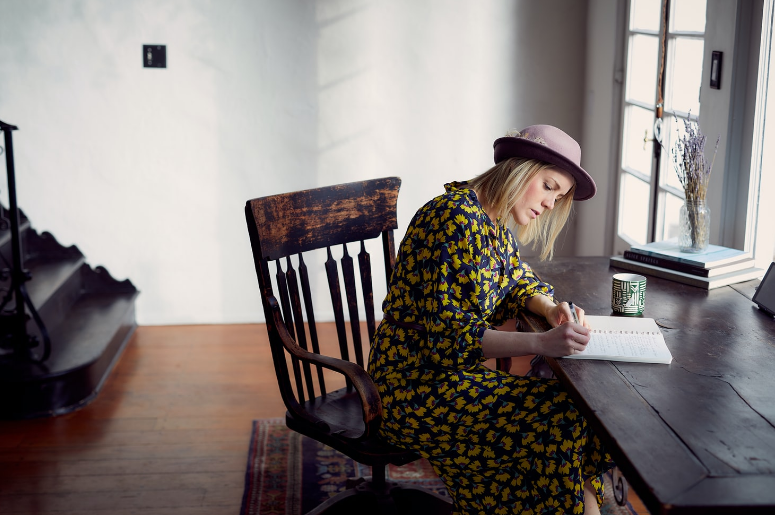 Are you a mature individual with a wealth of knowledge and life experience? If so, you may be thinking about writing your memoir. Perhaps it's about your travel as a family or something you've spent years researching. When writing a memoir, it's important to follow some guidelines to make the process run smoothly. In this article, we'll discuss 4 tips that every seasoned individual should follow when writing their memoir.
1. Get It Checked And Edited Before You Publish
It's always a good idea to have someone else read your memoir before you publish it in a book or online. This is important because you want to make sure your story is accurate, grammatical, and free from error. You should also seek feedback on your work to see if there are any areas that need improvement. Having a second pair of eyes can be extremely helpful in ensuring your memoir is the best it can be.
Proofreaders are professionals who read a document actively looking for errors in grammar, punctuation, spelling, and syntax. They also check the accuracy of the information presented in the document. Proofreaders usually have a background rooted in the English language and literature. If you're hoping to attract a publisher for your memoir, it's even more important to have it proofread before you submit it. There are websites where you can find UK proofreaders and view their profiles, ratings, work experience, genres, and services. It's also possible to have online chats, request free quotes, and find proofreaders living abroad.
2. Create Quality Material
Honesty
Start by writing down your memories, even if they seem insignificant. Begin with the basics of who, what, when, where, and why. Don't be afraid to get personal because readers want to know about your life experiences, and they'll find it easier to relate to them. Be honest in your writing and don't embellish or exaggerate for dramatic effect.
Timelines
Creating a timeline can be extremely helpful when writing your memoir. This will ensure that you stay on track and don't miss any important details. It can also help to keep your story organized, structured, and chronological. When creating your timeline, make sure to include all relevant information such as dates, locations, and the people involved.
Your Story
Your memoir should be about your life, so be sure to write in the first person. This will allow readers to feel as though they're getting to know you on a personal level. Use descriptive language to paint a picture for your readers and help them understand what you were feeling at the time. It's also important to use sensory details such as sight, sound, smell, taste, and touch.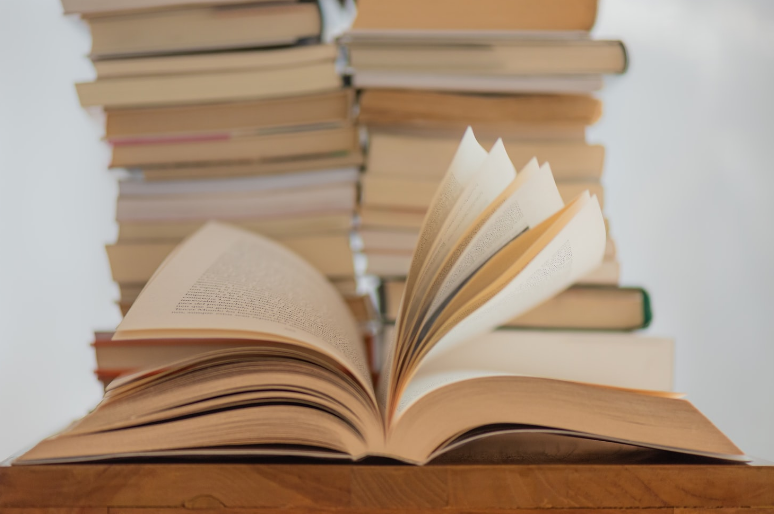 3. Work On The Cover Design And Formatting
The Cover Design
If you're going to self-publish, you'll need to invest in a cover designer (unless you're good at software like Photoshop). Your book cover is the first thing potential readers will see, so it needs to make a good impression. Hire someone who specializes in book cover design and who can help you create one that's eye-catching.
The Tone And Title
If your book is light and humorous, avoid using a dark or serious-looking cover design. Conversely, if your memoir is dark and emotional, avoid using a fun or whimsical cover. It's also important to consider how the title will look on the cover. The font you choose and how much space it takes up will greatly affect the overall appearance.
The Formatting
Once you've got the cover sorted, think about the formatting of your book. This includes the layout of the pages, the font you use, and headings and subheadings. Again, it's important to hire a professional who can help you create an elegant and polished finished product.
Don't be tempted to do everything yourself – formatting is one area where it's best not to cut corners. Having a well-formatted book will make it look more professional – and once again it'll increase your chances of being accepted by a traditional publisher.
4. Think About Illustrations And Distribution
Illustrations
Illustrations can really help bring your story to life for readers. Adding pictures or graphics can be a great way to engage them and add another layer of depth to your story. If you have any personally-owned illustrations or photos that you think would be helpful in telling your story, be sure to include them. If you're not artistically inclined, don't worry – there are plenty of ways to find illustrations for your memoir. You can search online for free clip art or royalty-free images on sites like Unsplash or Pixabay. Alternatively, employ the services of a graphic designer, artist, or photographer.
Distribution
Once your memoir is complete, you need to start thinking about distribution. You have a few options:
self-publishing through services like Amazon Kindle Direct Publishing (KDP) and Barnes & Noble NOOK Press

finding a traditional publisher

publishing online (e.g. on your website as a blog)

making it a downloadable eBook (e.g. pdf) or audiobook
If you choose to self-publish, be sure to do your research on the best way to market your book. If you decide to go with a traditional publishing house, they will take care of the distribution for you. However, it's still important to think about marketing and how you can reach your target audience.
Marketing Methods
Here are some examples of ways to promote your memoir:
KDP advertising (if you self-publish through them)

Goodreads giveaways

Paid ads on Google

Free ebook promotion sites like Freebooksy 

Social media

marketing (e.g. Facebook Ads)
Experiment with different techniques and track your results to see what gets the most engagement from readers.
Hopefully, these 4 tips have provided you with some invaluable information on how to produce your memoir and get it promoted. No doubt this will take you a lot of time and money, but the end result will make it all worthwhile. You'll have the sense of fulfillment that comes from sharing your life with others, and the knowledge that other people have benefited from your memoirs.