While you're at home, to help limit the spread of COVID-19, we want you to know you're not alone. We're here to help, and to let you know we care. Visit the Fifty-Five Plus website daily for stories that will keep you up-to-date with what's going on, do our Solve & Win Word Search to relax, and read the virtual issue of Fifty-Five Plus Lifestyle Magazine to stay focused on all the good things happening in our part of the world.
Lots of Help and Options
Here you'll discover a wide variety of options to make this time easier and better. These supports and resources will allow you to remain connected, feel included, and be involved in our community.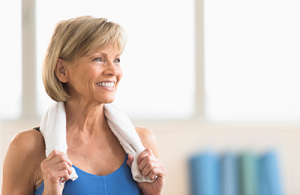 You can access comprehensive health care and medical advice, answers, and treatment from the comfort of your home.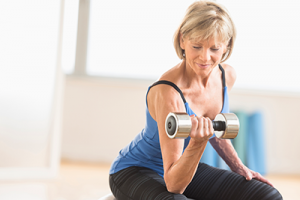 From Gentle Chair Yoga to the Better Strength, Better Balance fitness program, there are safe ways to keep moving right where you are.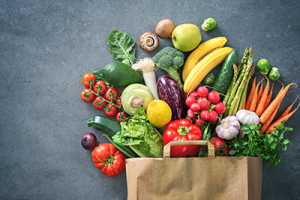 Food Smarts
The Council on Aging of Ottawa offers helpful information about how to shop wisely, stock up on healthy staples, handle food safely, keep meals social and eat well for continued good health.